The International Future Computing Summit (IFC Summit) is where the compute technology and content ecosystems gather to discuss what's next.
About this event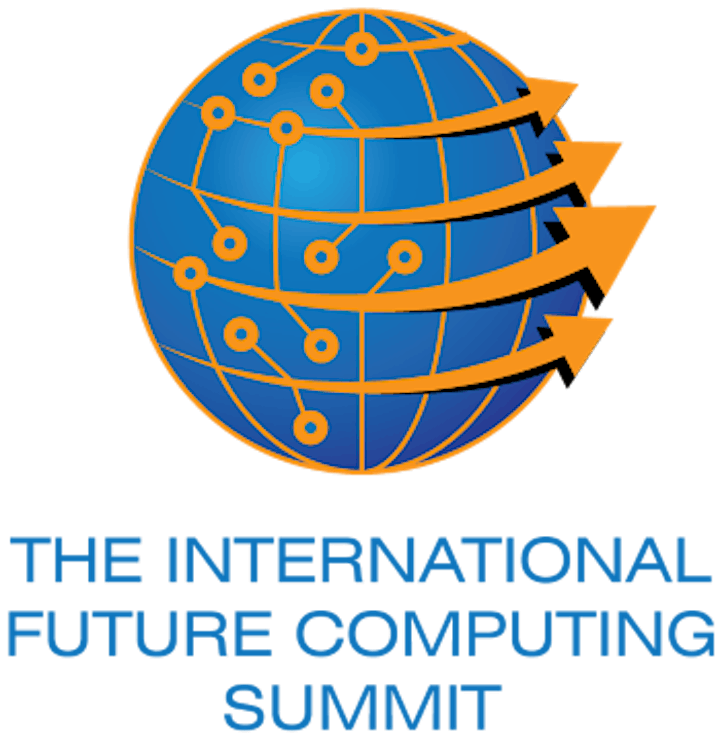 More Devices, More Content, More Business
Learn more at http://www.ifcsummit.com!
TIFCA believes the next era of computing will deliver any place, any time, and any device user experiences that are leveraged by a robust client-cloud ecosystem. When realized, this era could revolutionize user experiences, create new business opportunities across the ecosystem, and make it easier for content makers to deliver high quality products to a bigger potential audience.
In support of this vision, CORA (Create Once Reach All) refers to frameworks and methods that deliver consistent high-end user experiences on diversely powered client devices. CORA frameworks are achieved by leveraging client device, cloud service, content development, and broadband ecosystems.
Today, CORA approaches are widely practiced with cloud gaming, content streaming, and web-based applications.
This year's summit will discuss the latest developments in the CORA ecosystem and ongoing efforts for its next generation (CORA 2.0). The International Future Computing Summit is welcoming leaders in computing, content tools and creation, and infrastructure that participate in the CORA ecosystem.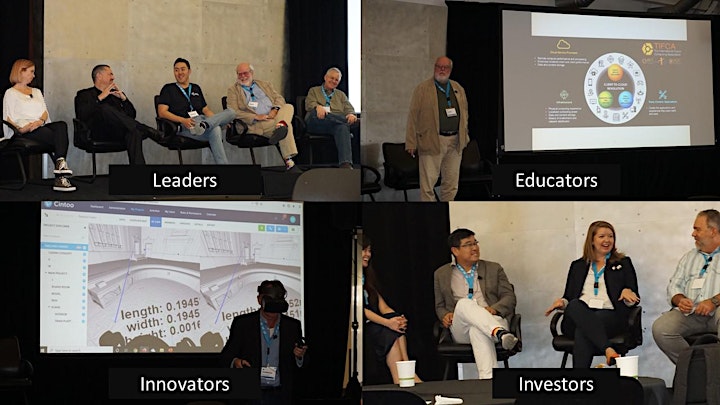 PREPARE FOR CORA 2.0
Current services that demonstrate CORA approaches include cloud gaming, streamed content, and web distributed applications. They primarily work by streaming the content from the cloud to the client device.
Future CORA developments aim to enhance the bridge between client and cloud with a workload balanced framework. Industries that could benefit from this development include entertainment, gaming, enterprise, education, healthcare, and more.
CALL FOR SPEAKERS OPEN!
Apply at http://www.ifcsummit.com!
This year's summit is welcoming speakers with CORA ecosystem experience. We also have a strong interest in welcoming individuals developing the next generation of CORA frameworks and ideas. Priority will be given to professionals that contribute to their organization's strategy and roadmap in compute, network architecture and telecommunications, immersive technology, or innovative content and applications. Please complete our speaker request form at the above URL.
HOW TO JOIN THE SUMMIT
While this year's summit is by invitation only, anyone who wishes to attend is encouraged to submit a request through Eventbrite. Be complete with your application to accelerate the qualification process. Once approved, connection details will be emailed ahead of the summit.
Organizer of The International Future Computing Summit
The International Future Computing Association is a network of member companies and institutions that each play a part in what are, and will be, the ultimate tools and experiences that impact our daily lives using computer technology and media.
TIFCA's mission is to develop open frameworks and initiatives that enable technology adoption. It achieves its mission through influential membership meetings, stakeholder education, market-building events, and more.