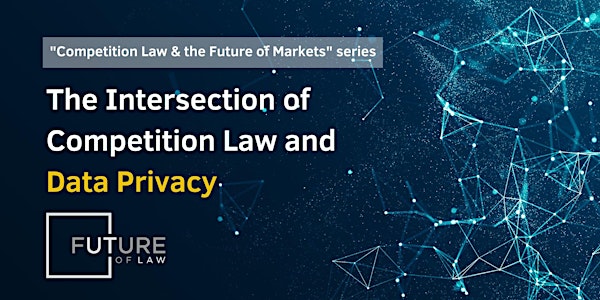 The Intersection of Competition Law and Data Privacy
A fireside chat with leading Competition Law and Data Privacy experts
About this event
Description
Competition Law has been experiencing a sort of renaissance. It's link to the growth of Big Tech has brought it into the public conscience and created a level of interest from lawyers and general society alike.
In recent years, the interplay between Competition Law and Data Privacy has proved to be a fascinating evolution in the competition space. Brought to a head during 2021's Epic Games v Apple case, we are beginning to see a privacy rationale being used as a shield against the accusation of anti-competitive behaviours. Both are legitimate interests, but what should take precedence? How are courts and organizations dealing with the uncertainty?
On Wednesday, January 25th, join the Future of Law Lab for a spirited discussion with Competition and Privacy Law experts Erika Douglas and Francesco Ducci, where we will explore how these substantive areas interact and how they might guide future policy, regulatory, and corproate actions. Moderated by the University of Toronto's Anthony Niblett, this is sure to be an excellent session for competition and privacy law practitioners, as well as anyone with a general interest in the legal ecosystem.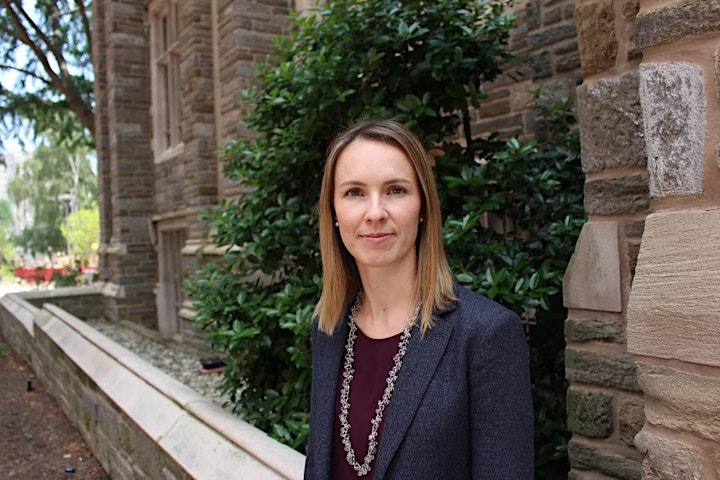 Erika M. Douglas
Erika M. Douglas is an Associate Professor at Temple University Beasley School of Law. Her scholarship focuses on the intersection of antitrust, data privacy, and intellectual property law, with particular emphasis on the application of legal theory to new technology. Professor Douglas teaches New Technology Regulation, Patents, and Contracts.
Prior to joining Temple, Professor Douglas practiced antitrust and technology law at the Silicon Valley office of Covington & Burling LLP. While in practice, she represented several Fortune 100 technology companies in complex antitrust matters and investigations.
Professor Douglas holds an LL.M. (Law, Science and Technology) from Stanford University, where she was awarded the John Hart Ely Prize for writing on intermediary liability. She also holds a J.D. and Honors in Business Administration from University of Western Ontario.
Professor Douglas's recent work appears in various journals and books, including the Yale Law Journal Forum, Virginia Journal of Law & Technology, Notre Dame Law Review Reflection, Michigan Telecommunications and Technology Law Review, and Joint Ventures: Antitrust Analysis of Collaborations Among Competitors (2nd Edition). She also serves on the leadership of the American Bar Association Antitrust Section.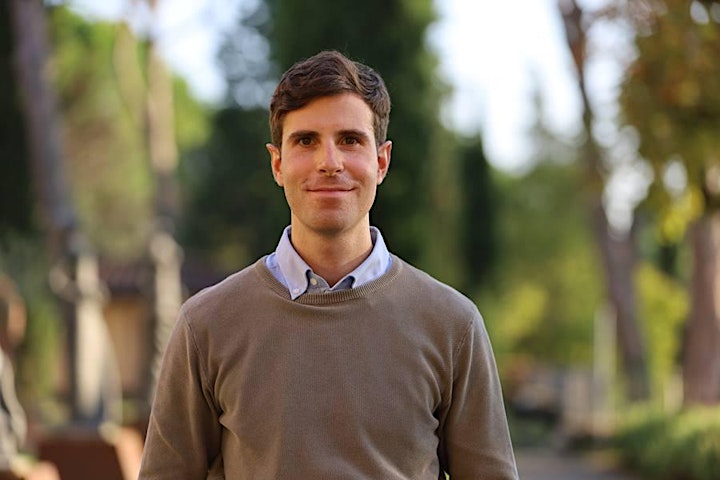 Francesco Ducci
Francesco Ducci joined the Faculty of Law in 2021 as an Assistant Professor. His research focuses on competition/antitrust law and policy, economic and social regulation, international trade law, and law and economics. His recent book Natural Monopolies in Digital Platform Markets (Cambridge University Press, 2020) uses an economic framework to investigate the nature of market power in big tech sectors and the role of competition policy and regulation in digital markets. Francesco's research has also appeared in several leading journals including the Journal of Competition Law and Economics, the Journal of Antitrust Enforcement, the European Journal of Law and Economics and the Canadian Business Law Journal. In 2022, he was awarded the Best Junior Paper Award by ASCOLA (Academic Society for Competition Law) for his work Randomized Access to Digital Bottlenecks.
Francesco holds his SJD and LLM from the University of Toronto, where he was a Junior Fellow at Massey College. He also holds a law degree from the University of Bologna, Italy and was a visitor at King's College London. Prior to Western, he was a Hauser Global Fellow at New York University and a Max Weber Fellow at the European University Institute. He currently serves as an Associated Editor for the Journal of Competition Law and Economics (Oxford University Press).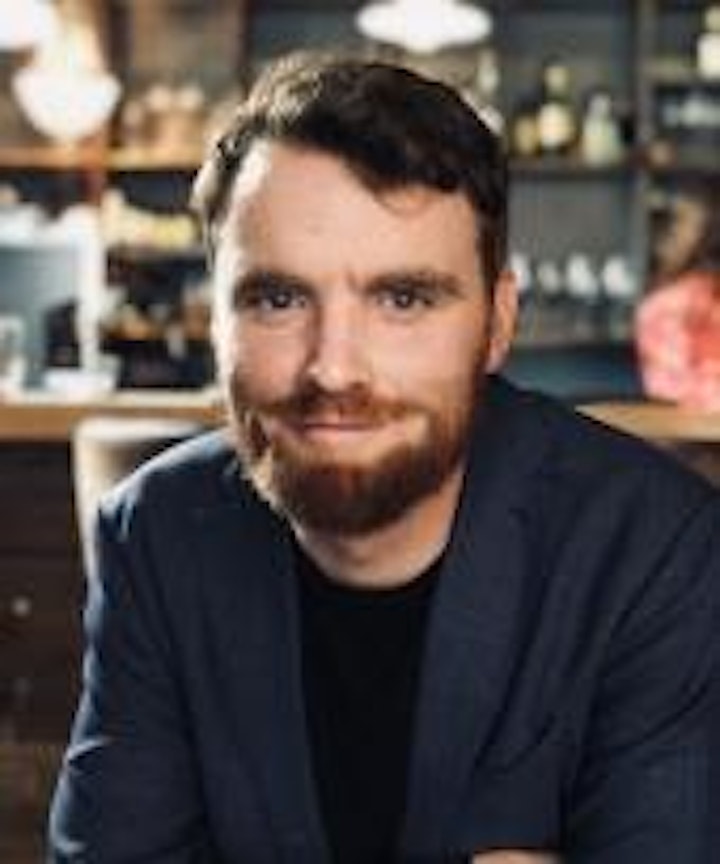 Anthony Niblett
Anthony Niblett is an Associate Professor and Canada Research Chair in Law, Economics, & Innovation at the Faculty of Law. Professor Niblett researches law & economics, innovation, contracts, judicial behaviour, and competition policy. He is also the Academic Advisor at the Future of Law Lab at the Faculty and an Affiliate Researcher with the Vector Institute for AI. You can find some of his research papers here.
Professor Niblett holds a Ph.D. in economics from Harvard as well as degrees in law and commerce from the University of Melbourne. He was a Bigelow Fellow at the University of Chicago before moving to Canada.
Professor Niblett teaches Contracts, Torts, Competition Policy, Economic Analysis of Law, Law & New Technologies, and Legal Methods.
In 2019, Professor Niblett gave a TEDx talk on machine learning and law.
In addition to his academic career, Professor Niblett is a co-founder of Blue J, a legal tech startup that helps predict legal outcomes in tax and employment law.