Event Information
Location
G&F
2941 W Broadway
Vancouver, BC
Canada
Description
Would you like to develop your intuition? How to analyze the subtle cues you receive from your environment?
You should definitely attend this presentation then!
Learn how to improve your decision-making process using different angles such as Intuition, Analytics, Detail's Perception or Project Planning.
Program
- 20 minutes informal networking
- 80 minutes presentation
- 20 minutes Q & A
About the event
"Has it been a while since you are thinking of becoming an entrepreneur? Do you want to boost a personal project that you just began? I strongly recommend that you contact Gaetan Mourmant who has 2 big passions in life: research in entrepreneurship and energy work (prana/chi).
I was impressed with the quality of the service he provides in personal guidance and in energetic shifts.
I hope you will enjoy his trainings, and I wish you good discoveries by his side" K. Khosrovani (dancer, PhD student)

"Gaëtan is committed to his mission and he sticks to his willingness to give us the skills required to be good entrepreneurs and make decisions with the lowest rate of error." IESEG Graduate Student
About the speaker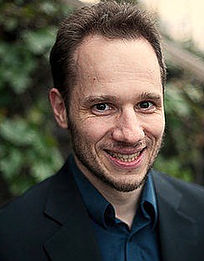 Gaetan Mourmant, PhD, has been an entrepreneur since 1996. He is, inter alia, CEO of VBA101 (www.vba101.com) and also developed xlerateur.com, dedicated to MS Excel (training, consulting, software).

Gaetan wrote his PhD thesis on "how and why employees decide to quit their job and start a business".Using the results of his research, he is now helping entrepreneurs.
His current research are combining entrepreneurial intuition and the use of energetic tools to remove any negative thought forms.
Speaker's publications:
Awakening the Dormant Dream: The Concept of Entrepreneurial Mind-Shifts
G Mourmant, K Voutsina - Upcoming in the DATABASE for Advances in Information Systems, 2017
--
Another road to IT turnover: the entrepreneurial path
Need more information?
Call Oceane: 778 708 1798
Partner for this event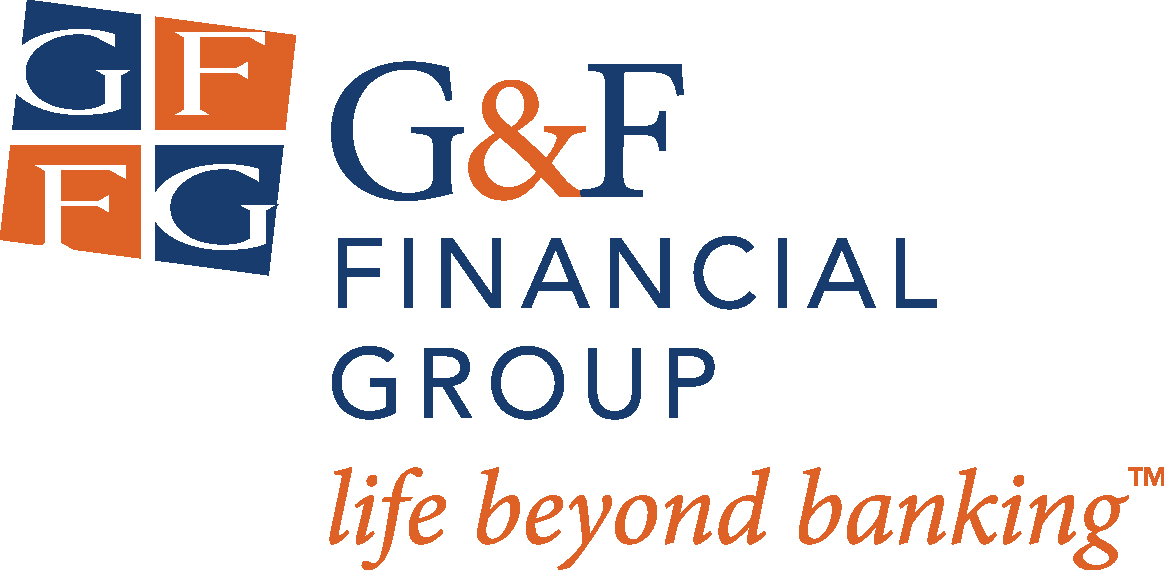 Date and Time
Location
G&F
2941 W Broadway
Vancouver, BC
Canada