Description
In our back pocket lives a key chain which holds a special set of keys, each representing a core principle that, when practiced, can lead to the change that we would like to see in our communities.
In this participatory session we will investigate each principle and apply them to an aspect of life, either personal or professional. You'll learn about a tried, tested, and true approach to social impact, and the whacky acronym (FAFMBEFP) that will help get you on your way.
---
In this session, you will:
Be introduced to StopGap's successful approach to social impact
Discuss how you might bring these keys to your work
Gain a new approach to dealing with challenging issues
Practice using keys by participating in the Forward Movement Campaign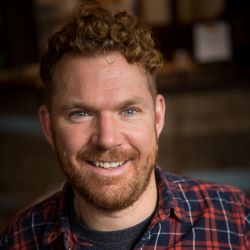 After sustaining a spinal cord injury in 2002, Luke Anderson was all of a sudden introduced to a world that's not well suited for a wheelchair user. His frustration encountering access barriers led him to co-found the StopGap Foundation, which raises awareness about the importance of a barrier free and inclusive society. StopGap is helping different community leaders across Canada adopt their own Community Ramp Project and they recently developed a school program to engage students in StopGap's awareness raising initiative. Luke is a licensed professional engineer, a proud member of the Centre for Social Innovation, and was recently awarded a Governor General's Meritorious Service Medal.
What is Spotlight?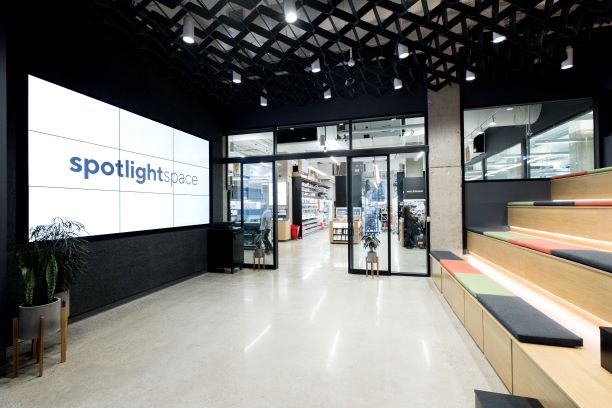 As the world's first working, learning and growing store – we are excited to introduce Spotlight: a new community gathering and learning space. Spotlight will be a space to engage communities with knowledgeable experts to educate, inspire, share, and connect. You can learn more about events happening at Spotlight here.

Spotlight is a space accessible to persons that use mobility devices. We encourage people from all backgrounds to participate in our public programming.