Description
Join Jessica and Ivana for our Mindfulness & Yoga Retreat, a 3-day opportunity to escape the city life, unplug and connect to self through a range of activities including sunrise and sunset yoga, meditation, swimming, walking, healthy eating and a bonfire gathering, surrounded by mother nature.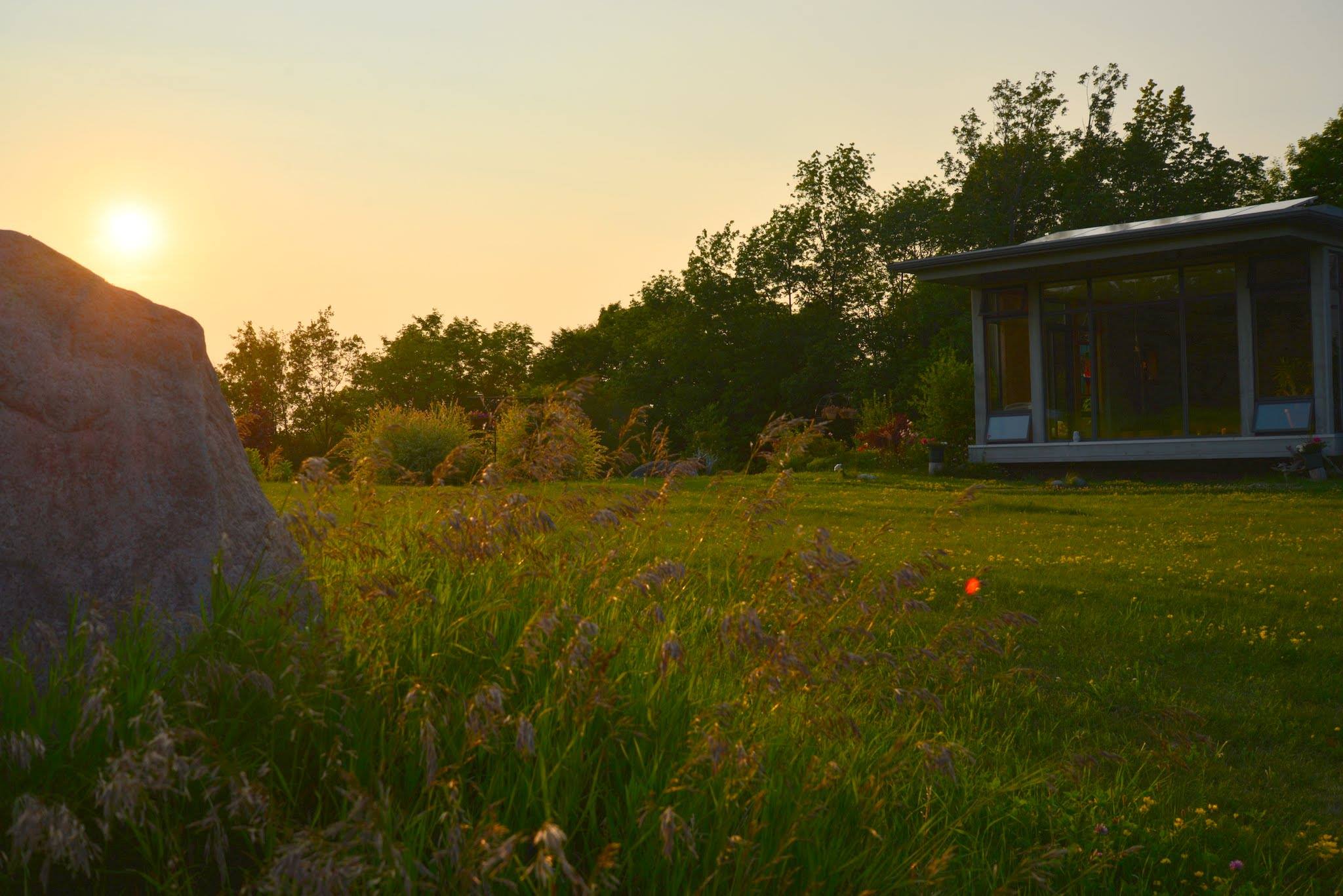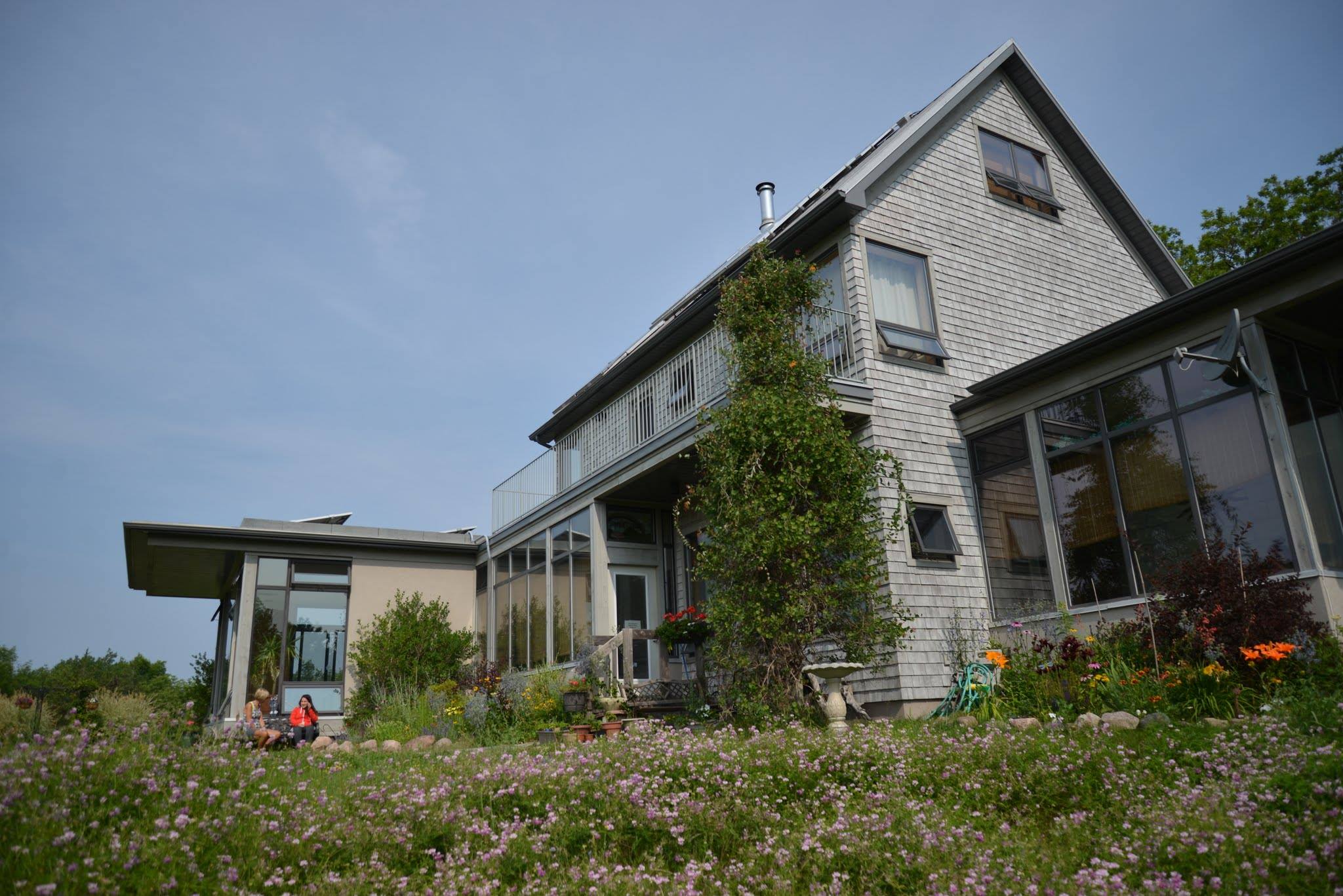 Location:
Our retreat will take place at Harmony Dawn Retreat Centre, built to provide a harmonious natural environment conducive to spiritual healing and nurturing work, incorporating not only sustainable energy, but the principles of Feng Shui. Harmony Dawn's land is sacred, healing and medicinal in the most natural of ways. The areas surrounding the retreat centre are well known for their Native heritage and culture.

We will be nestled in the picturesque, rolling Northumberland Hills, surrounded by 50 pristine acres of meadows and forests without any noise or electrical buzz, since we will be completely self-sufficient and off the power grid. The country air boasts one of the highest oxygen levels in Ontario and scenic Rice Lake offers swimming from Spring to Fall.

Cuisine:
Nicola James, HD's chef, makes a conscious effort to incorporate principles of Yin-Yang balance in her food. In Traditional Chinese Medicine everyday food is seen as part of Herbal Medicine. Conscious cooking and eating are fundamental to good health. All menu items are made from scratch using only the finest of ingredients and what is actually available at the time. We will provide you with three gourmet vegetarian, organic, non-GMO meals per day. Rest assured that you will be in good hands and fed exceptionally well.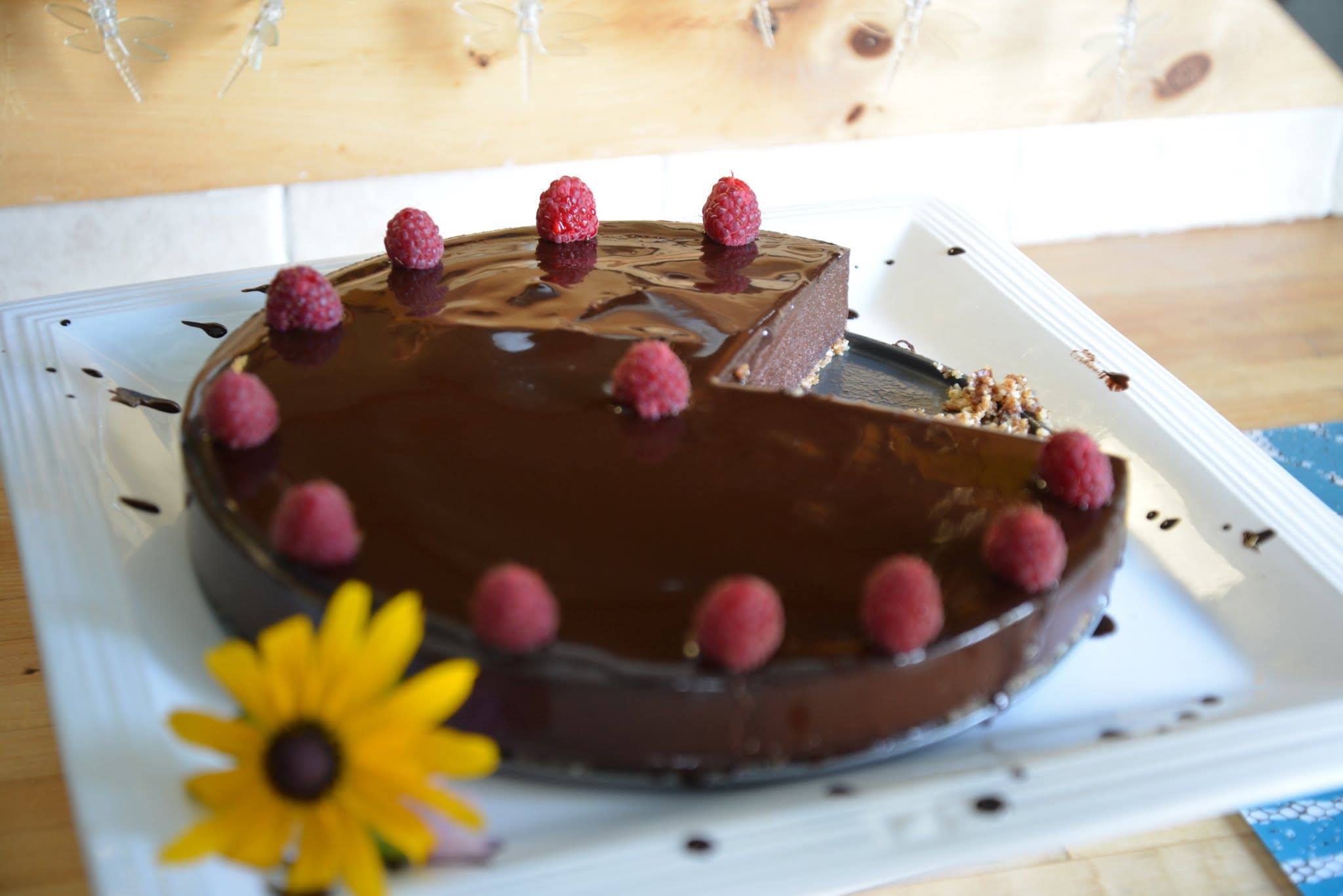 Yoga and Meditation:
There will be a total of 4 yoga and meditation classes. All levels of yoga are welcome. The spacious yoga studio offers sunny, expansive views of rolling hills through 10-foot, floor-to-ceiling, high-tech windows. You feel as if you are sitting out in a high, open meadow, with a living "green roof" over the studio. There is plenty of green space in the front of our building, where we have the option to take our yoga and meditation practice outdoors.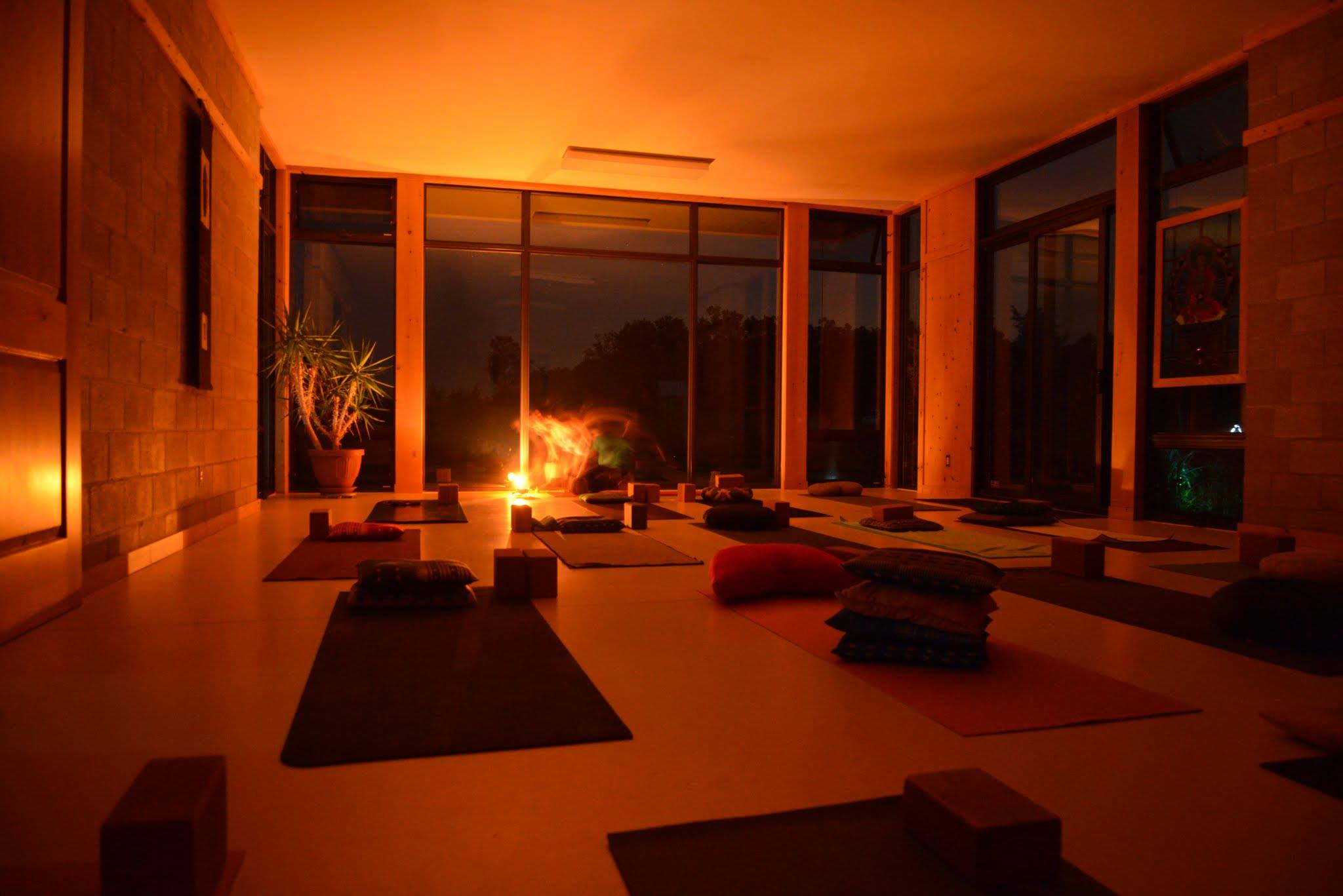 Accommodation:
Harmony Dawn can accommodate up to 22 people in shared accommodation (bunk bed style). All rooms are spacious, with large windows to allow for plenty of sunlight. We will do our best to honour your room assignments to ensure friends stay in the same room. In order to keep the retreat as intimate as possible, there will be a total of 20 spots available.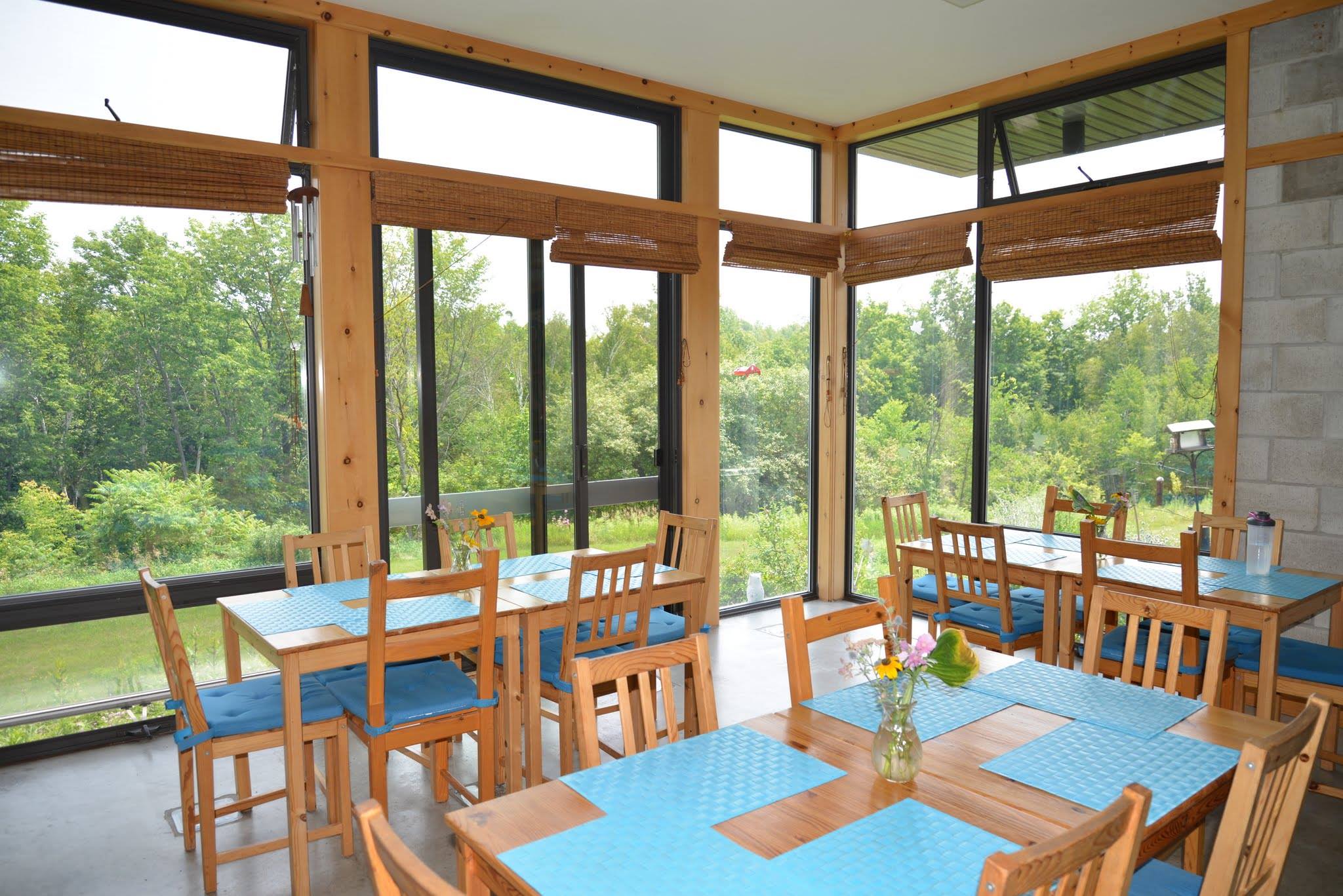 To help keep our environmental footprint shallow, we ask that all guests bring with them a set of twin sheets, pillowcase and a body towel. We will supply pillows and blankets. Guests have the option of renting bedding $10.00 and the towel $2.00. Note: We will supply environmentally friendly and biodegradable shampoo, conditioner and body wash in our washroom facilities.

Cost:
$385. Costs include tax, accommodation, all food and all retreat activities.
Your transportation costs (gas, car rental, etc.) are not included. We would be happy to help organize rides and help make carpool arrangements.

What to bring (running list for retreat guests):
- Yoga mat, towel, blocks, straps, any props you normally practice with
- Bed sheet (for twin size mattress) and pillow case
- Body towel
- Walking shoes/sandals/bathing suit/beach towel
- Free time stuff: favourite book, journal
- Suntan lotion/bug spray
- Favourites for the bonfire

Reserving your spot:
A non-refundable deposit of $150 is required in order to reserve your spot. The remaining balance is to be paid by July 15th, 2017. To register, please send an email transfer to ivana.musich@gmail.com.

Once you register, we will add you to a private facebook group to allow for easier communication between participants, leading up to the retreat.
Date and Time
Location
Harmony Dawn Eco Retreat Centre
800 Baxter Road, RR#1 Hastings
Hastings, Ontario K0L 1Y0
Canada