The Law of Attraction with Michael Losier - Multicultural Business Mixer -...
Description
An event focused on assisting Victoria's immigrant business owners, entrepreneurs, professionals and interested parties to connect with the community of like-minded professionals.
The L

aw of Attraction and Its' Impact on Personal and Business Life

with Michael Losier
Come and learn about how
to aply

the law of attraction

to your life

.

Address by Mr. Michael Losier
You may not be aware of it, but a very powerful force is at work in your life. It's called the Law of Attraction and right now it is attracting people, clients, situations, and relationships into your life—not all of them good!
In this training presentation, expert Law of Attraction trainer, author and former Oprah & Friends radio host, Michael Losier, teaches you how to apply the Law of Attraction to your advantage so you can use Law of Attraction deliberately to attract more of what you want in your personal and business life.
Michael Losier is the author of the best-selling book Law of Attraction: The Science of Attracting More of What You Want and Less of What You Don't. Michael caught the attention of Oprah Winfrey, who interviewed him four times on her Soul Series™ radio show on Sirius/XM satellite radio. Michael went on to enjoy a year-long run hosting his own radio show on Oprah & Friends™ radio.
Every Friday he hosts a LIVE Facebook event with over 1.8 million views, with a lively, engaging show on the subject of Law of Attraction, N.L.P., and Life's Purpose. He has the reputation of being the how-to guy for applying Law of Attraction to your life.
When:
Wednesday November 22, 2017 at 5.30 pm - 7.30 pm. Please note: Registration begins at 5.00 pm.
Where:
Regus, Suite 301, The Atrium, 1321 Blanshard Street, Victoria, V8W 0B6

Parking at the following parkades (see map below) is free for the 1st hour and free after 6 pm. That means if you park at 5 pm, you will have free parking for the event. More details here.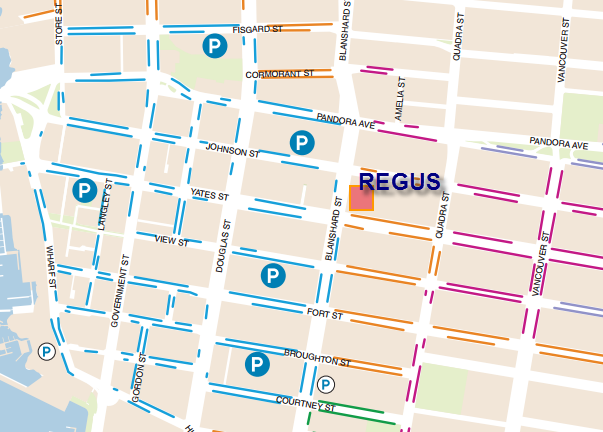 Organized by:
Victoria Multicultural Business Connector (VMBC)
Sponsors:
Benefits:
Consult with experts

Find resources

Build network

Meet investors
Disclaimer Notice:
Please be advised that photographs may be taken at the event for use on the VMBC website and in the press, VMBC marketing materials, social media and other publications. By entering this event, you consent to the VMBC photographing and using your image and likeness.
If you do not want to be on the pictures for some reason, please let us know at the front desk when entering the event.
ᐧ