Come out and meet Ezra Levant as he signs copies of his new book The Libranos! Keean Bexte and Sheila Gunn Reid will be there too!
About this event
Please join Ezra Levant, Sheila Gunn Reid, and Keean Bexte for a one-night only election event in Edmonton that you don't want to miss — it's all about Justin Trudeau and his Libranos!
It's the official Alberta book launch of Ezra's best-selling book, "The Libranos: What the media won't tell you about Justin Trudeau's corruption."
It's the number 2 best-selling book in all of Canada, because it tells the other side of the story, not the mainstream media's slobbering love affair with Trudeau.
Tickets are $20, but that includes a free book, so it's almost like we're paying you!
Get your tickets now, because seating is limited!
Books and merchandise will be available for sale. Ezra will sign books after the event too.
For more on the book: https://www.TheLibranos.com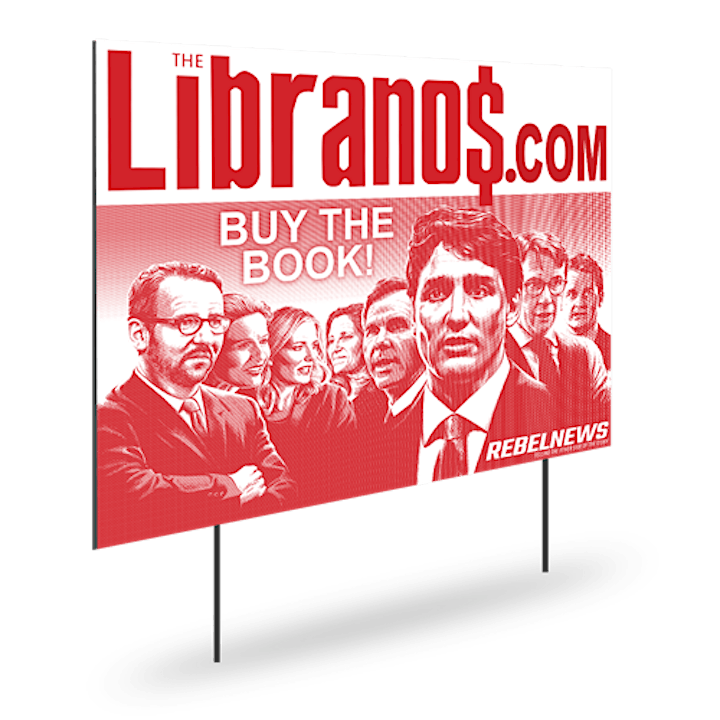 Organizer of The Libranos by Ezra Levant Book Signing - Calgary