Come out and meet Ezra Levant as he signs copies of his new book The Libranos!
About this event
Please join Ezra Levant for a one-night only election event in Toronto that you don't want to miss — it's all about Justin Trudeau and his Libranos!
It's the official Toronto book launch of Ezra's best-selling book, "The Libranos: What the media won't tell you about Justin Trudeau's corruption."
It's the number 2 best-selling book in all of Canada, because it tells the other side of the story, not the mainstream media's slobbering love affair with Trudeau.
Tickets are $9.99!
Get your tickets now, because seating is limited!
Books and merchandise will be available for sale. Ezra will sign books after the event too.
For more on the book: https://www.TheLibranos.com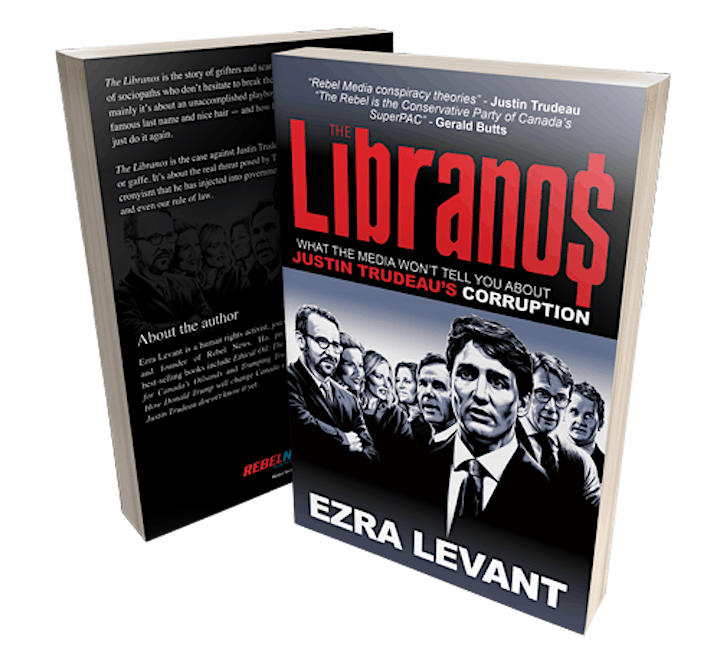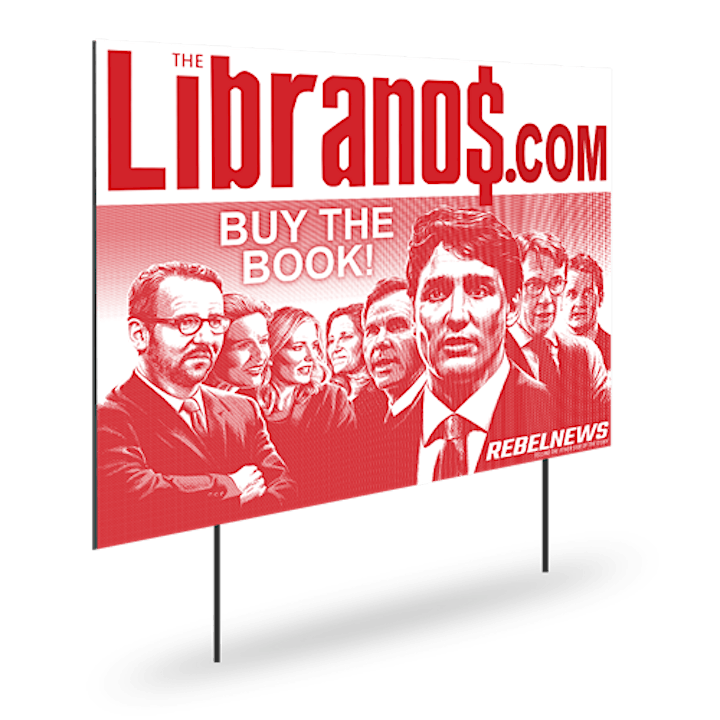 Organizer of The Libranos by Ezra Levant Book Signing - Toronto