The Link : Episode 8 [Live Premiere]
The Link is uOttawa's first-ever web series highlighting entrepreneurial paths from our alumni around the world.
About this event
From San Francisco to New York City
For the first time ever, the University of Ottawa's Alumni Association and the Entrepreneurship Hub have partnered to explore how some of our alumni with different backgrounds have made their ideas and passions come to life.
Join us to watch the live premiering of the final episode of season 1, Episode 8, from this brand-new entrepreneurial series featuring our host Sharon Wong (BSc, Comp. Sci) and guest Patrick Sasso (BSc '92).
Grab your ticket and, together, let's take this (virtual) trip from San Francisco to New York City and explore how to follow your passion.
Bonus! Our audience will get the chance to ask questions during the Q & A session following the episode premiere!
Patrick Sasso
Patrick Sasso is the Chief Creative Officer and Co-Founder of Loop Seven, a full-service creative and production company who provides Video, Photography, Animation, Original Music & Music Supervision to a diverse portfolio of companies and agencies.
Sasso's mix of creative talent in photography, cinematography, design and music combined with his extensive marketing experience allows him to deliver powerful content for any company needing a boost in its marketing efforts.
Loop Seven has always been at the forefront of video production. Since its creation, the company has evolved alongside of the video medium and continues to evolve today.
LinkedIn : Patrick Sasso, Loop Seven
Instagram : @sassofoto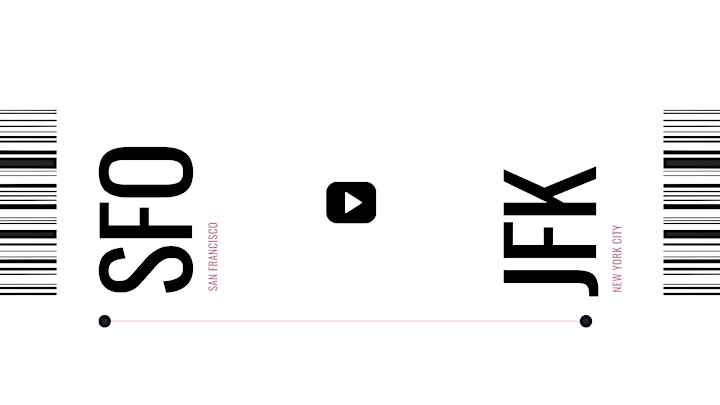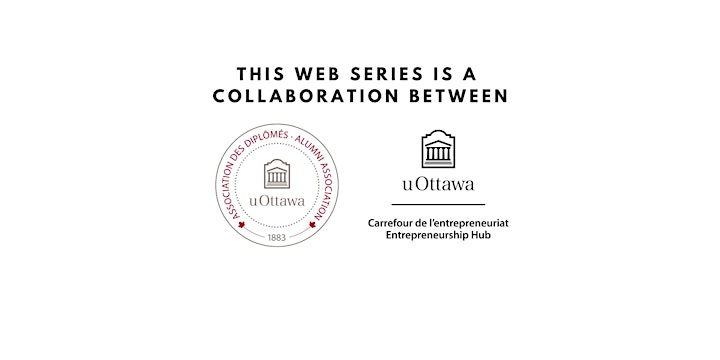 Organizer of The Link : Episode 8 [Live Premiere]