The Link : Season 2, Episode 2 [Live Premiere]
The Link is uOttawa's first-ever web series highlighting entrepreneurial paths from our alumni around the world.
About this event
From San Francisco to Palo Alto
The University of Ottawa's Alumni Association and the Entrepreneurship Hub have partnered for a second season to explore how some of our alumni with different backgrounds have made their ideas and passions come to life.
Join us to watch the live premiering of Episode 2 of Season 2, featuring our host Sharon Wong (BSc, Comp. Sci) and guest Anthony Bagnulo (BASc '10).
In honour of GeeGees Homecoming, we'll be hosting a live premiere of Episode 1 (en français) and Episode 2 (in English). Grab your ticket and, together, let's take this (virtual) trip from San Francisco to Palo Alto Tuesday October 5th!
Bonus! Our audience will get the chance to ask questions during the Q & A session following the episode premiere!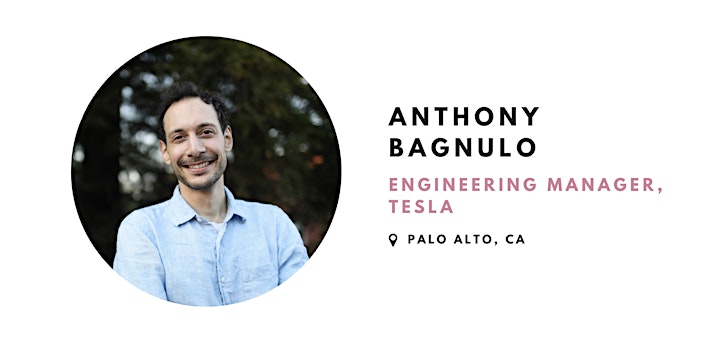 About Our Guest : Anthony Bagnulo
Anthony has 10+ years experience in manufacturing, power electronics, and testing as a hands-on leader. He helped launch the first Model S at Tesla's Factory in Fremont, CA and has since been involved in scaling production, leading a team responsible for designing custom automated testing equipment for Tesla's power electronics components globally.
LinkedIn : Anthony Bagnulo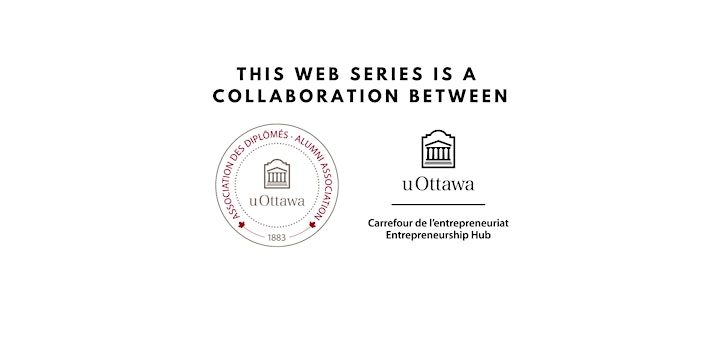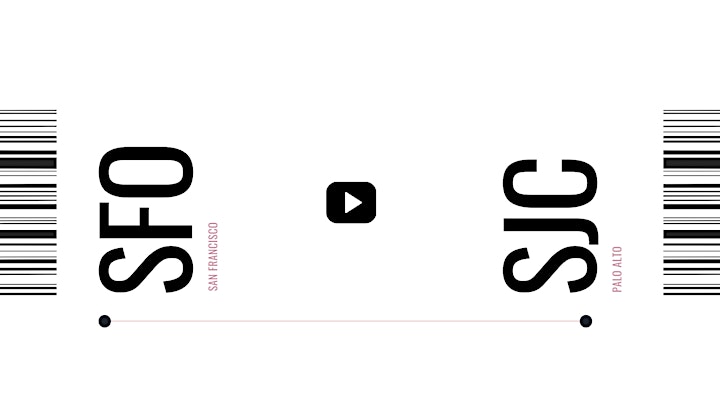 Organizer of The Link : Season 2, Episode 2 [Live Premiere]