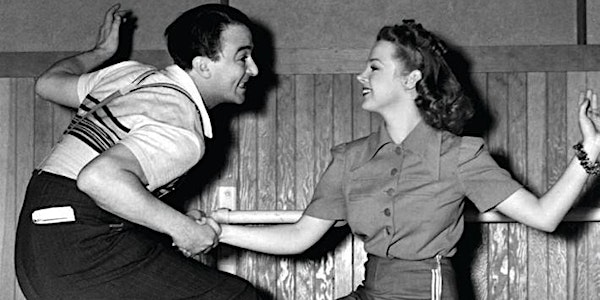 The Love Junkies - Party at the Trailside! February 11th - $25
Location
Trailside Music Hall
155 Kent St.
Charlottetown, PE C1A 1N5
Canada
The Love Junkies ride again! Features Colin Buchanan, Chris Coupland, Logan Richard, Dennis Ellsworth, Pat Deighan & guests.
About this event
Local party band the Love Junkies at the Trailside! Featuring Colin Buchanan (Paper Lions/Sorrey), Chris Coupland (Mars Hill), Logan Richard, Dennis Ellsworth and Pat Deighan (The Orb Weavers).
The Love Junkies play a mix of popular cover songs that range from 50's rock, 60's pop and 70's soul. Always a good time so if you're looking for a night on the town at the Trailside don't miss out.