About this Event
Learn fundamental tantra principals, explore self-healing, communication, creative expression and how to become comfortable giving and receiving touch and intimacy.
This event is half workshop and half social lounge.
In a beautiful, sensual, sacred space we journey through guided exercises to help us open our minds and hearts to each other, then we play!
Sweet beats, massage oils, and a whole lot of pillows and blankets are laid out in the second half of our lounge so we can let loose and let the bliss vibes flow!
All relationship styles, ages (as long as you are 18+) and genders are welcome! We welcome all those who wish to come out and explore how to create more abundant, authentic intimacy in their lives.
This is a Level One Event -At these events we keep all our clothes on and intimacy exercises are sweet, sensual and non-sexual. These events are a fun way to begin exploring and mastering the foundations of tantra and sexual healing.
Event Facilitators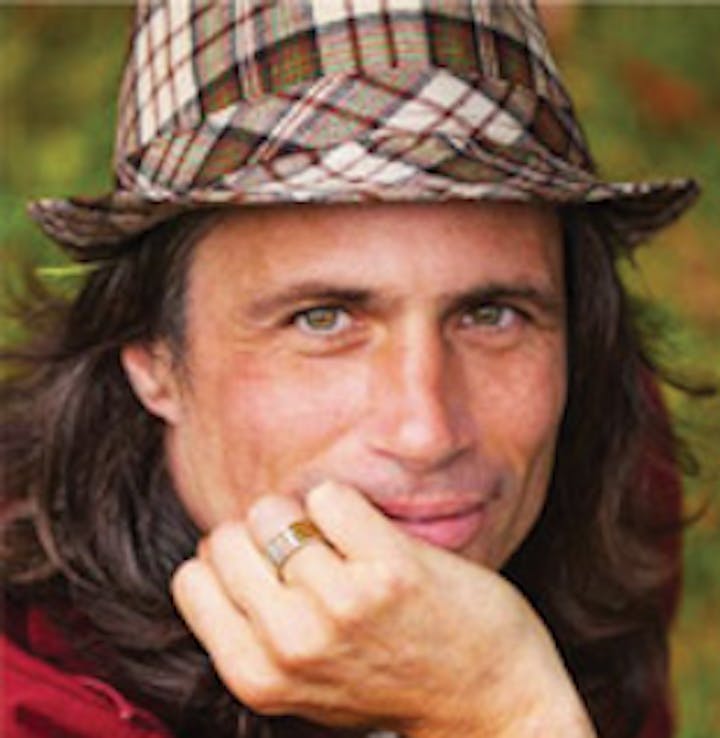 Ja-son Flower
Ja-son Flower is a multi-disciplined and sometime multi-dimensional teacher/performer specializing in improvisational Clown, Voice and Dance. He works/plays with a community minded approach and an extreme focus on inspirational participation,
Ja-son brings Mind, Heart and Soul to his offerings: Whether it is MC-ing, Performing, or Teaching you can expect the unexpected here!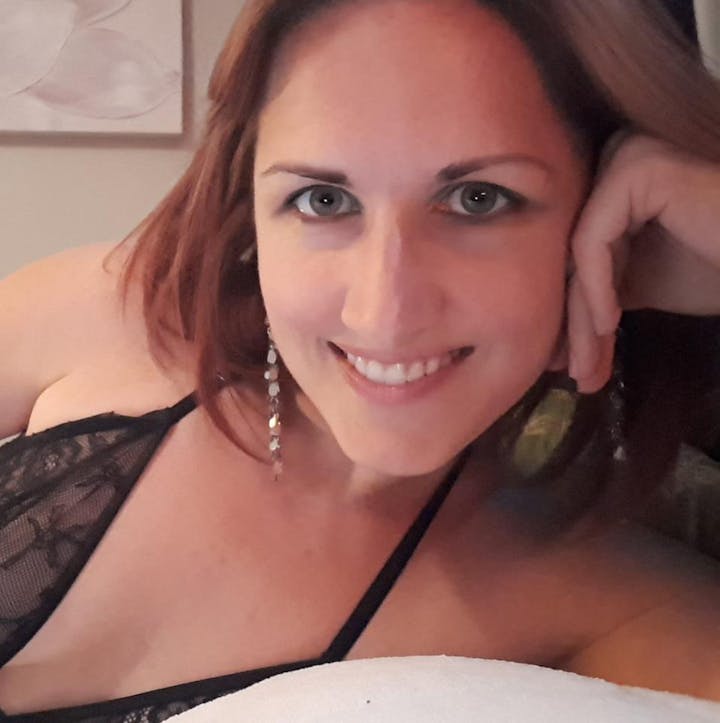 Aeriel Colleen
Aeriel has been offering sacred sexual healing services over the past 8 years in Vancouver BC, Toronto and Hamilton Ontario. She became a Certified Spiritual Sexual Shamanic Practitioner through the International School of Temple Arts in 2011, and has training in a wide range of other modalities including breathwork, reiki, non-violent communication, tantric yoga, meditation, regenerative nutrition and intuitive healing. She has been featured on the Find Your Bliss Podcast, is the founder of TorontoTantra.ca and a partner in the new JOOI Guided Love App