The Love Our Bodies, Love Ourselves Panel Event!

Saturday, 11 February 2017 from 12:00 PM to 1:30 PM (PST)
Event Details
In honor of eating disorders awareness month every February, the ongoing Love Our Bodies, Love Ourselves movement is celebrating our annual Provincial Eating Disorders Awareness (PEDAW) campaign!  
The Love Our Bodies, Love Ourselves movement is putting on a FREE public panel event to celebrate and acknowledge Eating Disorders Awareness Month (every February!) and promote prevention and awareness of eating disorders. We are proud to provide this opportunity for you to listen and ask questions to our panelists as they share their illuminated perspectives on the event theme, "Helping a Friend or Loved One Struggling with an Eating Disorder." 

Our panelists come with expertise in, connection to, and actions on the real-world desires and struggles that individuals have with body-image, self-esteem and eating disorders. We thank them for sharing their knowledge, personal experience, and insights in the area. By attending you will have the opportunity to engage in useful discussion and thoughtful dialogue and leave with a rich learning experience and better understanding on how to help a friend or loved one who is struggling with an eating disorder. 
WHEN:  Saturday, February 11th, 2017 from 12:00pm – 1:30pm
WHERE:  University of British Columbia: Robson Square, 800 Robson Street., Vancouver, BC in the Main Lecture Theatre.  Directions for the event can be found here: http://bit.ly/1I648ap
WHO CAN ATTEND:  Everyone is welcome and encouraged to attend! 
COST:  Free!
EVENT THEME:  Helping a Friend or Loved One Struggling with an Eating Disorder 
EVENT DESCRIPTION:  TBA! Follow us on social media to find out more!
FEATURED PANELISTS: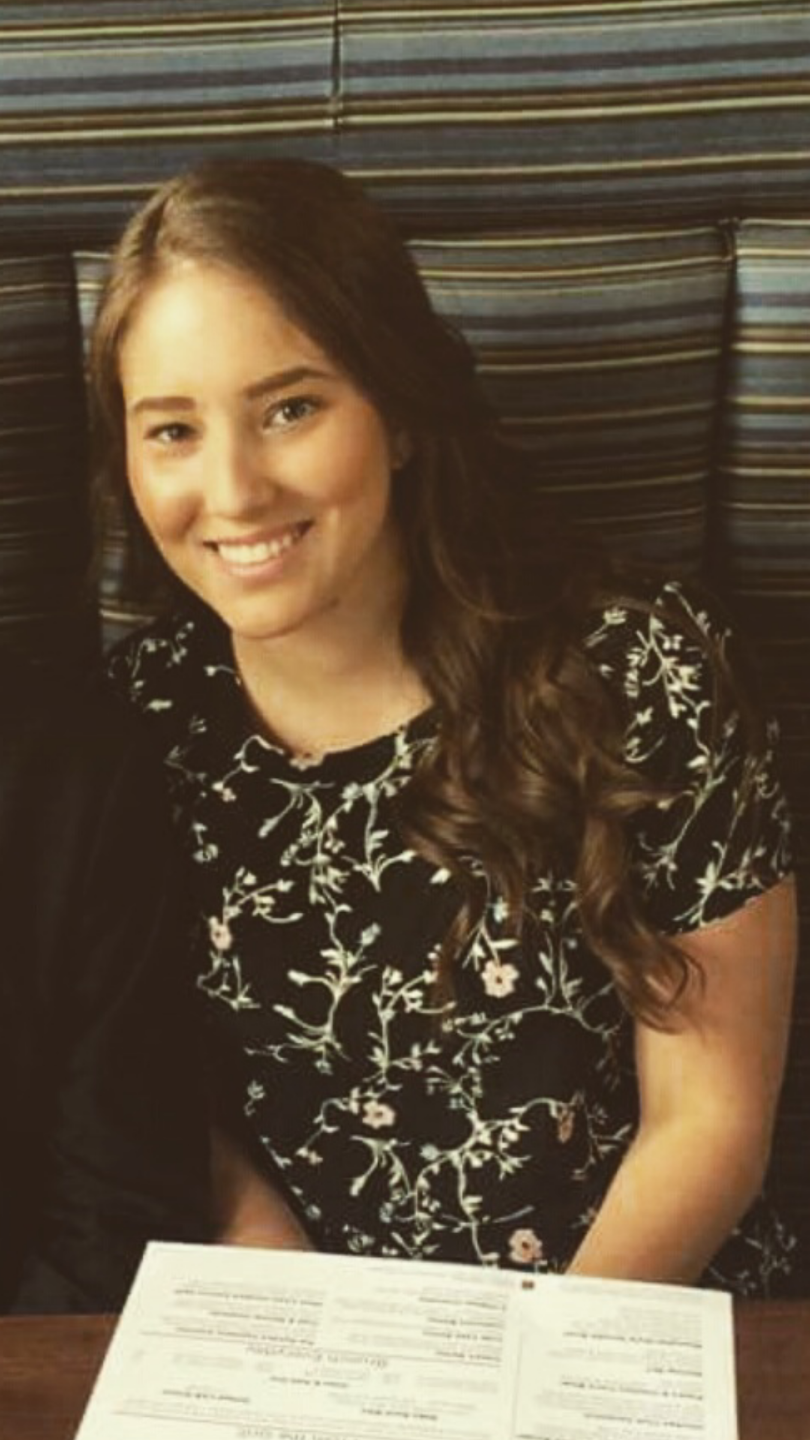 Erica Monk is excited to be involved with the PEDAW panel since it is about bringing awareness to issues that have largely impacted her life. She recently graduated from the SFU Psychology program with First Class Distinction and is interested in all things mental health related. She is passionate about helping others live the best life possible – whatever that means for them, and is currently working with youth who struggle with mental illness. Her dream is to become a police officer so she spends a lot of time training for the POPAT – it is not easy! In the past, Erica was a competitive figure skater and loves to hit the ice whenever she can, although she admits she is a bit rusty. While she loves travelling, you can usually find her trying new restaurants around town with friends, or on her couch watching the latest murder mystery.
 Kevin Kokoska is a Registered Clinical Counsellor (RCC) with the BC Association of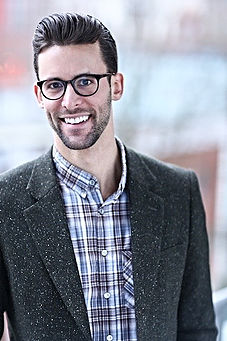 Clinical Counsellors. He is trained in both individual and group approaches to therapy that employ and repurpose the skillsets of artists. Kevin is also an artist himself. He writes, produces, and performs solo shows about mental health. Combining his clinical and creative interests, Kevin helps artists develop and prepare for projects while coaching them through the personal and professional challenges that arise along the way. 
Joanna Zelichowska brings a significant amount of experience, passion, and leadership in eating disorders treatment and prevention. She graduated with a Master of Arts degree in counselling psychology from the University of British Columbia in the fall of 2015. Her thesis work focused on the impact of the body image, weight bias stigma, and appearance ideal internalization on women's cognitive distraction during sexual activity and sexual desire. For the past 7 years she has been working as a part of the research team at St. Paul's Hospital Eating Disorders Program where she has been interested in understanding the role of self-compassion and social support in promoting resilience to shape and weight concerns and disordered eating.
Megumi Iyar,
Facilitated by Danika Quesnel,
PARKING:  To access the Robson Square's underground parking, travel to the corner of Howe Street and Nelson Street (Howe Street is a one-way street).  Once you have entered the parking lot, follow the directional signs to UBC Robson Square parking area.
PUBLIC TRANSIT:  The Translink website allows you to plan your trip via transit to UBC Robson Square from any Lower Mainland location. Closest skytrain station is Granville Station on the Expo Line. 
For more information, please email pedaw[at]familyservices.bc.ca
Facebook: www.facebook.com/loveourbodiesloveourselves
Twitter: @loveourbodies
Instagram: @loveourbodies
Blog:  jessieslegacy.com/love-our-bodies-love-ourselves/our-blog
Website: www.jessieslegacy.com
Youtube: www.youtube.com/user/loveourbodies
*FEEDBACK IS IMPORTANT TO US!  Please remember to fill out our online feedback form after the event to help us improve future events:  fluidsurveys.com/s/pedaw2017
Save This Event
When & Where

University of British Columbia: Robson Square
800 Robson St, Vancouver, BC
Main Lecture Theatre
Vancouver, BC V6Z 3B7
Canada

Saturday, 11 February 2017 from 12:00 PM to 1:30 PM (PST)
Add to my calendar
Organizer
love our bodies, love ourselves!
The love our bodies, love ourselves! movement, led by the Provincial Eating Disorders Awareness (PEDAW) campaign, a part of Jessie's Legacy Eating Disorders Prevention & Awareness Program, is launched with activities and events taking place throughout the year! It is a province wide effort to raise awareness around prevention and early intervention of eating disorders as well as media literacy, resiliency, building healthy body image and self-esteem.
The Love Our Bodies, Love Ourselves Panel Event!