The holidays are coming in fast! With it comes shorter days, life stressors, and sometimes depression. Let's talk about depression together
About this event
Depression is much more than a fleeting moment of sadness -- the cognitive, emotional, and bodily symptoms of depression can disrupt and impair people's daily lives and basic functioning. An alarming reality is that Black communities in Canada face a disproportionate burden from depression compared to the rest of Canada. A recent survey from the University of Ottawa revealed that Black Canadians are suffering from symptoms of depression at a rate six times higher than that of the general population, and those experiencing high levels of discrimination were 36 times more likely to have clinical depression.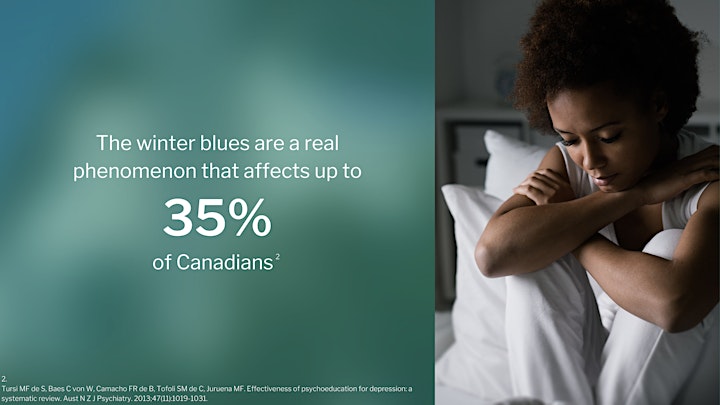 Despite its high prevalence, many individuals, especially within Black communities, find it difficult to open up about their lived experiences with depression and to seek support for treatment. And the upcoming holidays also bring a host of stressors that can exacerbate symptoms of depression.
This workshop will help participants overcome these challenges through understanding what depression is, how it can present in our minds and bodies, and equipping ourselves with the right tools to combat symptoms of depression and the winter blues.
In this workshop, we will learn about and discuss:
What depression is and its symptoms
The potential biological and environmental causes of depression
Depression in the Black community
Preventing depression & relapse
How to manage depression over the holidays
Participants will receive a Resource Toolkit that includes coping skills for managing a depressive episode, a guide for creating novel holiday traditions, tips for setting boundaries with your loved ones during the holiday season, and a gratitude journal worksheet!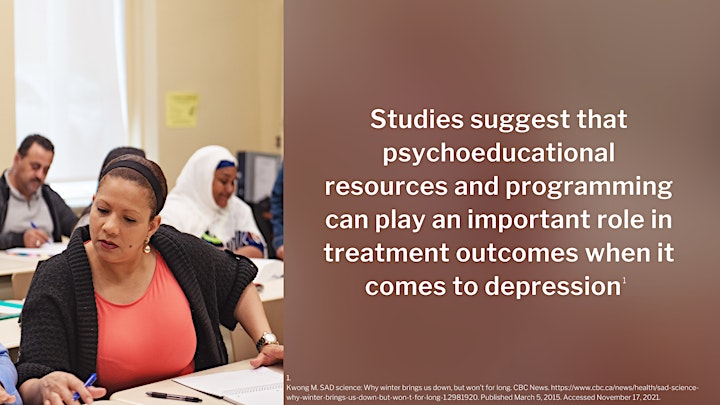 Who We Are
AGATA Resource Centre Inc. is a Black-led mental health organization created to improve the mental well-being of Black and other racialized communities in the Scarborough and Don Valley North regions of Toronto. In awareness of the health disparities, marginalization, and stigma that affect Black Canadians, we address these challenges by providing psychoeducation and mental health supports through knowledge dissemination, dialogue, advocacy, partnerships, referrals, and culturally relevant and individually tailored approaches to mental health.