The Market and Competition

Monday, 7 December 2015 from 12:00 PM to 2:00 PM (EST)
Event Details
The Market and Competition
Seminar Presented by: Sue Elliott & Nick Kuryluk, Principals, Virtus Insights Inc.
Date: Monday December 7, 2015

Time: 12:00-2:00pm (Lunch will be provided)

Location: Cairns 207, Brock University
The ability to succinctly articulate your product and the value you offer is key to your success. You need to be aware of your target market and you must remain astute about competitive threats.
Identifying the customers that your product best resonates with and understanding how you are differentiated from others
positions you to achieve faster
product uptake, higher market share, better customer retention, smart resource allocation and enhanced profits.
Following this session, you should be able to:
1)
Succinctly articulate your offering and the market opportunity and,
2)
Perform an informed assessment of the competitive landscape
This will be accomplished via presentation and a hands-on workshop. Topics discussed and then further addressed within the workshop will include:
1)
Articulating your offering, including the development of a compelling value proposition
2)
Target customer identification via market segmentation
3)
Competitive assessment
When & Where

Brock University
500 Glenridge Ave
Saint Catharines, ON L2S 3A1
Canada

Monday, 7 December 2015 from 12:00 PM to 2:00 PM (EST)
Add to my calendar
Organizer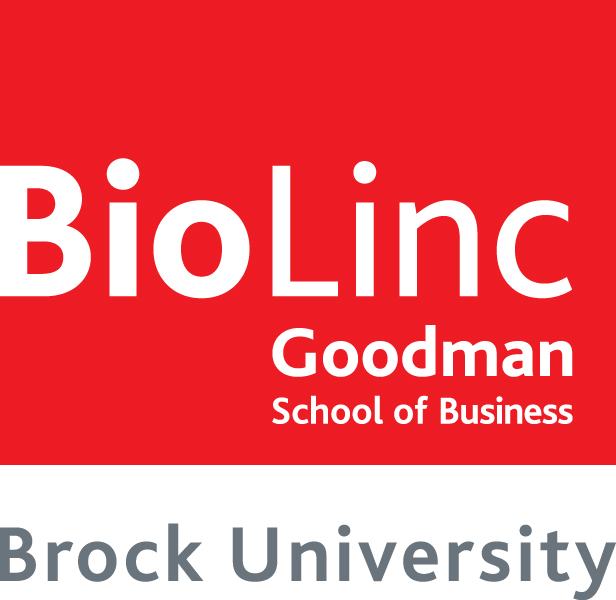 The Goodman School of Business BioLinc is part of Innovate Niagara's network of incubators. BioLinc is a business incubator at Brock University and is housed within the Cairns Family Health and Bioscience Research Complex at Brock University. BioLinc helps transform today's leading-edge business opportunities into tomorrow's robust business opportunities by providing students, researchers and private sector companies with a forum to connect, collaborate and commercialize concepts.