Location
McDougall Church
10086 Macdonald Drive Northwest
Edmonton, AB T5J 2B7
Canada
Two days of great live music inspired by the Grateful Dead and the spirit of the jam band community.
About this event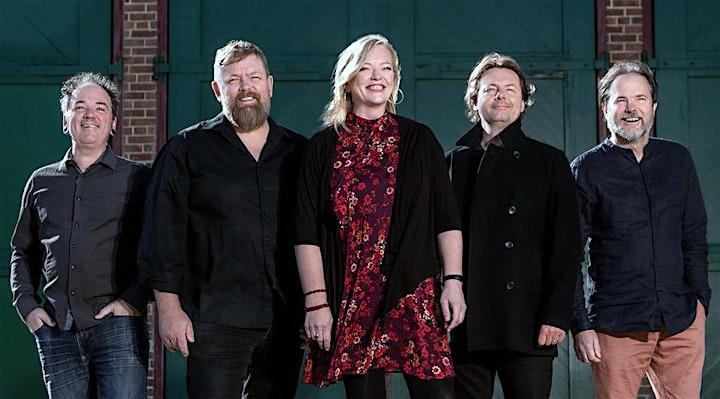 Friday, March 18 @ 7:00PM
THE MCDADES: The Empress CD Release Concert
Special guests:
David Gans with Joe Craven, Farhad Khosravi & Daniel Stadnicki
MC: Maddie Storvold
The McDades: Punching through the walls of tradition, The McDades' Celtic-Rooted music fuses the spontaneity of jazz improvisation with infectious global rhythms. The group's award-winning, cutting edge sound is the perfect complement to their fiery performances.
At the heart of the group are siblings Shannon, Solon & Jeremiah who grew up playing Canadian folk music alongside their parents and musicians from around the world. It was a unique upbringing that led to a love and respect of music from every part of our world. Rounding out the band are former Mad Pudding guitarist Andy Hillhouse and percussionist Eric Breton.
Their ground-breaking compositions and innovative arrangements are characterized by stunning virtuosity and near-telepathic interaction on stage. Combining original tunes and unique interpretations of traditional songs, their performances feature energetic instrumentals and moving vocals performed in both English and French.
The McDades are winners of a Juno Award for Best Roots Album (Group) for the album Bloom, two Canadian Folk Music Awards (World Group of the Year and Instrumental of the Year). Their latest album "The Empress" continues to highlight the group's "one-of-a-kind" sound and their irresistible grooves.