MEA members: please join us virtually for our AGM on January 27!
About this Event
About this Event
The Maritimes Energy Association is inviting members to attend the 2021 Annual General Meeting, taking place virtually on January 27 from 10AM – 12PM. The virtual event will welcome our 2021 Board of Directors and provide a re-cap on our last fiscal operating year.
This is a free, members-only event.
Prior to the formal AGM proceedings, we are very pleased to welcome Jason Chee Aloy, Managing Director from Power Advisory, LLC, one of North America's leading energy consultants, to speak about opportunities in energy markets outside Atlantic Canada, including key markets in the US.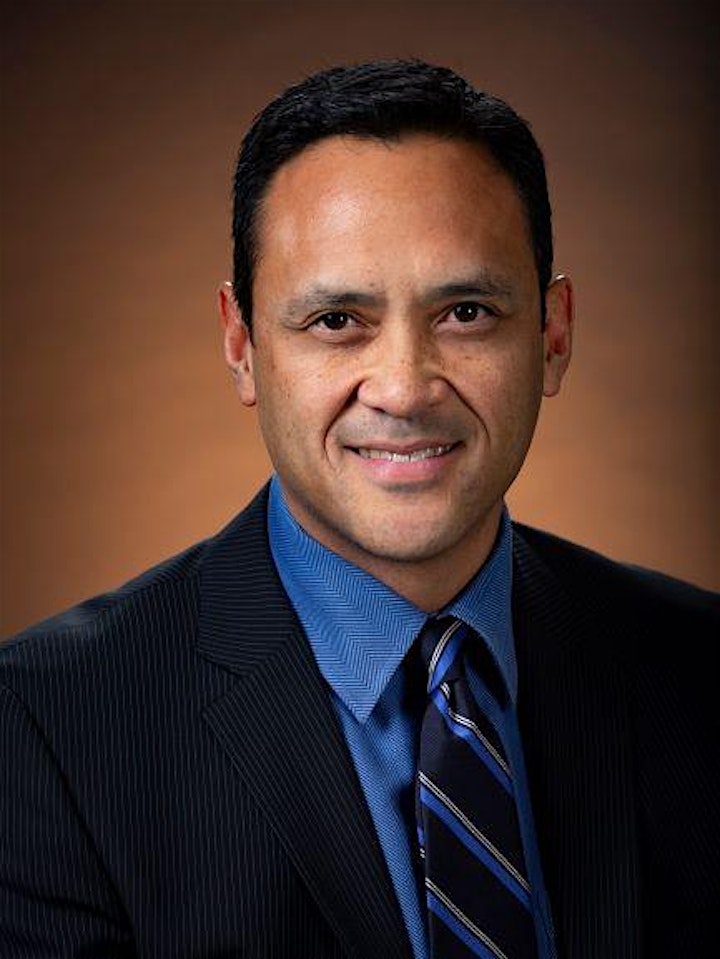 Jason Chee-Aloy
Managing Director
Power Advisory LLC
Jason Chee-Aloy is a senior energy professional with 24 years of experience in regulated and competitive energy markets.  Mr. Chee-Aloy has been the Managing Director of Power Advisory LLC since September 2010.  
Power Advisory LLC is a leading electricity management consulting firm specializing in market analysis, business strategy, generation, transmission, distribution, and energy storage development and procurement, policy development, regulatory and litigation support, contract management support, wholesale market design, project feasibility assessment and technical due diligence.  Mr. Chee-Aloy is presently acting for multiple Canadian and non-Canadian clients with business and policy interests across Canada and the United States, within the areas of generation development and investment opportunities, transmission and distribution development, energy storage development, market assessment and intelligence, business strategy, wholesale electricity market design, and energy policy development.  
Alongside Power Advisory LLC, Mr. Chee-Aloy is the Vice Chair of the Board of Directors for the Canadian Renewable Energy Association (CanREA), a member of the Advisory Board of Business Renewables Centre (BRC) Canada, and is the renewable generator representative on the IESO's Technical Panel.  Mr. Chee-Aloy has also worked as an Energy Economist, in the public and private sectors, analyzing competitive electricity and natural gas markets.  In 2019 Mr. Chee-Aloy was selected as the Hedley Palmer award recipient from the Association of Power Producers of Ontario (APPrO) as a leading contributor to the independent power industry, and in 2009 Mr. Chee-Aloy was awarded with the Canadian Solar Industries Association (CanSIA) Leader of the Year award.