MEA members: please join us for our AGM, taking place January 27!
About this event
The Maritimes Energy Association is inviting members to attend the 2022 Annual General Meeting, taking place virtually on January 27 from 10AM – 12PM. The virtual event will welcome our 2022 Board of Directors and provide a re-cap on our last fiscal operating year.
This is a free, members-only event.
Location: Zoom
Presentation Abstract
We are pleased to be welcoming Ryan Baker of the National Research Council to speak during our AGM. This presentation will review the Canadian Energy Storage Study (CESS), its methodology, and summarize published results for the Ontario (2019) and Alberta (2017) Chapters. Finally, the approach for the Atlantic Chapter will be presented, based on the 2017 New Brunswick and Nova Scotia Integrated Resource Plans (IRPs). The final report for the Atlantic Chapter is in progress.
CESS is a multi-year project ending in 2022. It is co-funded by the National Research Council of Canada (NRC), Energy Storage (ES) (now Advanced Clean Energy) Program, as well as Natural Resources Canada (NRCan), Office of Energy Research and Development, Energy Innovation Program.
The goal of the CESS is to understand the potential for ES in Canada. In each jurisdiction studied, the CESS aims to answer the questions: is there any need for ES, and if so, how much, and where and when? CESS takes an objective, data driven approach to evaluating the need for ES focussing on 13.8kV and above (bulk, sub-station, commercial/industrial). This is achieved by modelling ES technical, economic, socio economic, and environmental impacts. The CESS is overseen by an Advisory Board consisting of federal and/or provincial: governments; utilities; system operators; research organizations; and associations.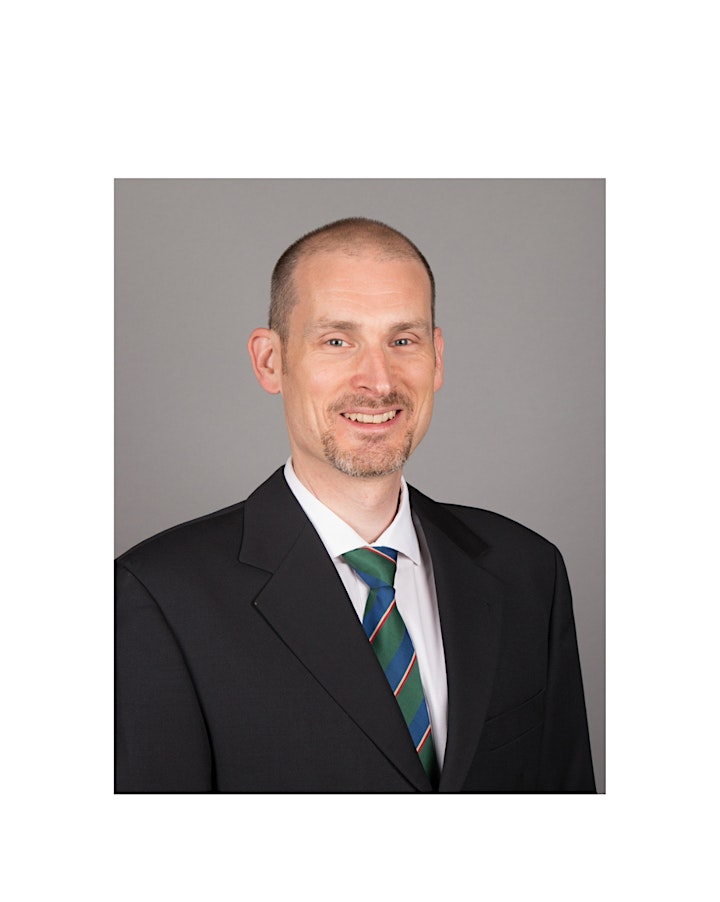 Ryan Baker is a Research Council Officer (RCO) and engineer with the National Research Council of Canada (NRC) in Vancouver. He has over 20 years of experience in science and engineering R&D across academia, government and industry at the lab bench top, demonstration, and pilot scales. His experience spans hydrometallurgy, catalysis, electrolysis, high pressure gasses, electro chemistry, and now assessments of energy storage, carbon capture utilization and storage, as well as power to gas technologies. Combined with a recent MBA, he evaluates energy technologies, and uses R&D strategy tools such as a Technology Development Matrix (TDM) and Techno Economic Analysis (TEA).
Before joining NRC, Ryan worked for Electrolyzer Corp./Stuart Energy Systems (now Hydrogenics) in California. He obtained his BSc Chem (Coop) from UVic, his MASc Chem Eng from UBC, and his MBA from Duke University's Fuqua School of Business in Durham, North Carolina.
Ryan volunteers as Director with the non-profit Pacific Energy Innovation Association (PEIA) and served as Treasurer from 2017 to 2021. He also volunteers as donation Team Lead for NRC Vancouver with the Government of Canada's Workplace Charitable Campaign (GCWCC). Over the past nine years he's played a leadership role in raising over $200K for registered Canadian charities.