Description
Anatomy of Gray is a dramatic play, a fable for adults, a captivating story of loss, love and tolerance. It is set in the late 19th century in rural Indiana and describes what happens after a "doctor" crash-lands his hot air balloon in Gray, Indiana and sets up shop there. It is funny, touching, uplifting... you'll love it! It's one of those plays you walk out of with a heart full of good emotions and a mind that wants to talk about it.

Presented by The Mercury Players, performed at the Mercury Theatre in Duncan and directed by Rien (Marinus) Vesseur, winner of the 2015 BC Theatre Best Actor Award.
Several scenes will have LIVE MUSIC by multi-instrumentalist Charles Appleton!
By the way: we have rented 65 comfortable chairs with straight backs for those who can't sit through a show on folding chairs.
---
Tickets available from Ten Old Books in the Duncan Garage, First Chiropractic Clinic on the Canada Highway and here on Eventbrite.
First select your preferred date on the right (make sure it is the date you want) and the page will lead you through the simple next steps. Payment with credit or debit card.
You will get the ticket(s) as an e-mail. Presentation of a printout or even just as an image on your smartphone is sufficient.
---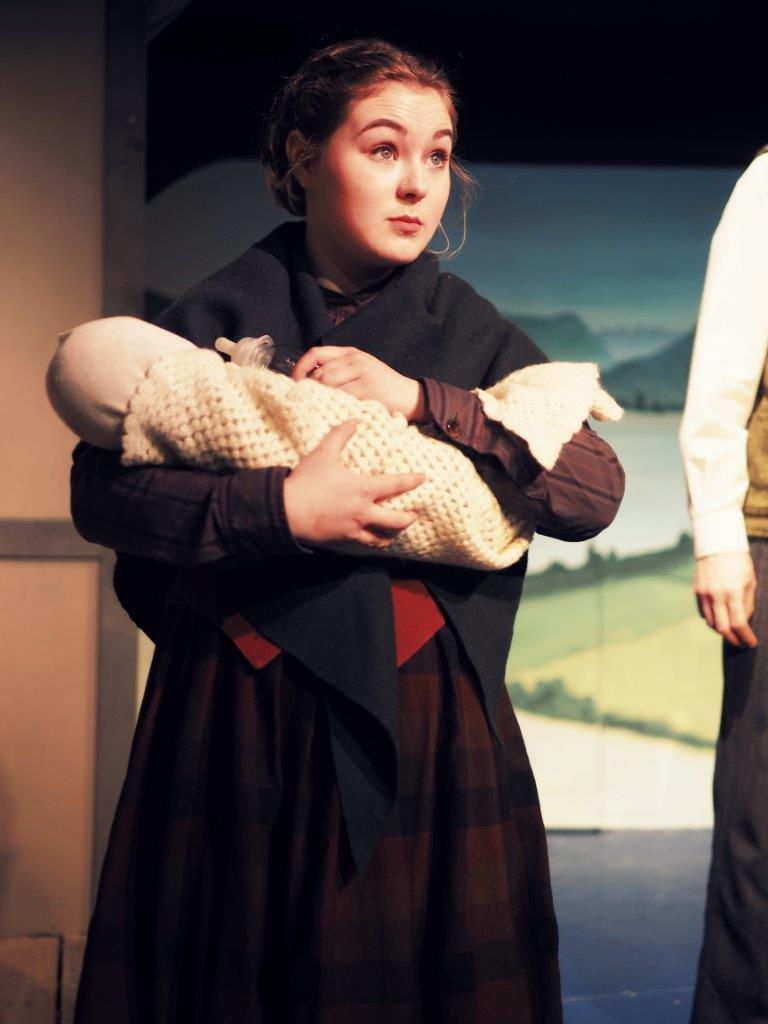 ---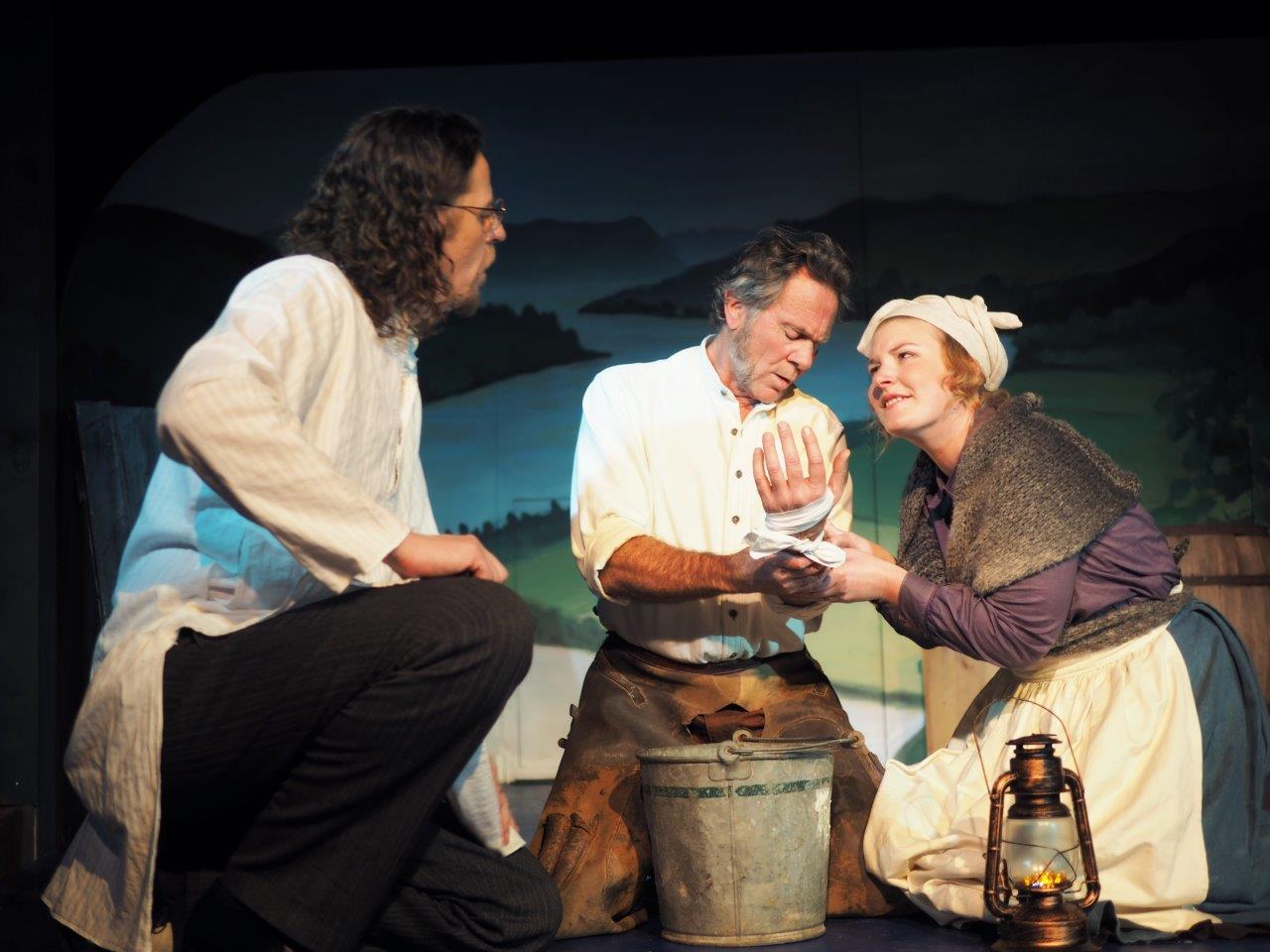 One award-winning veteran, several seasoned actors and a handful of first-timers of all ages make this a very varied, enthusiastic local cast, super keen to give you their very best.

It's written for adults, but it is a family-friendly play. Children from about 6 and up will enjoy it. Want more information? Check out this video: https://youtu.be/gExuQ1z20lU

Any questions? Contact the director, Rien Vesseur, at rien@vesseur.de
More information also on https://www.mercuryplayers.org/
---
Some photos from rehearsals: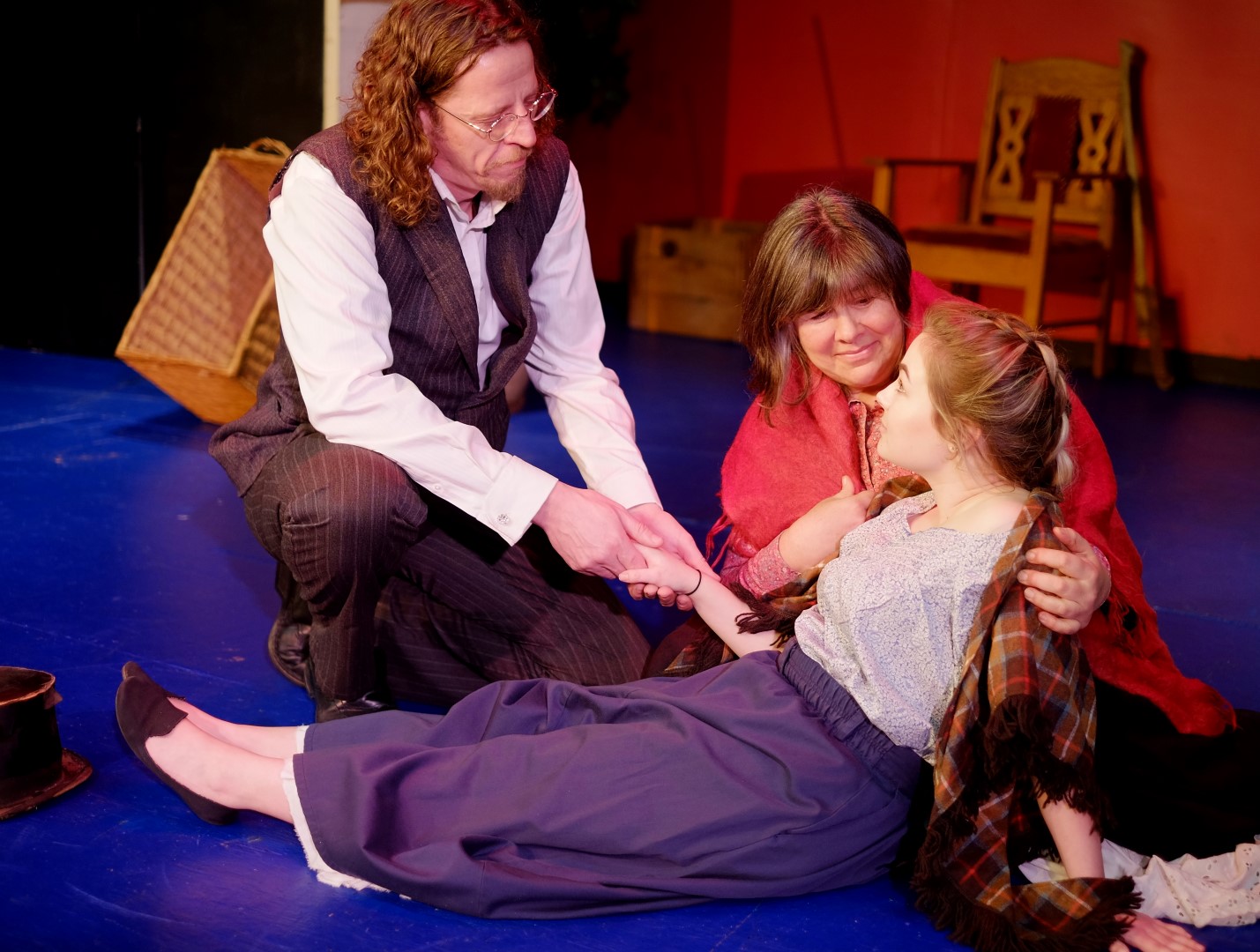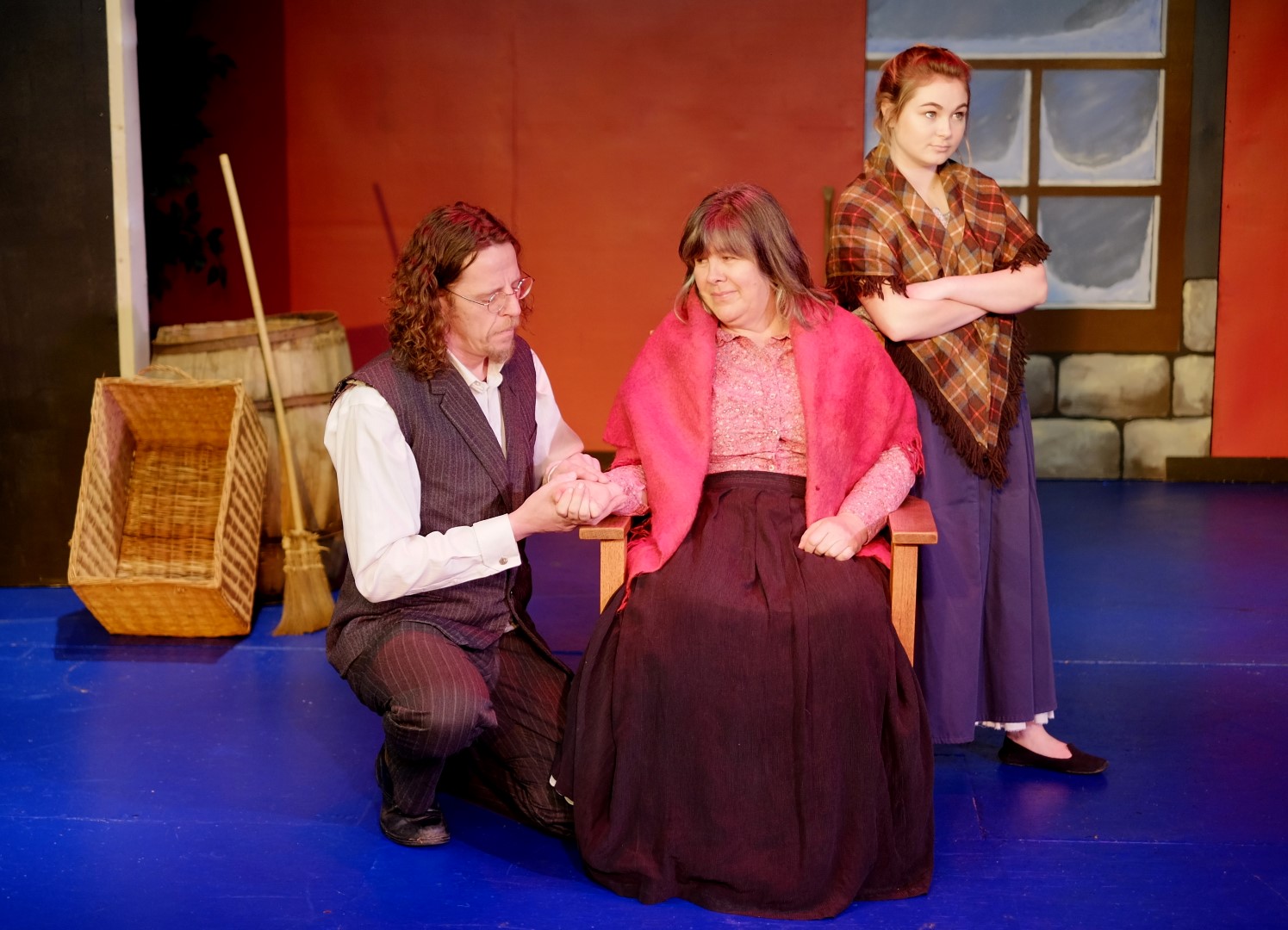 Cast: Lori Appleton, Dalin Koons, Michael Terides, Jessie Johnson, Adrian Ingham, Quinn Evans, Sylvia Swift, Maggie Sullivan, Sienna Quast, Andrew Cherry. Stage manager Bethanny Brooks.

Live theatre / Live Theater for Duncan, Lake Cowichan, Shawnigan Lake, Mill Bay, Cobble Hill, Cowichan Bay, Crofton, Chemainus, Ladysmith, Yellow Point, Nanaimo and Victoria, BC. Mercury Theater in Duncan, BC Canada.