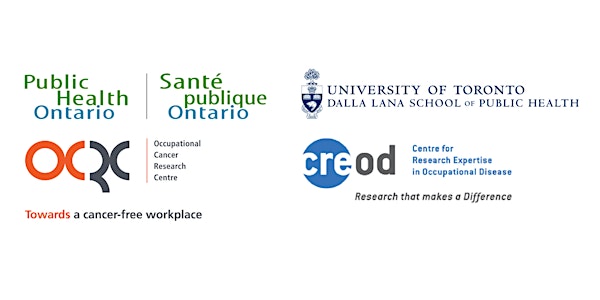 The Microscopic World of Building Science
Occupational and Environmental Health Seminar
About this event
Title: The Microscopic World of Building Science
We spend the majority of our time indoors where the built environment has important implications for human health. This is particularly critical for those in low-socioeconomic communities where poor-quality housing is associated with mold and moisture exposure. One of the main exposures to mold in housing is through the resuspension of floor dust. Microbes grow in carpet dust at elevated relative humidity conditions and release microbial volatile organic compounds (mVOCs). Understanding chemical and biological interactions in the indoor environment represents the next frontier in environmental engineering and has the potential to lead to substantial improvements in public health. My ongoing work links climate change, social justice, and the indoor microbiome to contribute to healthy, sustainable and equitable indoor environments.
Presenter: Dr. Sarah Haines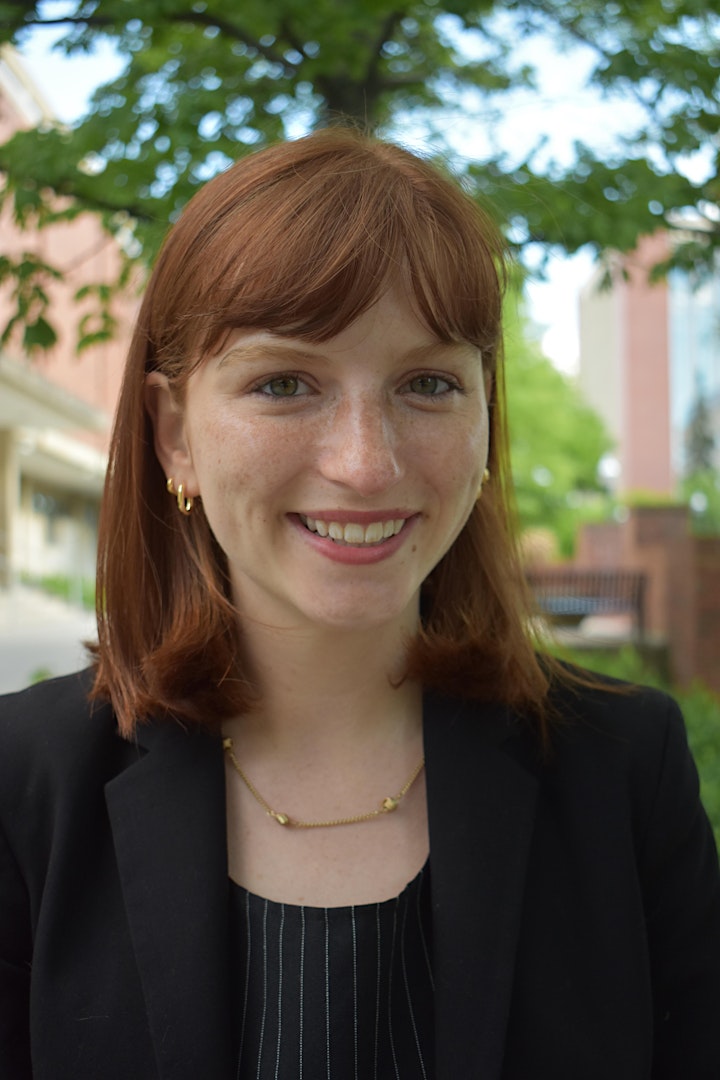 Dr. Sarah Haines is an Assistant Professor at the University of Toronto in the Department of Civil & Mineral Engineering in the Building Science Group. She holds a BS in Environmental Engineering and an MS and PhD in Environmental Science from The Ohio State University. Her research uses cutting-edge microbiology techniques such as next-generation sequencing, metatranscriptomics and bioinformatics to study indoor environmental quality in relation to moisture. Results from her work improve our fundamental understanding of the intricacies between indoor microbiomes and human health.
The Occupational and Environmental Health Seminar Series is a self-approved group learning activity (Section 1) as defined by the Maintenance of Certification program of The Royal College of Physicians and Surgeons of Canada. The series is also approved by Council of Professional Experience for professional development hours (PDHs) for members of the Canadian Institute of Public Health Inspectors (CIPHI), and by the Canadian Registration Board of Occupational Hygienists (CRBOH) for Registration Maintenance (RM) points. For more information, please contact Victoria Arrandale (victoria.arrandale@utoronto.ca).
***Please note: This event is online only. ***