Description
Be inspired by those who represent the kind of smarts, insight,
and innovative thinking that Women's Brain Health Initiative's Young Person's Cabinet is dedicated to protecting.
Attendees will learn about topics such as: why you should care about your brain health now, the damage stress and unhealthy eating habits have on mental acuity, and maintaining a healthy work-life balance.
MODERATOR: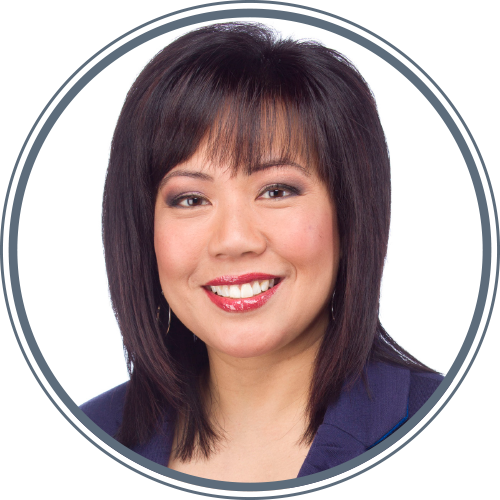 Pauline Chan,
Health Reporter, CTV News Toronto
PANELISTS: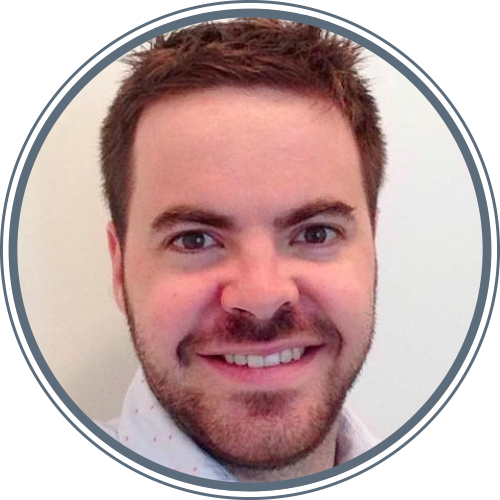 Dan Jacob,
Co-Founder TEDxToronto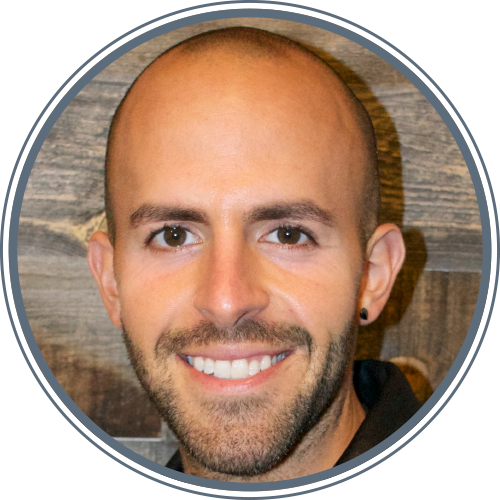 Julian Brass,
Founder & CEO, Notable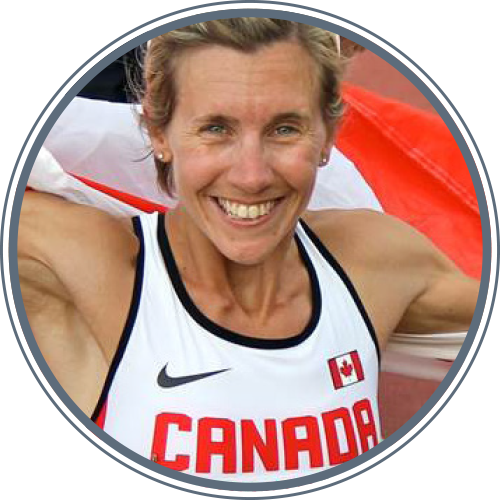 Sasha Gollish,
Athlete & Road Safety Engineer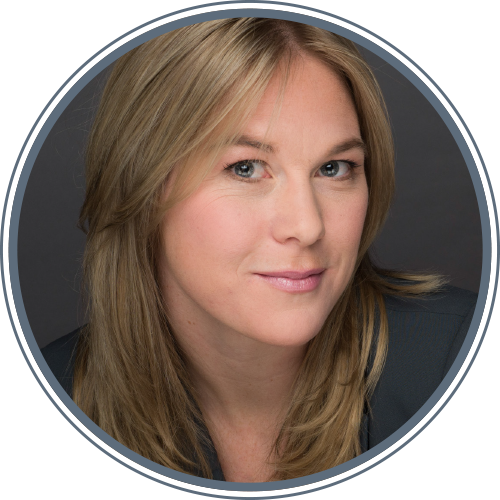 Nicole Verkindt,
Founder OMX & Dragon, Next Gen Den
SPECIAL GUEST: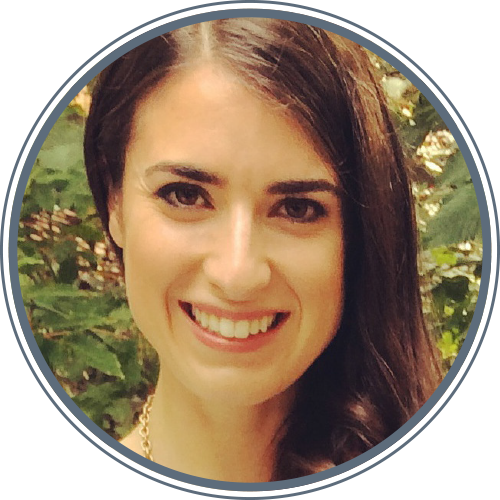 Elizabeth Chertkow,
MDCM, CCFP, NCMP, Family physician
Enjoy appetizers and drinks, door prizes and Q&A with the panelists.
All proceeds support Women's Brain Health Initiative.
Because our grey matter, matters.

SPONSORS: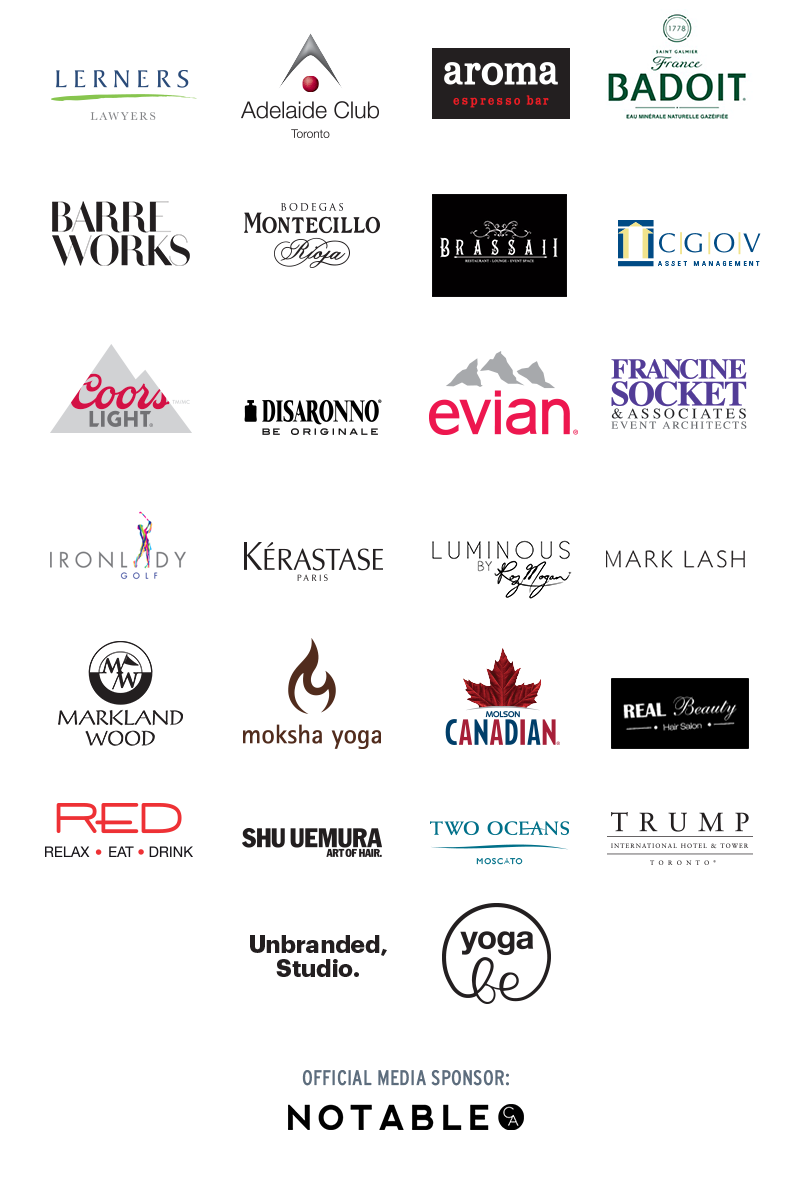 Charitable receipt provided for maximum allowed by law.
Charitable No: 80099 3206 RR0001
Organizer of THE MILLENNIAL MIND - Why Should I Care?