Join us on Saturday May 29th!
About this event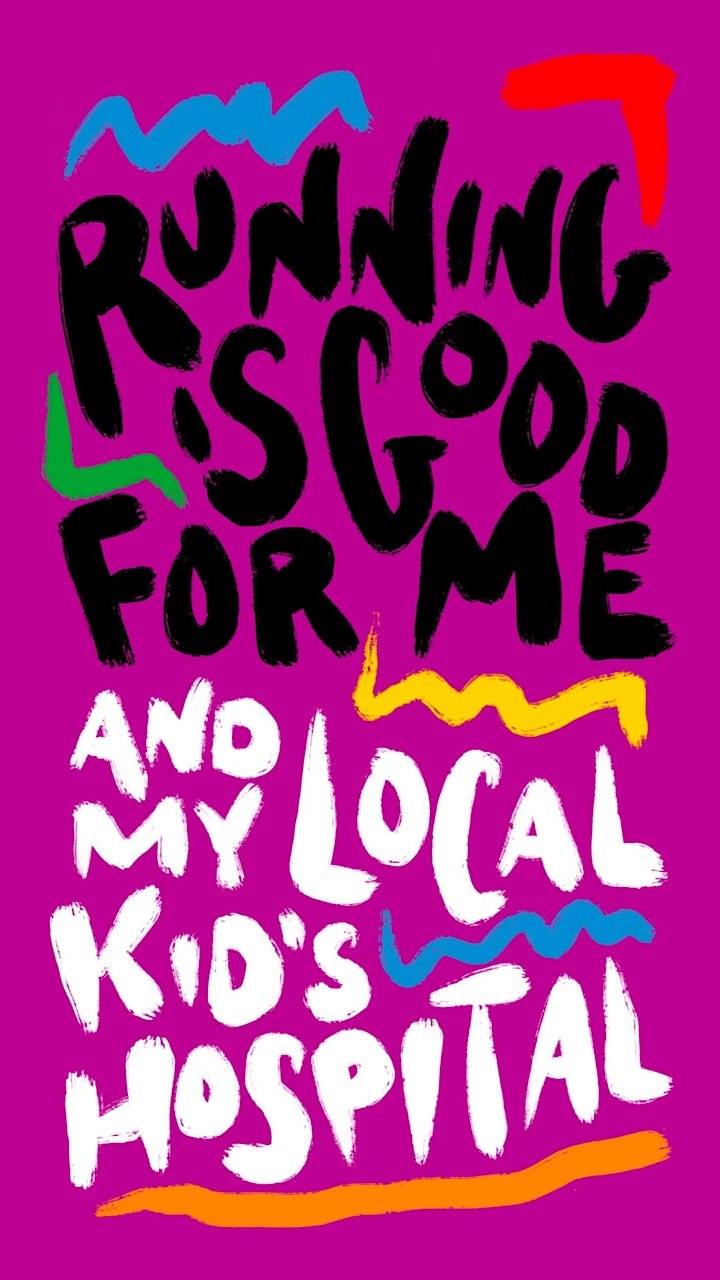 YAM has joined The Million Reasons Run and is committed to running to raise funds for the health of kids across Canada.
Please sponsor us and support our efforts to give back and change lives.
Every dollar raised will help support the 13 children's hospital foundations in Canada, where life-saving discoveries happen every day. $1.5 million is our collective fundraising goal and every little bit counts! We may all have a different reason to run but helping to improve patient outcomes for children across Canada is by far the most important one.
That's why we're asking you to make a tax-deductible gift today. Let's do it for the kids.
Thank you so much for your support, and we can't wait to share with you how far we've progressed.
Best wishes,
YAM St George Toronto
Sign up to join us on May 29th at:
https://www.millionreasons.run/join/StGeorgeToronto
***EVENT WILL RUN COVID PERMITTING (ALL COVID GUIDELINES AND RULES WILL APPLY***