About this Event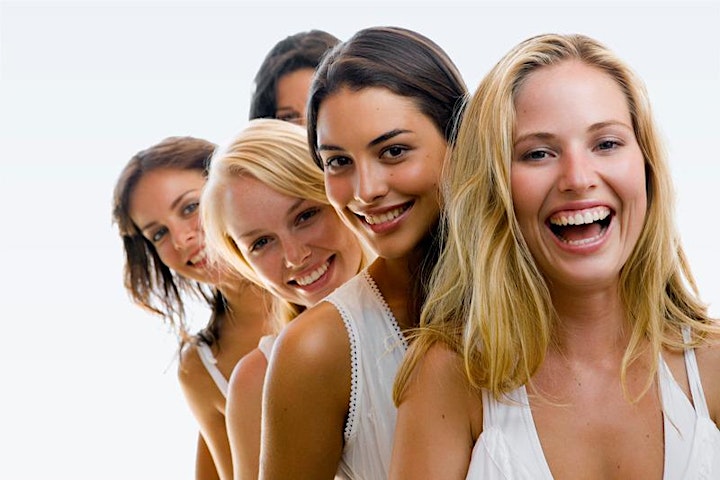 Take a time-out from your everyday life to create space for self-reflection and self-care.
Explore practices of meditation and movement to help you connect with your body and mind.
Indulge your senses with nourishing food and elixirs from local producers.
Learn about the latest wellness topics from experts here in our community.
Leave with the motivation you need to make healthier choices for being well.
Your Day Includes:
Guided Meditations and Mindfulness inquiry from an MBSR (mindfulness-based stress reduction) trained facilitator.
Learn about the many health benefits of medicinal mushrooms and how they can be easily incorporated into your diet (even if you don't like mushrooms) with a Registered Holistic Nutritionist.
Enjoy a delicious nutritious lunch plus snacks (vegan, gluten free, dairy free options available).
Get your sweat on with an energizing movement class from a certified yoga and Pilates trained instructor.
Learn about the importance of sleep and what happens to our bodies when we are not getting enough sleep. Discover natural ways to improve your health through better rest and habits!
Gratitude Gift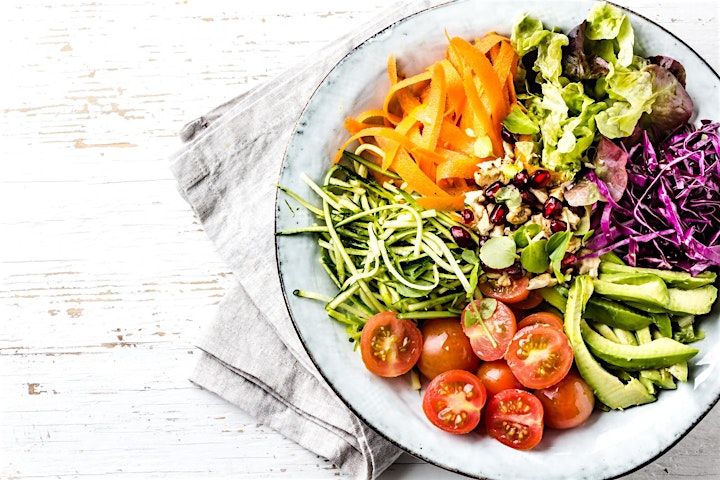 Your Cultivating Wellness Retreat Day Team 02/02/20
Min Pak - BSc, Registered Holistic Nutritionist
Tiffany Dowling - BA, Mindful Living Coach, MBSR trained facilitator and Pilates Instructor
Meghan Aris - Yoga and Pilates Teacher & Safer Beauty Advocate
Meghan Dougan - Naturopathic Physician