About this Event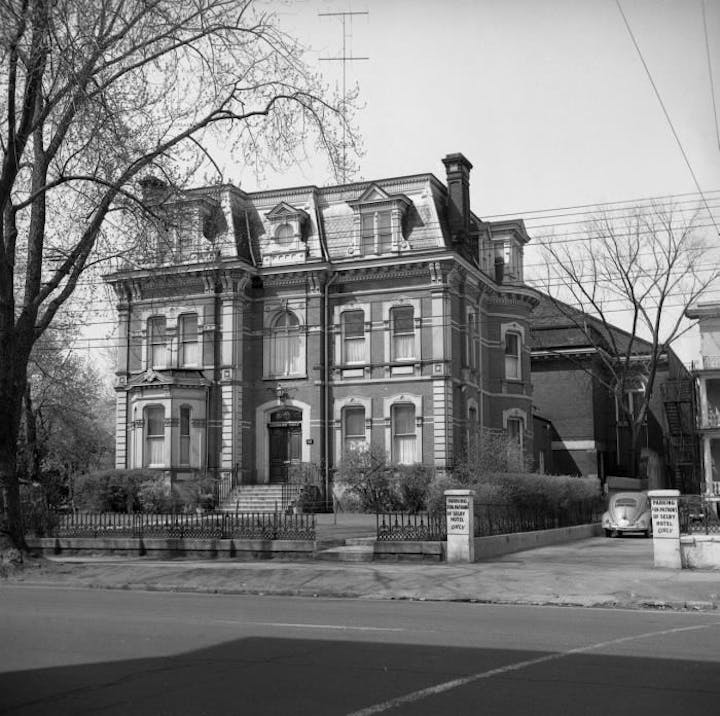 We know you couldn't make it to our last meeting... But we didn't want you to feel left out! The Speaking with Confidence event was a huge success and we are excited to keep the momentum going. As a new club, at our second meeting, we will be voting on a variety of items and coming up with what type of club we want to represent. Based on the turn out, I think this young and talented group of professionals, will foster a unique vibe that will inspire others.
Feel free to come sit back and observe or jump in and participate.

Toastmasters International was established in 1924 and is a great organization dedicated to the development in communication and leadership skills.
As a member, you will gain all the tools, resources and support you need to grow as an individual. Through its worldwide network of clubs, Toastmasters has helped thousands of people to overcome the fear of public speaking and achieving the confidence to lead others.
Practice can be the key link to helping you gain confidence in your speaking abilities and this is the right place to do it. With immediate feedback from the group, it will help you to improve your speaking skills that much faster. It's a safe environment where we try very hard to make even the most anxious people feel welcome.
We invite you to join us on Thursday, April 18th at 6:30pm at 28 Linden St, Toronto for the Modern Toastmasters: Executive Committee Vote.