The Money Side of Business - Financial Session Calgary August 23, 2018

Thursday, 23 August 2018 from 9:00 AM to 11:30 AM (MDT)
Event Details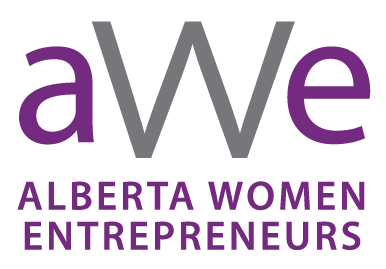 Presents, in partnership with: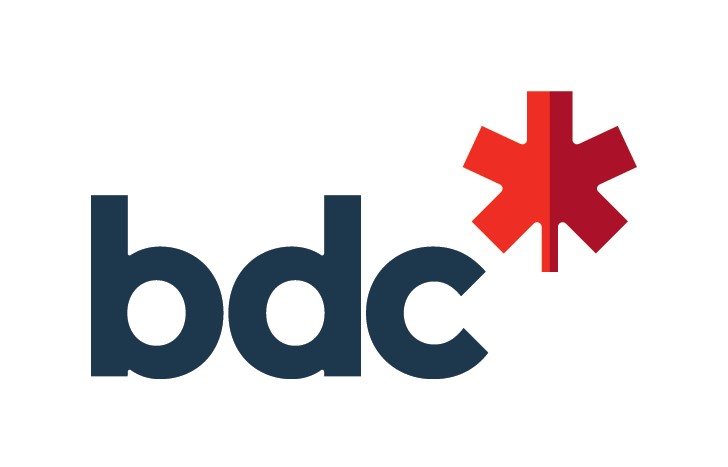 Alberta Women Entreprenuers (AWE) has partnered with Chartered Professional Accountants of Canada (CPA)& Business Development Bank of Canada (BDC) to bring to you a 2 part learning sesssion on financial information for business owners.
The Money Side of Business
This is an advanced session explaining the basic tools and techniques of financial management for a business owner, including budget creation and monitoring, cash management, product/division/customer analysis, planning/ forecasting, and trend analysis.
Outline:
• What's financial management?|
• What tools can help operate my business?
• How do I determine if a product is profitable?
• What's my most profitable product?
• Who are my most profitable customers?
• Why do I need a budget?
• How do I create and use a budget?
• What reports do I need?
• How do I tell where my business is heading?
Learning Objectives:
• To be able to use financial management tools to evaluate their business and make informed financial decisions
This session will be presented by Shalyn Davis, CPA, CA

Getting Money: What Lenders and Investors Want
This session explains to the business owner the financial and non-financial information a bank or investor uses to evaluate a loan/investment request, and explains the steps necessary to prepare a business for presentation to a lender and/or investors.
Outline:
• Why will I need additional financing and capital?
• What are the typical sources for financing?
• What are the advantages and disadvantages?
• How are lenders and investors different?
• Why do I need a business plan and how do I create one?
• What are leverage ratios and how should I use them?
• How do leverage ratios vary between business types?
• How do lenders look at my business?
Learning Objectives:
• To understand how a bank or investor will evaluate their business and the steps necessary for the owner to get their financial statements and business plans in order for presentation to lenders and investors.
This session will be presented by Christin Giebelhaus
Price: $39 (not including taxes/fees) - Includes session, networking and a continental breakfast!
Date: August 23, 2018
Time:  9:00 am to 10:00 am for The Money Side of Business;
          10:00 am to 10:15 am for optional networking/break
          10:15 to 11:15 for the Getting Money, What Lenders and Investors Want 
Location: 2540 Kensington Road, Calgary, T2N 3S3
We look forward to seeing you there!

When & Where

District Ventures
2540 Kensington Rd NW (Main Floor)
Calgary, AB T2N 3S3
Canada

Thursday, 23 August 2018 from 9:00 AM to 11:30 AM (MDT)
Add to my calendar
Organizer
Alberta Women Entrepreneurs (AWE)
is a not-for-profit organization dedicated to enabling women to build successful businesses. AWE provides unique programs and services to women in business through mentoring, advising, financing and skills and network development.
A sense of community among entrepreneurs can have a real impact on the success of a business. AWE provides opportunities for entrepreneurs to connect with each other and industry leaders through workshops and other events held throughout the year.
Markets:
AWE plays a key role in Canada and abroad in promoting an understanding of the impact of businesses owned by women on local and global economies. AWE is actively helping businesses identify growth opportunities within Alberta and beyond its borders.
Mentorship:
Comprised of monthly meetings, the PeerSpark program brings together a small peer group of established women entrepreneurs who are focused on business growth. With strategic planning and self-evaluation facilitated by an industry leader AWE focuses on results, guiding participants to maximum success in their business.