Description
Without a full-time dedicated field team working in the White Pass this winter, the quality of the public avalanche information products provided by Avalanche Canada will only be as good as the observations submitted through the Mountain Information Network (MIN)! Yukoners are already some of the most frequent contributors to the system and in the hopes of furthering this trend the Yukon Avalanche Association will be hosting an informal talk on the MIN and how it can help you make better, safer decisions in the mountains. Topics covered will include:
How to submit to the MIN?

What makes a good MIN observation?

How to use the MIN in your pre-trip planning?

What is a Hot Zone Report and how is it different from the Avalanche Bulletin?

How do MIN's contribute to Hot Zone Report?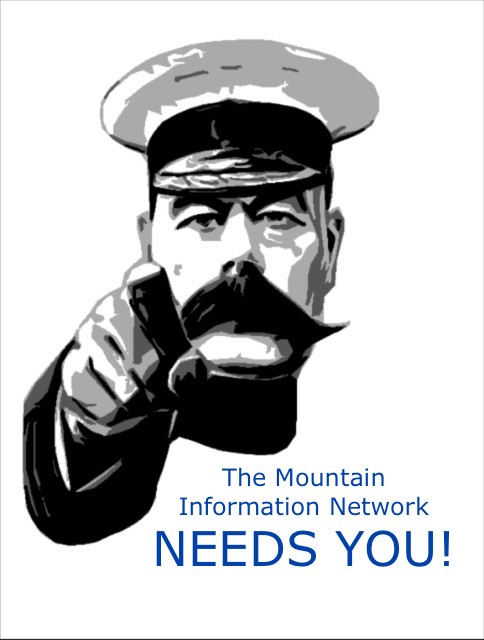 Organizer of The Mountain Information Network Needs YOU!