Join us on Wednesday November 17th at 6pm for an in person class with The Move For Good!
About this event
Join us at lululemon Mall of America in our studio space for Cardio ReMIXX with Katie Haggerty from The Move For Good.
Feel all the feels in this cardio rush of a workout! Katie will remix all of the ways one can and desires to move: dance, kickboxing and athletic drills! This workout is not only designed to have the most amount of fun you possibly can handle, but is also scientifically crafted to build your cardiovascular base and boost your metabolic efficiency to drive awesome results as an added benefit! ALL levels, ALL bodies and ALL humans are encouraged to try this class out at least once…I dare you not to love it, and you'll never know until you try!
Katie Haggerty is the Co-Founder of The Move For Good, a virtual fitness platform that is committed to providing accessible fitness to the masses by making your workouts fun, convenient and effective while surrounded by a community that sees you, hears you, and understands you by meeting you where exactly where you are at in life. She is a powerful influence in the fitness industry with over 23 years of teaching, managing, creating and educating programming that ranges from dance to strength training and yoga. Her brand is known internationally for her personal mission to pay forward the magic of community, connection and movement in a place where you can show up just as you are. You might recognize Katie as star fitness pro in multiple videos and online content, but her favorite appearances are the ones made right here with you!
For your health and safety, we have developed the following protocols:
+Check-in is hands-free
+Instructors, talent, and employees complete a health declaration daily
+All equipment and high touch surfaces are sanitized before and after each experience
+Sanitizer, sanitizing wipes and masks are readily available
+All guests are spaced 6 feet from one another
+If you have had recent contact with a person who has COVID-19, are experiencing symptoms such as fever, loss of taste, headache, or body aches, please stay home and contact us (email moa-community@lululemon.com) prior to the start of your experience. You will not be charged for your cancelation.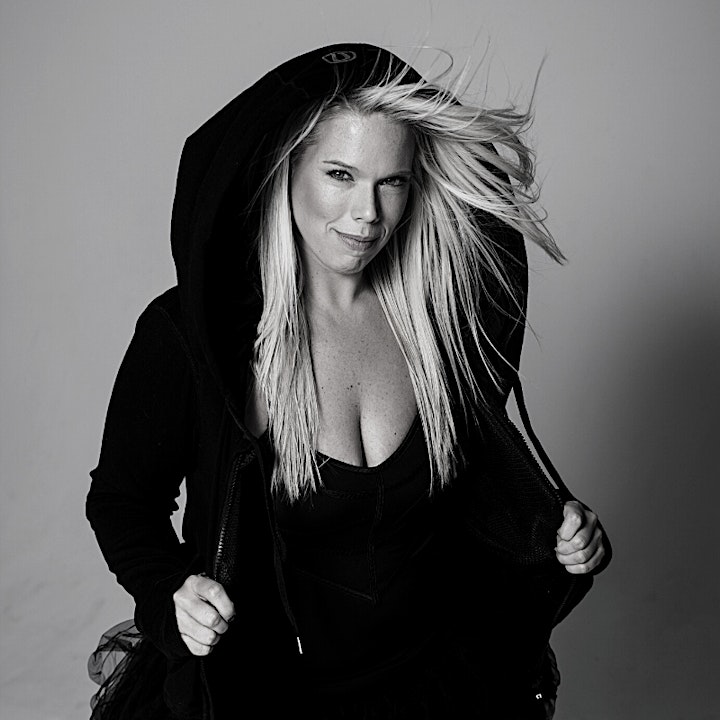 Organizer of The Move For Good: Cardio ReMIXX