Sales Have Ended
Ticket sales have ended
Thank you for your interest in this event. As online sales have ended, please contact the Movement Centre of Manitoba if you are interested in purchasing a Housewarming Package, 50-50 Tickets, and/or High Performance Masks (as supplies last) or if you have any questions! Phone: (204) 489-2679 Email: info@movementcentre.ca
Sales Have Ended
Ticket sales have ended
Thank you for your interest in this event. As online sales have ended, please contact the Movement Centre of Manitoba if you are interested in purchasing a Housewarming Package, 50-50 Tickets, and/or High Performance Masks (as supplies last) or if you have any questions! Phone: (204) 489-2679 Email: info@movementcentre.ca
♥♥♥♥♥♥♥♥♥♥♥♥♥♥♥♥♥♥♥♥♥♥♥♥♥♥♥♥♥♥♥♥♥♥♥♥♥♥♥♥♥♥♥♥♥♥♥♥♥♥♥
About this Event
Share the Love – Support the Movement Centre!
Say I Love You with a Valentine's Day themed Appetizer and Dinner package and support the work of the Movement Centre! During these difficult times, please open your heart and help us keep our doors open to Manitobans in need.
Brimming with Winnipeg favourites, the $250 package (valued at $300) features a handcrafted charcuterie board, lasagna for 2 to 3, fine wine and appetizer fare from CIBO Waterfront Cafe, G. J. Andrews, Fromagerie Bothwell Cheese Shop, Morden's of Winnipeg and La Salle Insurance & Travel.
Prefer something lighter? A la carte items and 50-50 raffle tickets, ranging from $10 to $80, are also available.
To say thanks, each purchase will include a link to our exclusive Virtual Housewarming Tour celebrating the Movement Centre's newly renovated, reimagined home. Get a sneak peek of the state-of-the-art upgrades in accessibility, functionality and design that will enhance program experiences and comfort for our clients. We can do more and be more for kids and adults with disabilities – thanks to your support and the support of our renovation benefactors, Rick Kuffel and family, RTDS Technologies and our long-standing landlord partner Edison Properties.
50-50 Winner
Thank you to all those who supported our 50-50 draw which reached a pot of $2,180! The winning ticket has been pulled and it's number 1687! The winner will be contacted directly via email.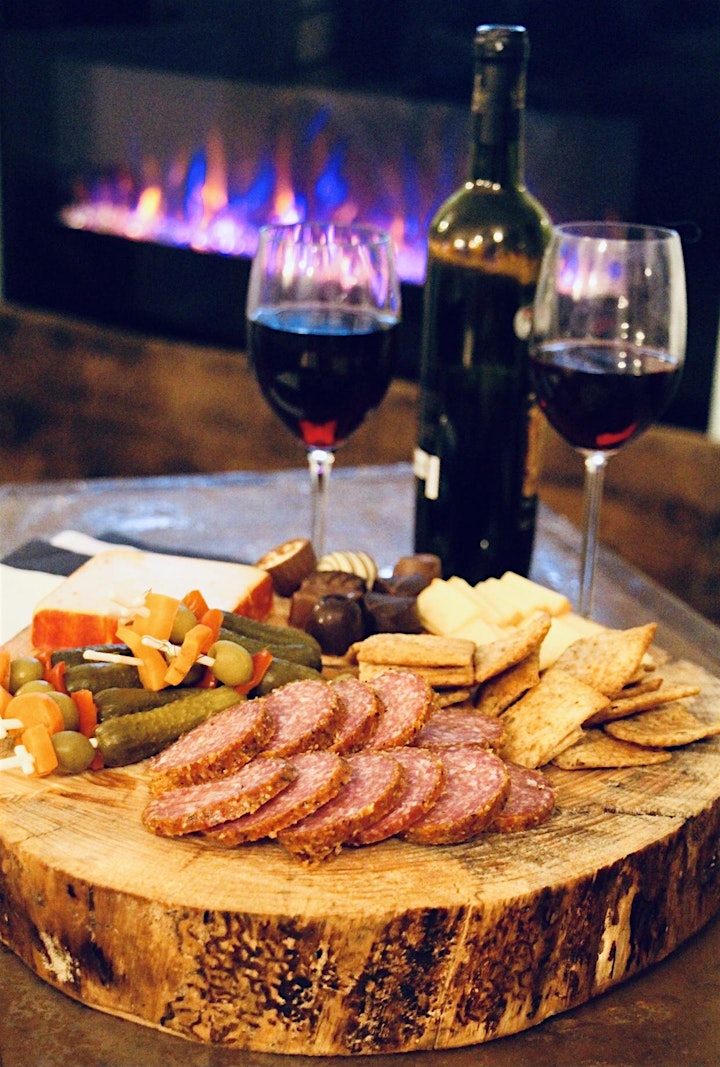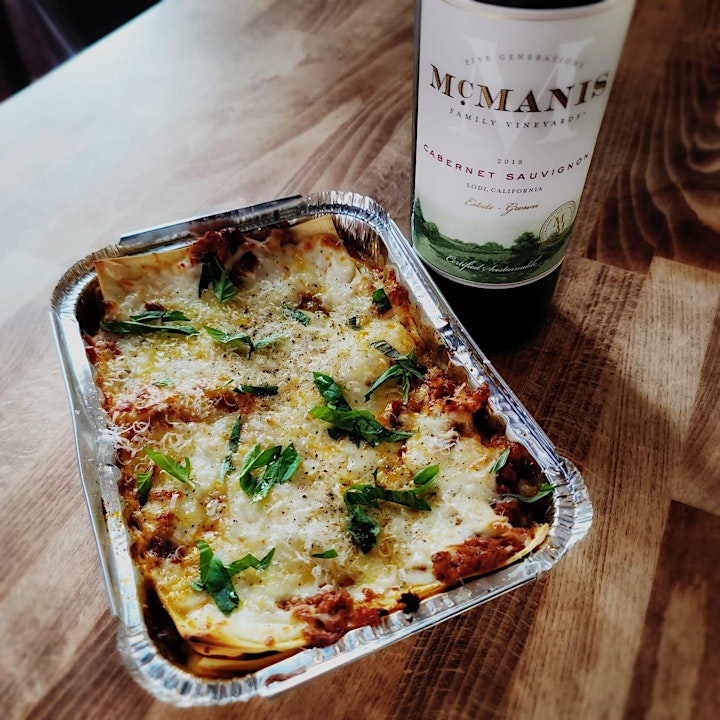 Thank you for making our renovation dream come true!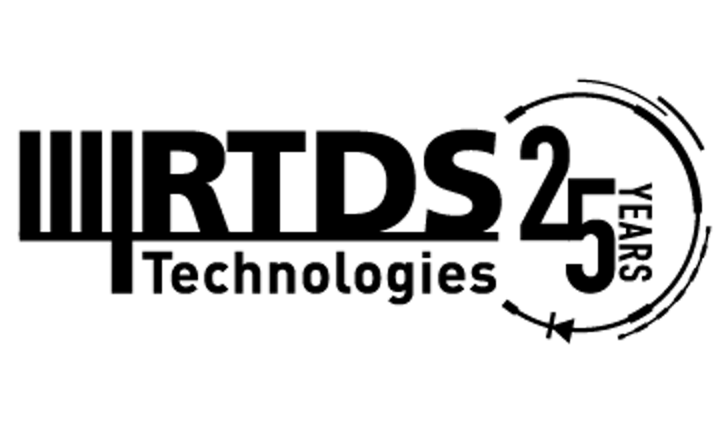 Thank you for your support with the housewarming packages!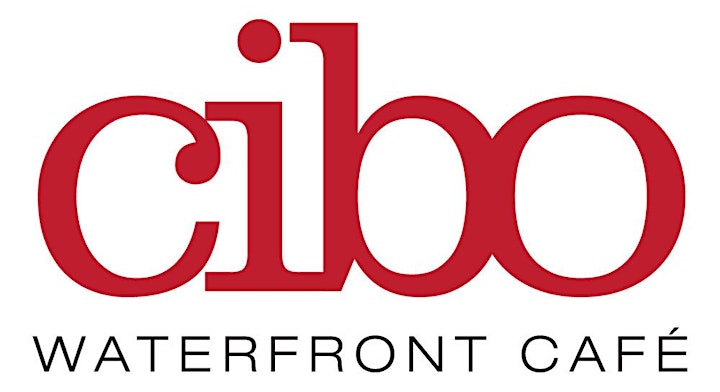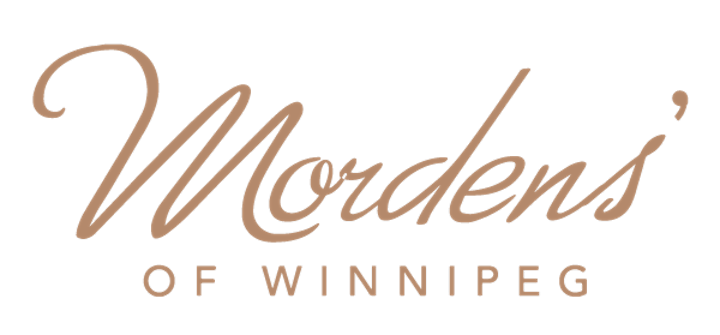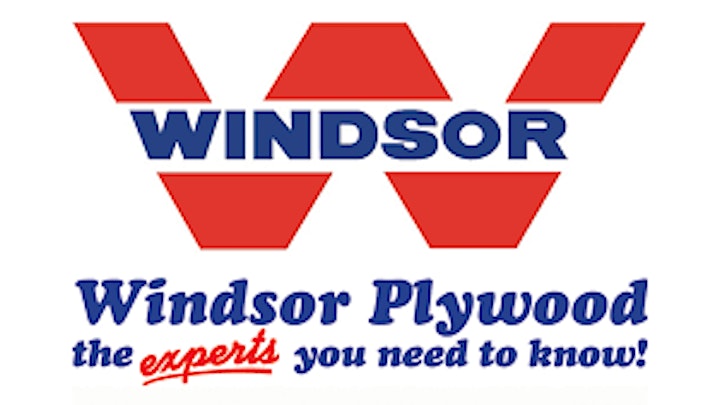 Thank you for bringing the virtual tour to life!
Zach, Janique (Mom) and Rick Kuffel (Grandpa), Ryan Cheale (Videographer) and Nancy Gregory of Media 1 Productions.