Wellness - Qi Gong - Nutrition
About this event
The Nature of Well-being for Winter
with Cheryl Millett and Master Teresa
(1) Nutrition and Healthy Habits is excellent…
'F O R Y O U R B E T T E R H E A L T H'
Discover the true nature of simple nutrition and basic healthy habits for your better health. In addition, let's get real about genes and matters of the mind for good health. Sounds simple!
B E N E F I T S
Eat well for a healthy happy gut
Manage inflammation
Sleep well to cleanse for life
Think well for a happiness of another kind
Be you be well
T A K E A W A Y S
Learn one thing you can do now for good health and its free
How inflammation really works
Three of your ultimate powers
(2) Qi Gong and Wellness
What is qigong ? Qigong (pronounced "chee-gong") meditation is an ancient Chinese healing practice that combines meditation, controlled breathing, and gentle movement. It's roughly translated as "the master of one's energy" and combines two important concepts of traditional Chinese medicine (TCM).
Master Teresa will show you how Qi Gong can be used physically and emotionally especially for women's health at this event.
B E N E F I T S
Reduce fatigue, anxiety, frustrations & burnout
Brings calmness and joy
Reduce inflammation, headaches and pain
Support healing with any modalities with no side-effect
Build intuition
Most economical way of healing
T A K E A W A Y
Learn Qi Gong techniques to improve digestive issues
Re-balance your energies
Let go some baggages that you are holding
F R E E
welcome donation to Kids Canada for Uganda children
ABOUT CHERYL MILLETT
Cheryl is a healthcare practitioner, metaphysician, international presenter, and author. She understands the benefits of proper nourishment and removing the toxic load from the body and mind. Optimum health includes nutrition, activity, sleep and relaxation, and matters of the mind which led to publishing her book 'All Guts All Glory – Discover the Root Causes of Disease, The Digestive System on Stage Starring the Nervous System.
Instagram @cherylmilletthealth
Facebook @ChampionForYourBetterHealth
ABOUT MASTER TERESA
Master Teresa is an internationally recognized Master of Chi Gong, speaker, healer and three-time #1 international bestselling award winning author. Master Teresa speaks about how to achieve your physical, emotional and spiritual balance. She is the founder of Pureland International Qi Gong, a certified private institution. Also she is the leading successor of Grandmaster Weizhao Wu's lineage, who was the educator and creator of the highly successful Wu's Eye Qi Gong which has helped millions of people. In addition, she is a continuing education professional development activity (PDA) provider of the U.S.A. National Certification Commission for Acupuncturists and Oriental Medicine (NCCAOM).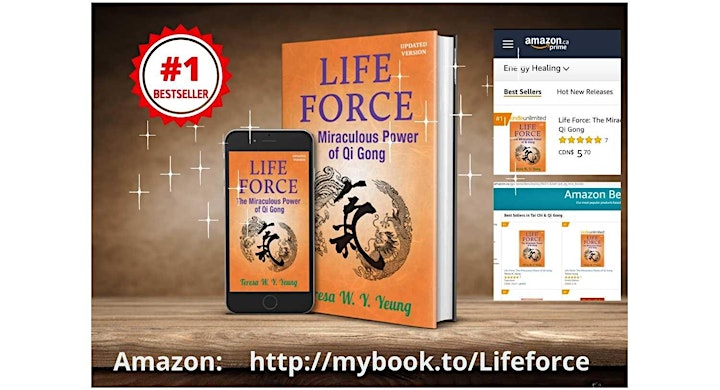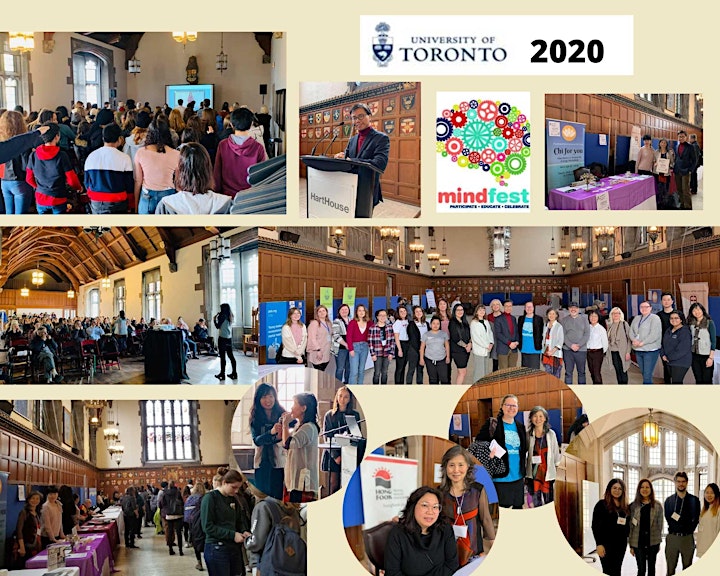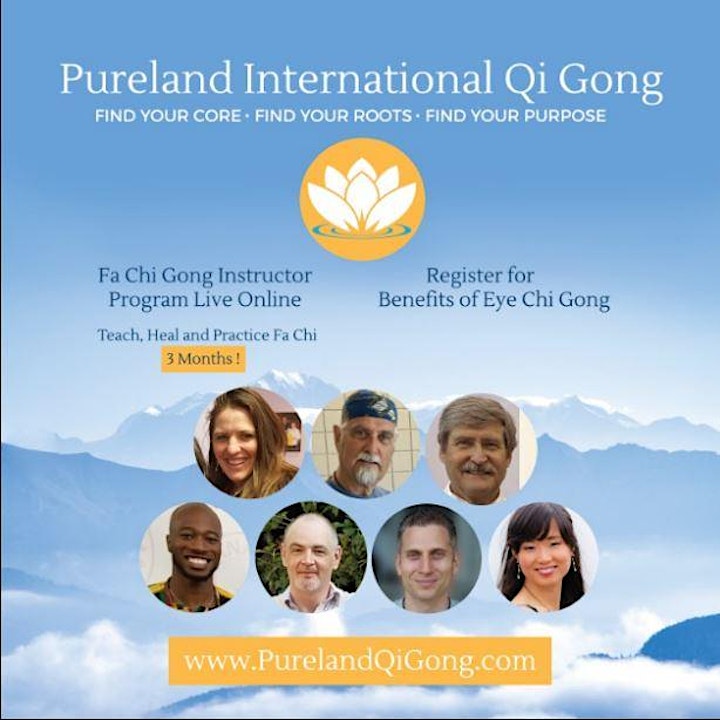 Organizer of The Nature of Well-being for Winter
Learn the Original Qi Gong from a Generational Master 
Master Teresa Yeung is the founder of Pureland International Qi Gong, a certified private institution of Canada.  Master Yeung is an internationally recognized modern Chi Gong Master, speaker, healer, thought leader and  3-time #1 international award winning bestselling author.  She is the founder of Pureland International Qi Gong , a certified private institution. She is the successor of Grandmaster Weizhao Wu's lineage. Wu was a distinquished Chi Gong master, educator and creator of the highly successful Wu's Eye Qi Gong helped millions of people.  You can visit her website at www.purelandqigong.com