Description
[FRANÇAIS CI-DESSOUS]
Join the 2018 Ocean Bridge cohort for an evening of ocean optimism and knowledge exchange at the Vancouver Aquarium. This event will bring together talented and diverse storytellers to form a "library" of ocean knowledge and experience featuring members of the 2018 Ocean Bridge cohort, conservation community leaders and social change makers from across Canada, each with a unique story to tell of their time working towards a thriving ocean and community.
Throughout the evening, you can browse the "bookcovers" to find a person you would like to "borrow" for an enriching conversation about their experiences in environmental conservation or social change in Canada.
With over twenty storytellers and the Vancouver Aquarium as a backdrop, enjoy the boundless knowledge of the Human Library to experience some of what our amazing oceans have to teach us. This is a free event with food and drinks available for purchase.
Contact us at oceanbridge@ocean.org
[FRANÇAIS]
Joignez la cohorte de Portail Océan 2018 pour une soirée d'optimisme océanique et l'échange de connaissance à l'Aquarium de Vancouver. Cet événement réunira des conteurs talentueux et divers pour former « une bibliothèque » de connaissance océanique et d'expérience représentant les membres de la cohorte de Portail Océan 2018, des leaders de communauté de conservation et des fabricants de changement sociaux d'à travers le Canada, chacun avec une histoire unique pour dire de leur temps travaillant à un océan prospérant et à une communauté.
Tout au long de la soirée, vous pouvez parcourir les « couvertures de livres » pour trouver une personne que vous aimeriez « emprunter » pour une conversation enrichissante sur leurs expériences en matière de conservation de l'environnement ou de changement social au Canada.
Avec plus de vingt conteurs et l'Aquarium de Vancouver comme un fond, jouissez de la connaissance illimitée de la Bibliothèque Humaine, éprouve un peu de ce que nos océans étonnants doit nous enseigner. Ceci est un événement gratuit avec la nourriture et des boissons disponibles pour l'achat.
Contactez-nous au oceanbridge@ocean.org

Here is a sneak peak of three people you can "check out":
Voici un prévu des trois personnes que vous pouvez «emprunter ».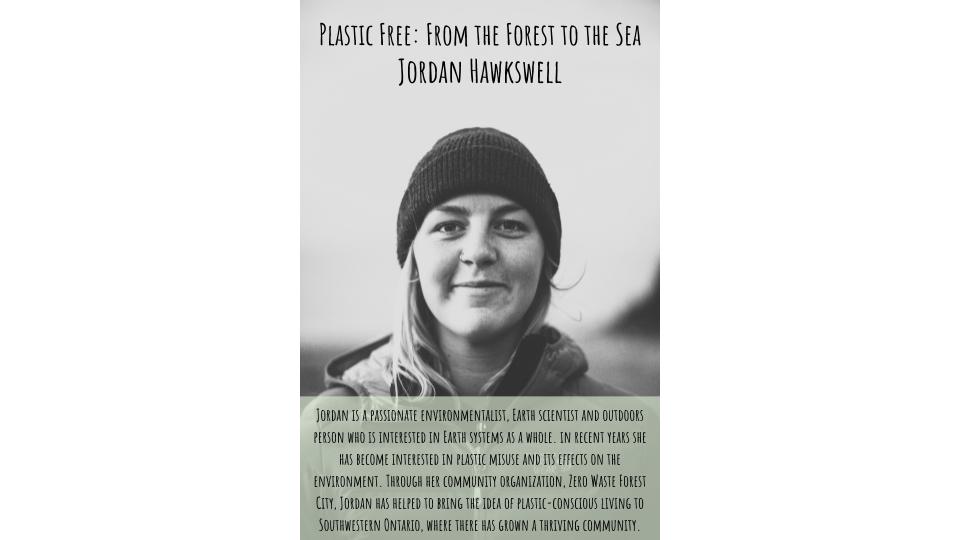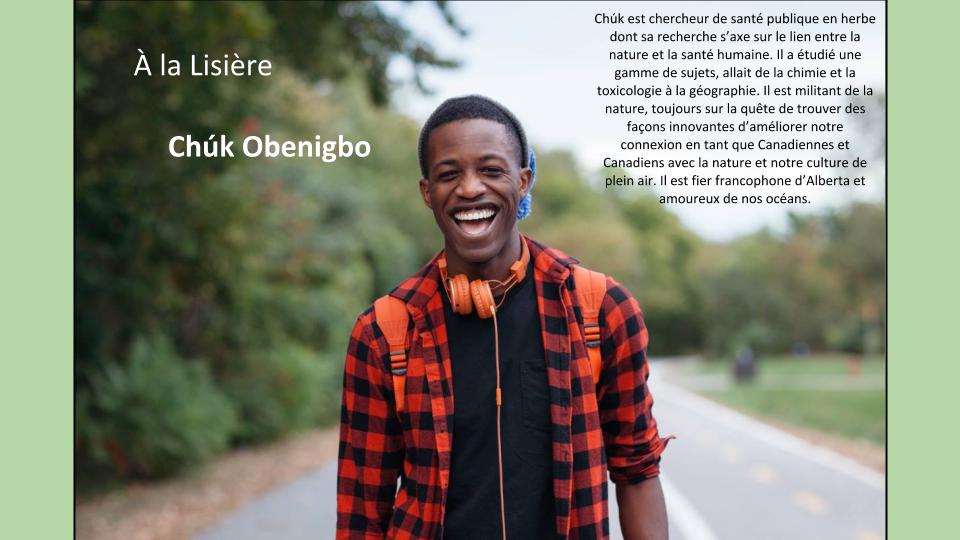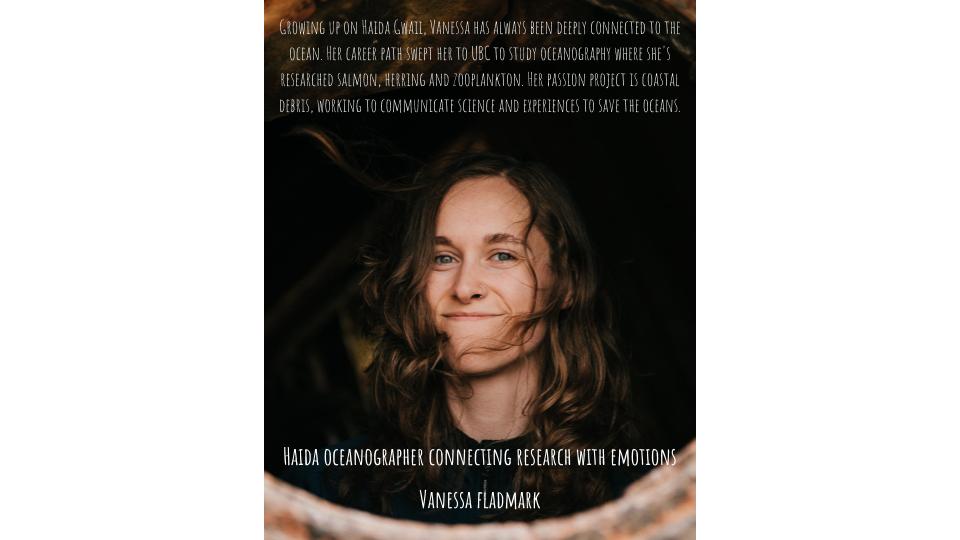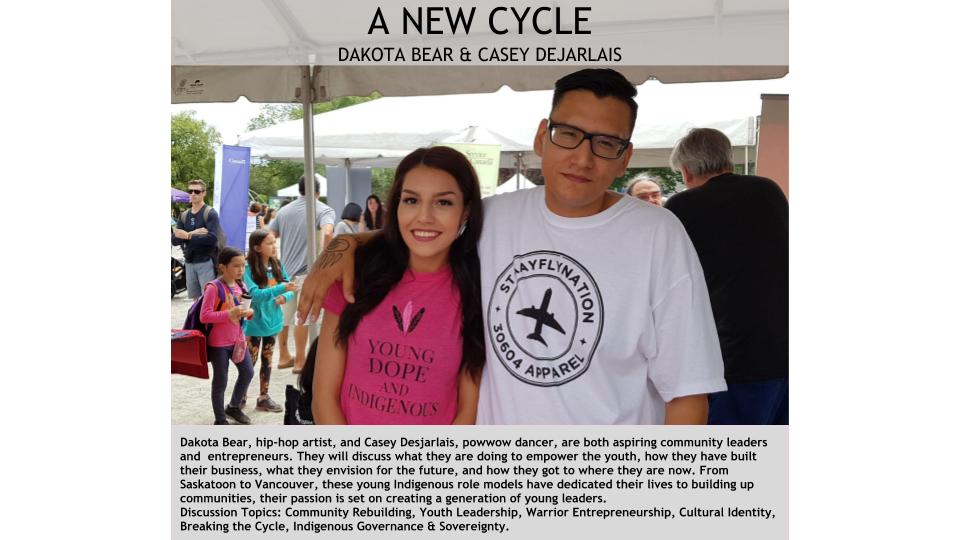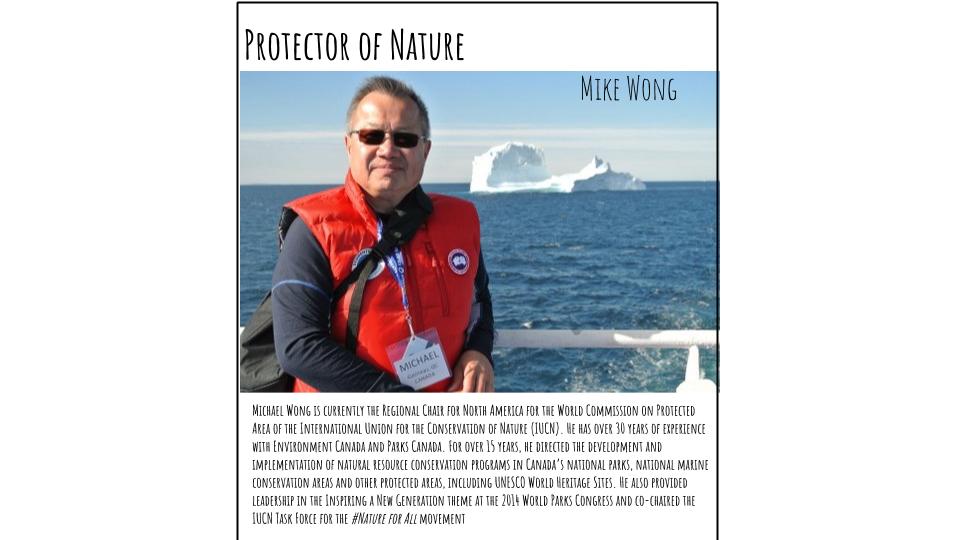 Organizer of The Nautical Library: a night of ocean autobiographies
[FRANÇAIS CI-DESSOUS]
This is an Ocean Bridge event.
Ocean Bridge, an Ocean Wise education program, connects Canadian youth from coast to coast to coast empowering them to make a difference towards ocean conservation. Each year 40 youth (ages 18-30) form a national team engaged in co-creating and delivering service projects for their home communities and two immersive expeditions addressing Ocean Health and Ocean Literacy in Canada. Ocean Bridge is funded by the Government of Canada under the Canada Service Corps.
Ocean Wise®
Ocean Wise is a not-for-profit organization whose vision is a world in which oceans are healthy and flourishing. www.ocean.org
________________________________________
[FRANÇAIS]
Ceci est un évènement de Portail Océan.
Portail Océan, un programme d'éducation de Ocean Wise, connecte la jeunesse canadienne d'un océan à l'autre, leur donnant les moyens d'avoir un impact sur la préservation des océans. Chaque année, 40 jeunes (de 18 à 30 ans) formeront une équipe nationale qui s'engagera à créer collectivement et à délivrer des projets de service pour leurs communautés d'origine et deux expéditions immersives portant sur la connaissance et santé des océans au Canada. Portail Océan, un programme d'éducation de Ocean Wise, est financé par le gouvernement du Canada dans le cadre de service jeunesse Canada.
Ocean Wise®
Ocean Wise est un organisme sans but lucratif œuvrant pour un monde où les océans sont en santé et florissants. www.ocean.org