The New Art of Kitchen Sales

Thursday, 27 October 2016 at 8:30 AM

-

Friday, 28 October 2016 at 4:00 PM (EDT)
Event Details
Kitchen Designers Can Finally Work Less And Earn More…

Learn How To Master "The New Art Of Kitchen Sales"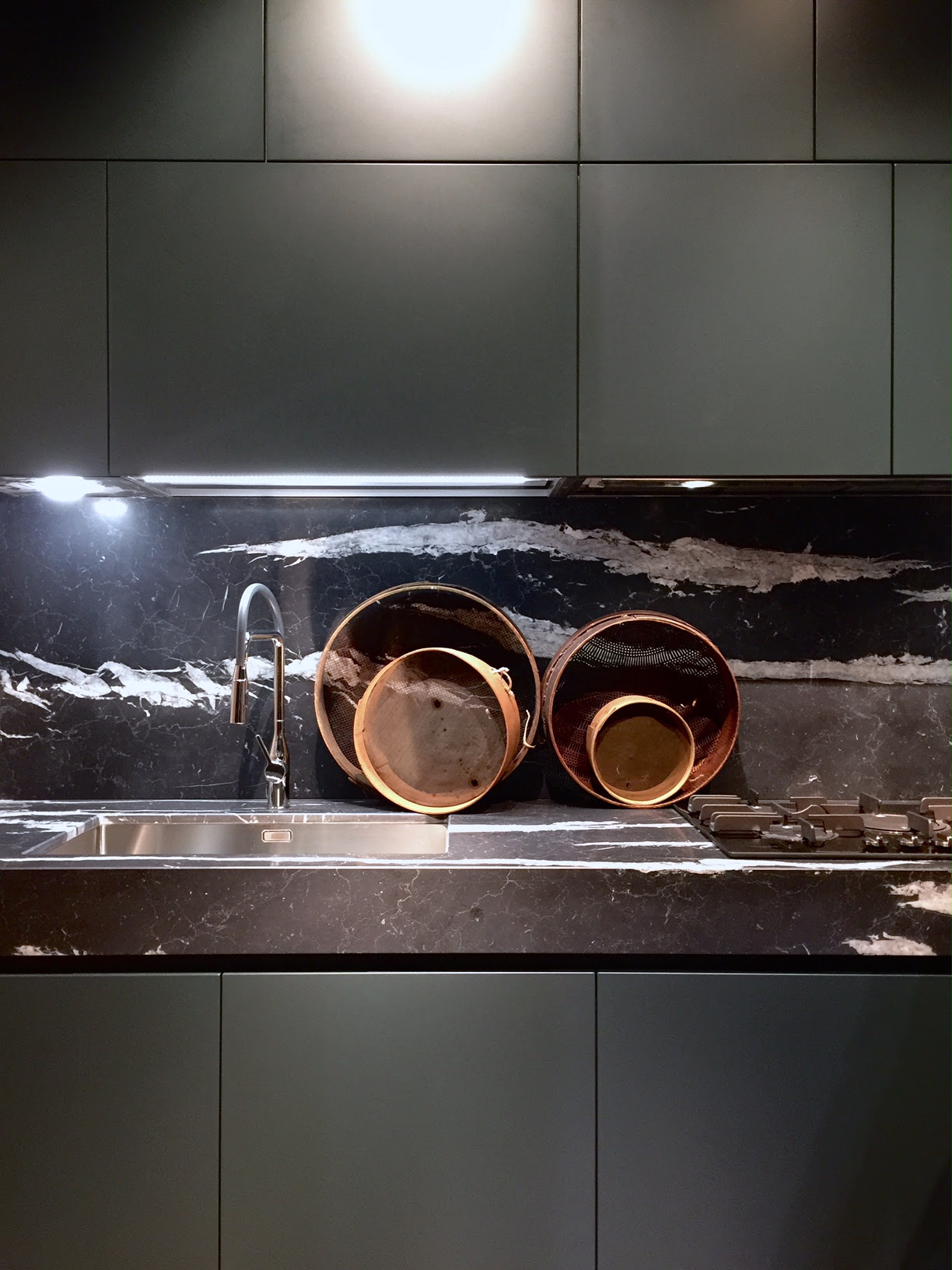 You're ready to roll up your sleeves and work your design magic in the kitchen.
After all, selecting the ideal cabinets and perfect finish is what you went to school for. But there's just that pesky intruder named Sales that's standing between you and your dream job.
Lucky for you, The New Art of Kitchen Sales is a program uniquely crafted for kitchen designers who struggle with sales. During this two day interactive workshop, we'll completely transform your selling skills so you can spend less time pitching and more time designing.
This intimate workshop is conveniently divided into 50 minute sessions with a break for 10 minutes. Enjoy the adventure as you gain instant insight from a trusted sales advisor with over fifteen years of sales training experience.
And the best part… 6 months of sales monitoring and support is included!
By the end of the workshop you'll finally understand the science behind kitchen sales and how to leverage it.
Our promise to you… Sell more and sell faster!

Here's what you'll learn during our time together:
 
Day 1- Embrace The New Art Of Selling
Session 1.1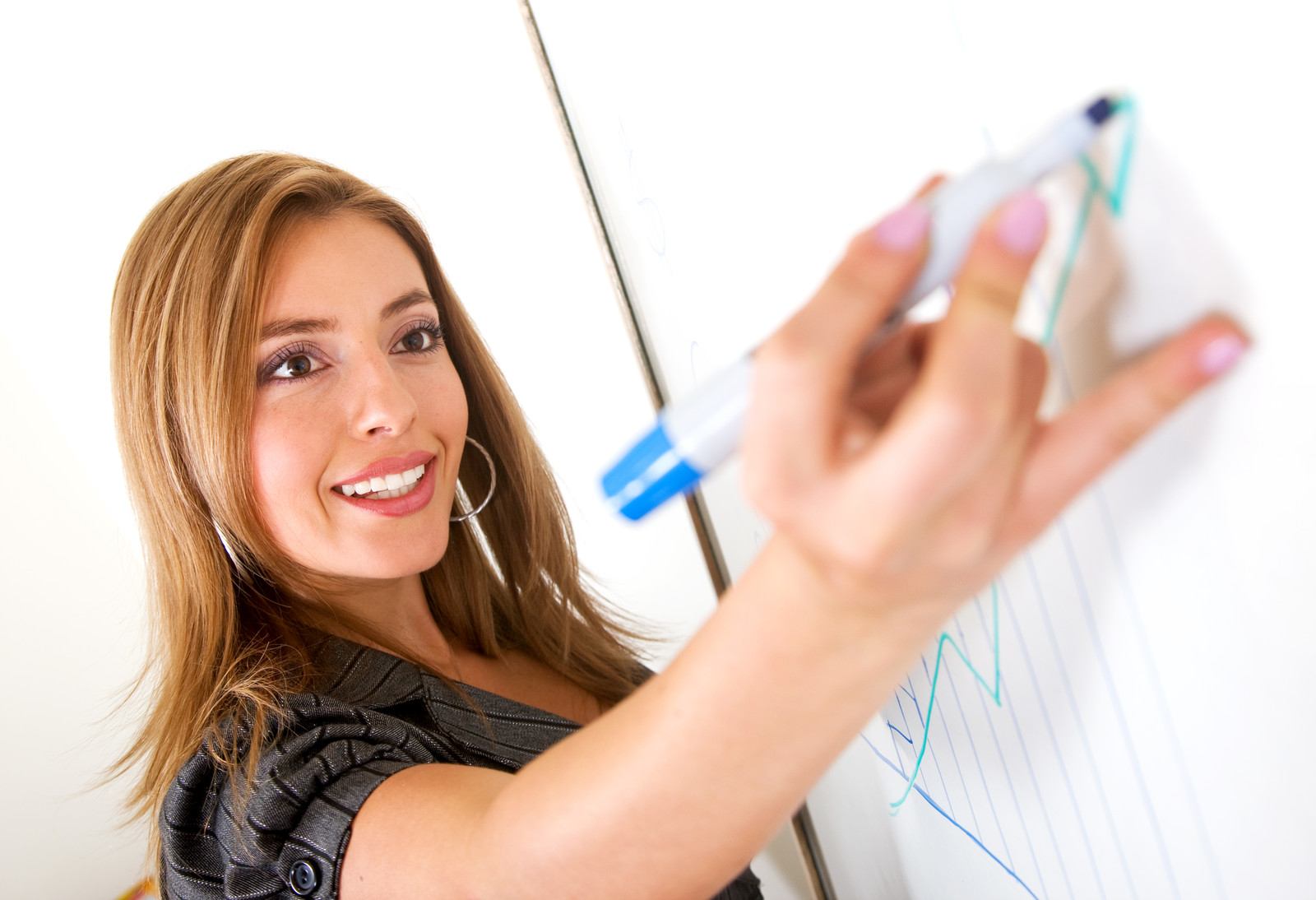 • Let's get acquainted- Program overview and format
• Elevate to the next level- Put an end to your stagnate business. We'll share an overview of the methods we use to generate powerful breakthroughs.
• Speed test- What's your definition of sales?
• Learn the 7 elements of the winning mindset- We'll teach you how to condition your mind for success.
• Discover the secret to establishing trust- People only buy from people that they know, like, and trust. We'll show you the formula to use to get them to trust you.
Session 1.2
• Loyal clients are the new gold- Calculate the lifetime value of a relationship
• Spot the two critical factors in each deal you make- Stay awake for this one!
• Out with the old and in with the new- The old model of kitchen sales is obsolete. Don't get stuck in a time warp.
• Appeal to the modern day consumer- Always give them what they want. Learn all the cutting edge strategies behind the new model of selling.
Session 1.3
• Drill for Skill 1: Master the art of establishing rapport
• Understand why client attraction plays a major role in getting the sale- Hint… It has to do with your level of closeness.
Session 1.4
• Drill for Skill 2: Master the Art of Persuasion
• Elicit your customer's wish list- Learn the 5 critical things you need to know to influence them to buy from you.
Session 1.5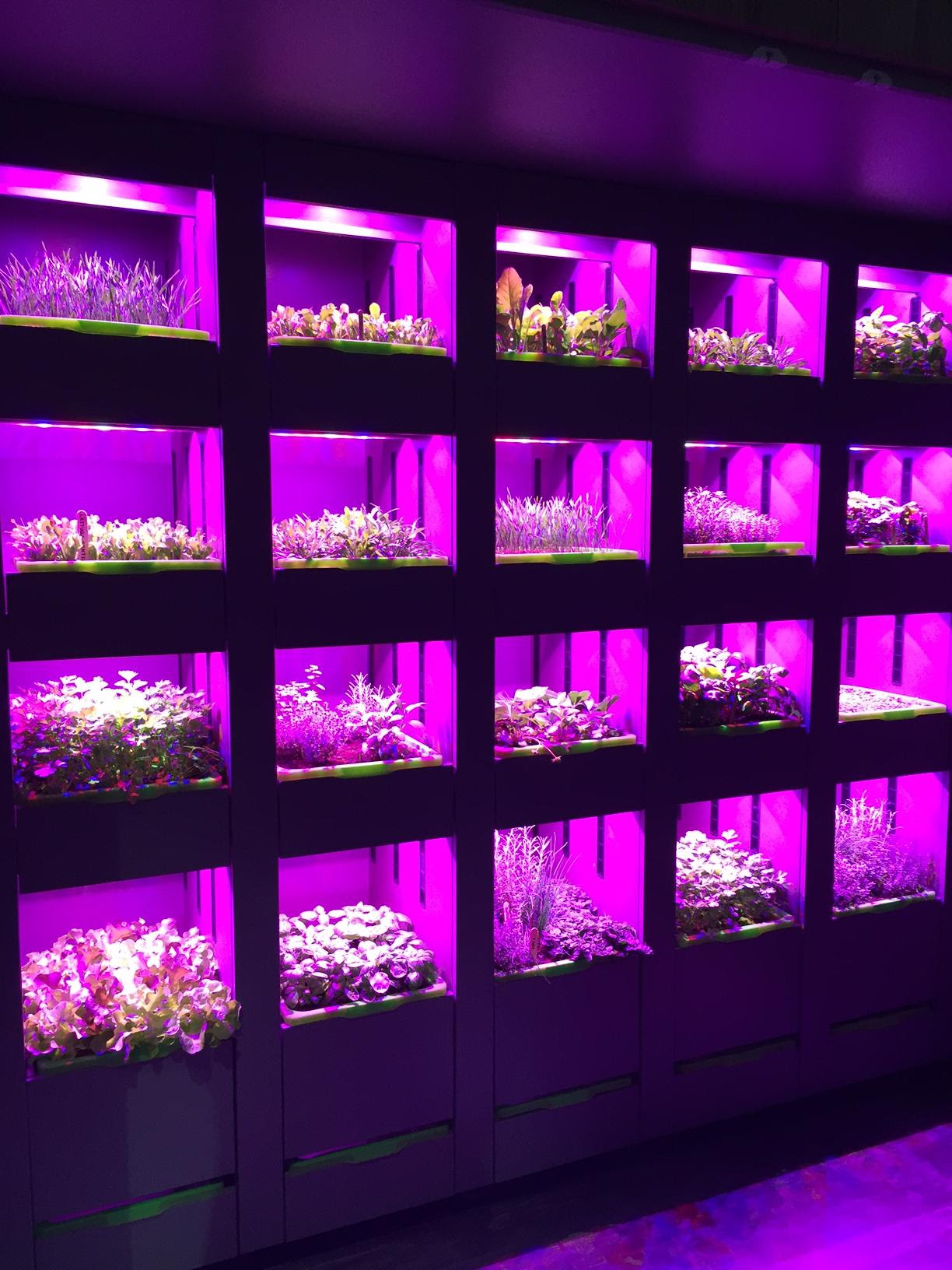 • Drill for Skill 3: Master the art of active listening
• Ensure your client's voice is heard- Your relationship with clients isn't any different from your other relationships. Learn how to guarantee your client feels validated and understood.
• Unlock the two magic questions you must ask on every sale- Failure to do this can leave you penniless
• Dig into the secret sauce for gaining exponential sales results- Warning! This one requires a huge commitment on your part.
Session 1.6
• Only give them the content they need- Today's information world is saturated. Don't smother your client with more useless information. Start framing your content to meet her specific values and concerns
• Seduce them into buying- Get your buyer to see that working with you is the only logical choice.
• Remove the pressure of the sales process- Believe it or not, the sales process CAN be fun and engaging. We'll give you the tools to make that your new reality.
Session 1.7
• Understand your two different buyers- Are you aware that you have two types of buyers? We'll walk you through it.
• Examine the behavior of both buyers- Learn how to activate the psychological triggers that urge each buyer type to purchase!

---
Day 2: The Recipe For Building A Winning Sales Process
Session 2.0
• Speak your buyer's language- Through the Precision Model of Communication you'll learn how to breakthrough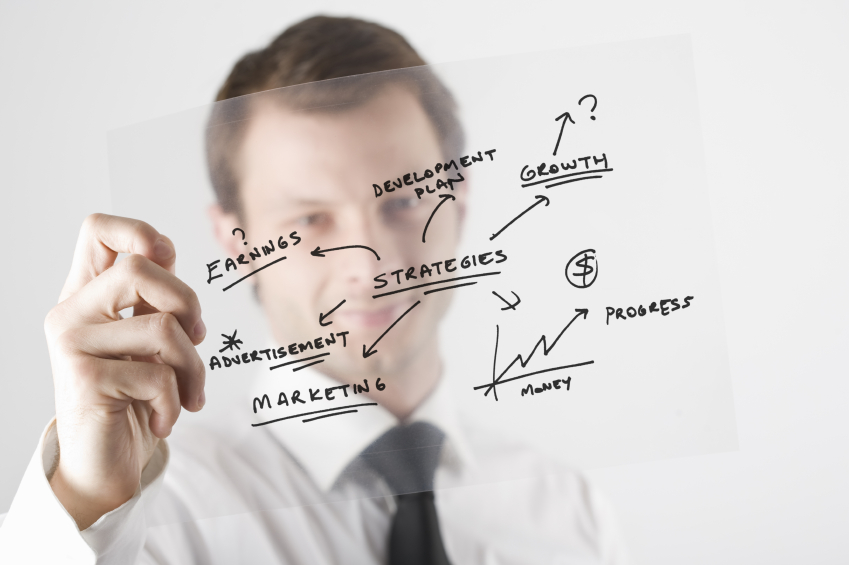 any communication barriers that is standing between you and your client.
• Determine your client's unique buying criteria- Clearly, this isn't a one size fits all type of industry. Budget restrictions? Dark oak over light? Learn how to really listen to your client so you can identify his likes and concerns.
Session 2.1
• How to organize your list of contacts- Overwhelmed with managing your list of leads and clients? Customer Relationship Management (CRM) software is the solution. We'll discuss what you're currently using and what software works best.
• Recognize the kitchen buyer's process- You'll travel through the kitchen buying path from your client's perspective
Session 2.2
• Design your winning sales process using the outcome model- This is where the rubber meets the road.
Session 2.3
• Discover the key to reducing the length of your sales cycle- You can finally say goodbye to the client feast or famine syndrome.
• Identify the top 5 sales system wasters and how to eliminate them- This is guaranteed to save you time and money.
• Learn the top 10 deadly mistakes designers make- Make sure you don't become the next victim.
Session 2.4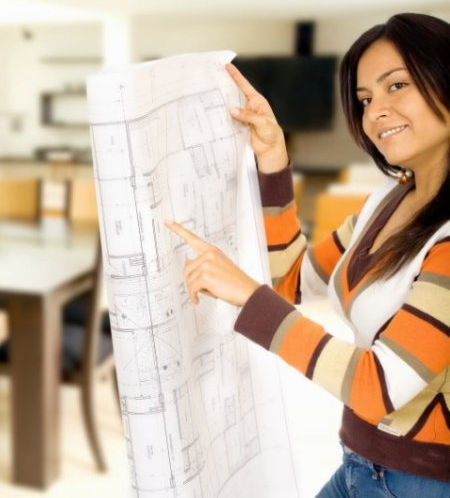 • Crash course on the top buying signals- Identify when it's time to shift from sales to contracts.
• 5 tested and proven methods to close the sale without pressure- These strategies will become your new secret weapon.
• How to put an end to kitchen buyer stalls- Yes, you really have the power to stop the insanity!
Session 2.5
• Turn client objections into your ally- You'll learn how to make client objections work in your favor.
• Stop a price shopper in his tracks- This will prevent future headaches and frustrations.
Session 2.6
• Work smarter; not harder- How to leverage your time
• Balance client volume- Learn what types of resources and support you need to successfully handle an influx of clients.
Session 2.7
• What are the next steps- We'll discuss an overview of the topics covered and how to put all of your newfound skills into action.
---
Register now to begin the paradigm shift to your design peace, passion, and profits!
When & Where

Burlington
5515 North Service Road
Training Room 1
Burlington, ON L7L 6G4
Canada

Thursday, 27 October 2016 at 8:30 AM

-

Friday, 28 October 2016 at 4:00 PM (EDT)
Add to my calendar
Organizer
Centre for Sales Performance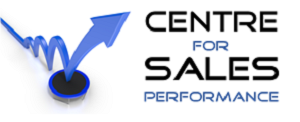 The Centre for Sales Performance is your resource for marketing and sales success. Specialists in research, training, process design and technology. 
www.centreforsalesperformance.com
Richard Nelson is The Workshop Designer and Facilitator for The New Art of Kitchen Sales. Richard has over 20 years of sales workshop design and facilitation experience. He is one of our Advisory Board Members. 
Learn more at https://ca.linkedin.com/in/richardnelson9;

Richard has over 17,000 1st level connections on LinkedIn. His workshops feature an accelerated learning format, the application of Neuro Linguistic Programming (NLP) and he is one of the few consultants who specialize in Sales Process.

Richard's programs are rated "excellent or better" by 88% of participants in post workshop evaluations.
He has achieved a lifetime average of 4.4 out of 5.0 as a facilitator.
The New Art of Kitchen Sales