Description
A New Model for The New Family Business:
Instant, Online, Plug 'n Play & Portable!
Let's Help Families to Flourish
by Harnessing the Power of Technology!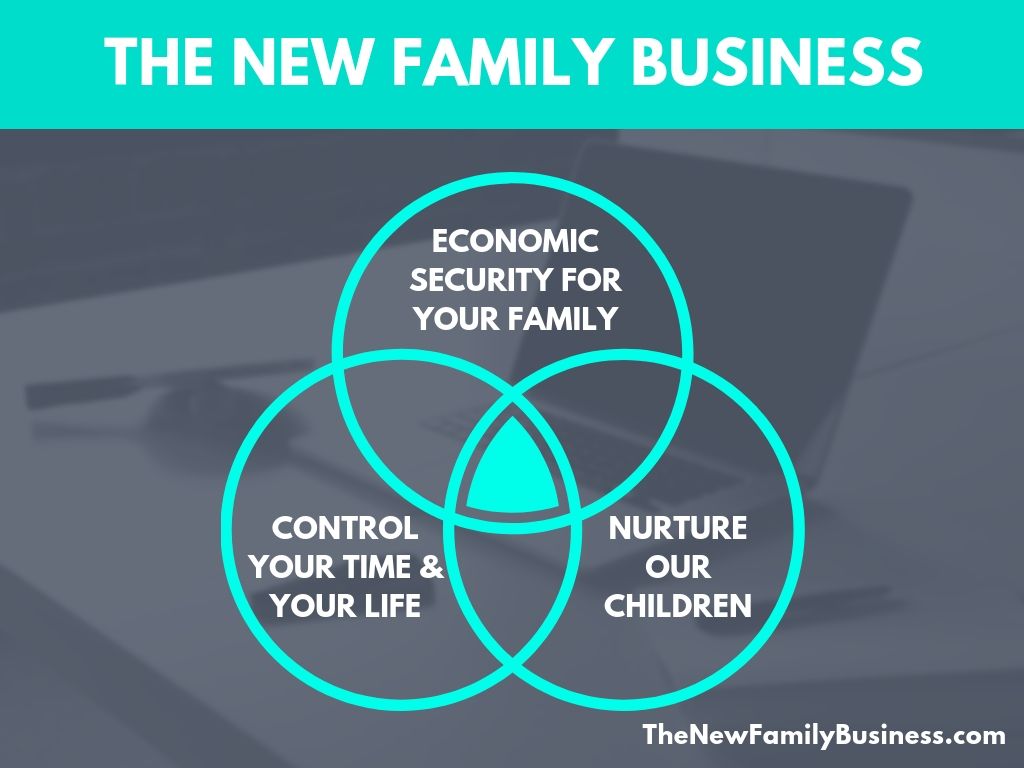 We are building an Army of Awakened Entrepreneurs, join us!

"You never change things by fighting the existing reality.
To change something, build a new model
that makes the existing model obsolete."
~ Buckminster Fuller


Register now to reserve your place!