Event Information
Location
Online Event
Zoom Video Conference
Description
Join us on Wednesday, February 26, 2020 at 8 pm
Online Event via Zoom Video Conference
To Discover How To Futureproof Your Family...
Let's Help Families to Flourish
by Harnessing the Power of Technology!
A New Model for The New Family Business:
Instant, Online, Plug 'n Play & Portable!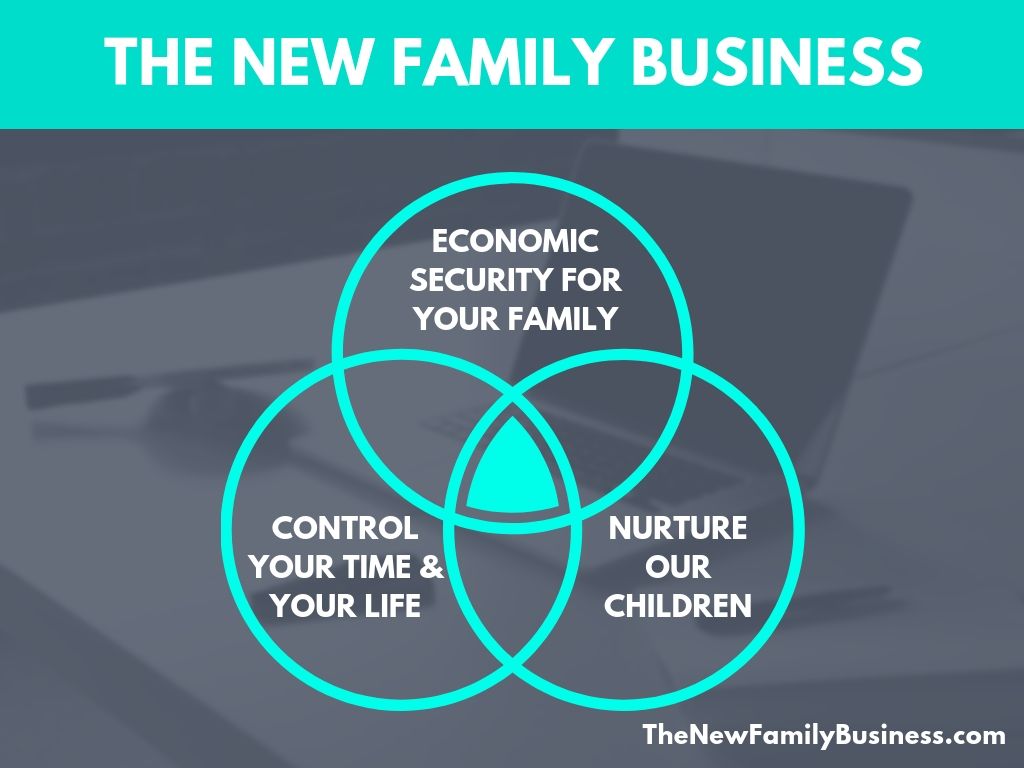 How FAST can we FIX our broken world?
"You never change things by fighting the existing reality.
To change something, build a new model
that makes the existing model obsolete."
~ Buckminster Fuller
What will it take to end inequality?
Join us, we are building an Army of Awakened Entrepreneurs!



Register now to reserve Your place!
We will send a link to you via eMail to join this Online Event via Zoom Video Conference
Date and Time
Location
Online Event
Zoom Video Conference