The New Normal: Working & Studying from Home! | 새로운 일상: 집에서 일하고 공부하기
Join this webinar to learn how to effectively work or study from home!
About this event
Do you want to learn how to achieve work/life balance while working/studying remotely? With many benefits to working and schooling from home, there are also some easy traps to fall into that may impede your productivity and overall health. Join Siew-Ying Tan to learn some tips and strategies on achieving a balance in your work/study and personal life.
원격으로 작업/학습하는 동안 워라밸을 달성하는 방법을 배우고 싶으십니까? 집에서 일하고 학교 다니는 것의 많은 이점들과 함께, 여러분의 생산성과 전반적인 건강을 저해할 수 있는 몇 가지 쉽게 빠질 수 있는 함정들이 있습니다. Siew-Ying Tan에 가입하여 직장/공부 및 개인 생활에서 균형을 이루기 위한 몇 가지 팁과 전략을 배우십시오.
Speaker profile:
Siew Ying-Tan is a seasoned health and wellness professional with over 15 years in corporate wellness, nutrition education, active living instruction, & wellness programming. She obtained a Nutrition for Healthy Lifestyles Certification from SAIT and Health Coach Certification from Dr. Sears Wellness Institute.
Siew is passionate about her work and sharing information on improving and incorporating healthy practices in our daily lives.
Siew Ying-Tan은 15년 이상 기업 웰니스, 영양 교육, 적극적인 생활 지도 및 웰니스 프로그래밍을 해온 노련한 건강 및 웰니스 전문가입니다. 그녀는 SAIT에서 건강한 라이프스타일을 위한 영양학 자격증, 닥터 시어스 웰니스 연구소에서 건강 코치 자격증을 취득했습니다.
Siew는 자신의 일에 열정적이며, 일상 생활에서 건강한 관행을 개선하고 통합하는 것에 대한 정보를 공유합니다.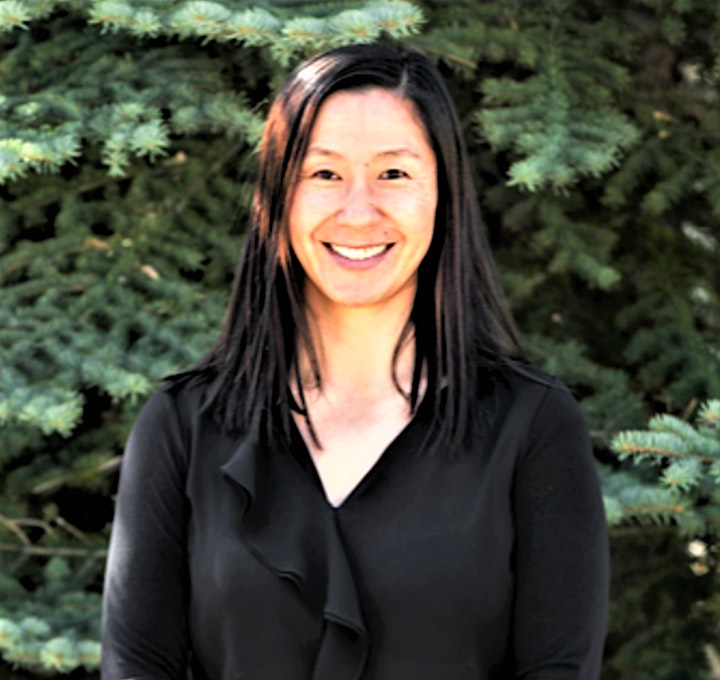 Organizer of The New Normal: Working & Studying from Home! | 새로운 일상: 집에서 일하고 공부하기