THE NEW OFFICE MANDATE - Brought to you by Chase Office Interiors
About this Event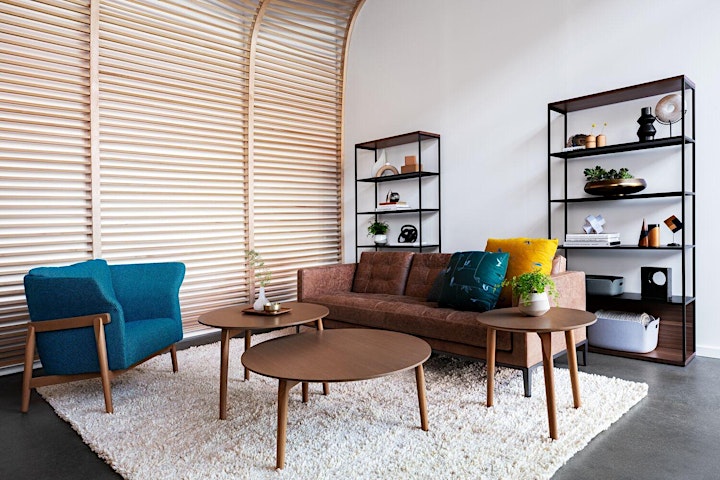 WEBINAR TITLE:  "THE NEW OFFICE MANDATE"
Presentation by Tracey Conn, Teknion
COURSE DESCRIPTION:
Learn what the experts are saying about how social environments will play an even more important role in the return to the office. For many people, working remotely has been a positive change, but this shift has highlighted a number of things we miss about the office. 
How can we bring both worlds together? Join us for an interactive virtual presentation to explore this challenging question. We will discuss how utilizing social spaces within the office will complement the home office, not compete with it. Creating continuity of comfort and familiarity will help employees seamlessly transition between both locations.