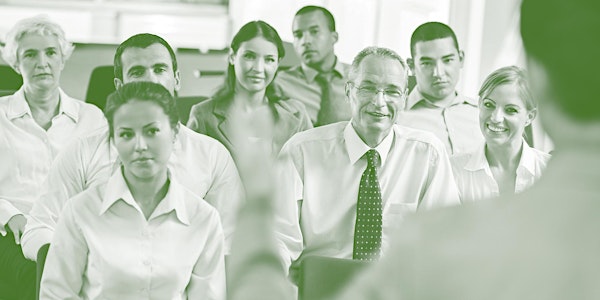 The ODA Fee Guide: Best Practices & PLP: The Big Picture
When and where
Location
Ajax Convention Centre 550 Beck Crescent Ajax, ON L1Z 1C9 Canada
Refund Policy
Contact the organizer to request a refund.
Description
The ODA Fee Guide: Best Practices
Recognizing that the ODA Suggested Fee Guide is an important part of running a business both ethically and economically, this session is designed so that dentists can accurately and effectively interpret the Guide for General Practitioners and gain a better understanding about the world of dental insurance. Participants will hear best practices in choosing the correct procedure codes, fee development and communications with both patients and third parties.
Learning Objectives
By the end of this session, participants will be able to:
- Identify and apply principles required to develop and communicate fees and report services using the ODA Suggested Fee Guide, acknowledging the link to professional conduct
- Identify the roles and responsibilities of the dentist as they relate to dental plans
- Be familiar with the key aspects and the importance of record keeping and documentation as it relates to reporting and communicating with third party payers
Seminar Details
PLP: The Big Picture
Course Description:
The Professional Liability Program provides malpractice protection and risk management advice to Ontario dentists. In this presentation, PLP staff will provide information about PLP and the services it provides, describe the law of dental negligence, and offer guidance on how to avoid common errors leading to claims for malpractice.

Learning Objectives:
Understand the objectives and features of the dental malpractice protection provided by PLP
Describe the elements of dental negligence
Identify situations that may lead to legal actions against dentists
Registration 8:30 am - 9:00 am
Speaker: 9:00 am - 12:00 pm
Lunch 12:00 pm - 1:00 pm
Speaker: 1:00 pm - 4:00 pm