The Okanagan Basin Water Board at 50 - Speaker Series – Pt 1: BOB SANDFORD
Okanagan Basin Water Board 50th Anniversary Speaker Series - Part 1: Bob Sandford
About this event
Join us as we celebrate the Okanagan Basin Water Board and its 50 years of water leadership in the Okanagan.
This first event in our online speaker series features Bob Sandford, Global Water Futures Chair in Water and Climate Security at the United Nations (UN) University Institute for Water, Environment and Health.
In a talk entitled "The Okanagan Basin Water Board: The Next 50 Years," Bob will discuss the OBWB – its challenges and successes – over the past 50 years, in the context of 21st century water policy globally. He will guide us as we look ahead to the next 50 years with the coming storm of climate change, political and social turmoil, rapid population growth and the need for a clear vision and strategic direction for the OBWB. Finally, Bob will describe the transformational moment we find ourselves in, and give insights into what we can do to survive the storm.
BACKGROUND: In his capacity at the UN University Institute for Water, Environment and Health, Bob co-authored the UN "Water in the World We Want" report on post-2015 global sustainable development goals relating to water. He is also lead author of "Canada in the Global World," a new UN expert report examining the capacity of Canada's water sector to meet and help others meet the UN's 2030 Transforming Our World water-related Sustainable Development Goals.
Bob is also the author, co-author or editor of more than 30 books. This includes Our Vanishing Glaciers: The Snows of Yesteryear, which won a Lane Anderson Award for best Canadian science writing in 2017, and his 2018 book Quenching the Dragon: The China-Canada Water Crisis.
Bob is committed to translating scientific research outcomes into language decision-makers can use to craft timely and meaningful public policy and to bringing international examples to bear on local water issues. To this end, Bob is also senior advisor on water issues for the InterAction Council (a global public policy forum composed of more than 30 former Heads of State). Bob is also a Fellow of the Centre for Hydrology at the University of Saskatchewan and a member of Canada's Forum for Leadership on Water (FLOW), a national water policy research group centred in Toronto.
For more on Bob, visit http://www.rwsandford.ca/.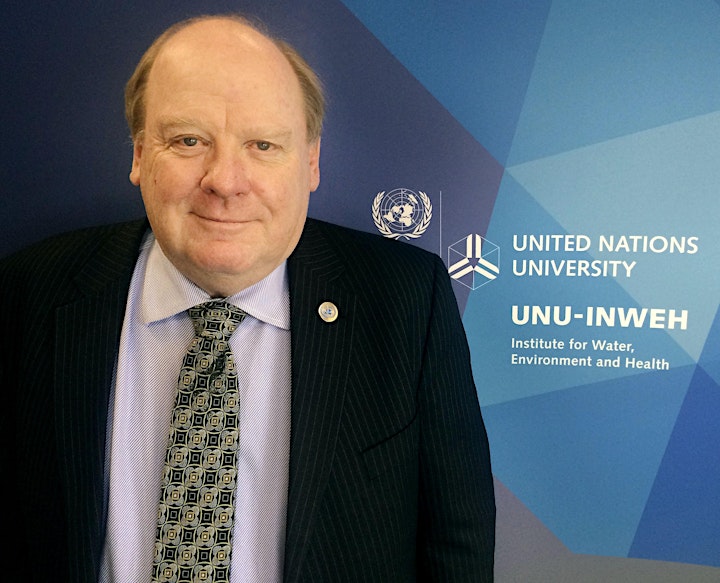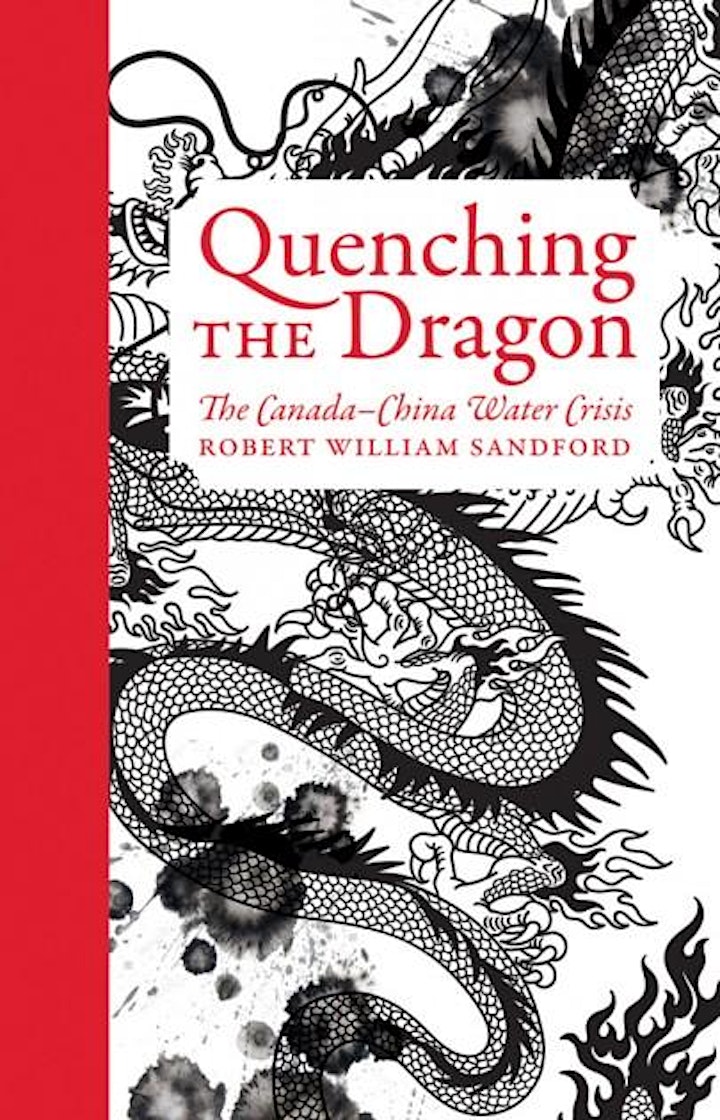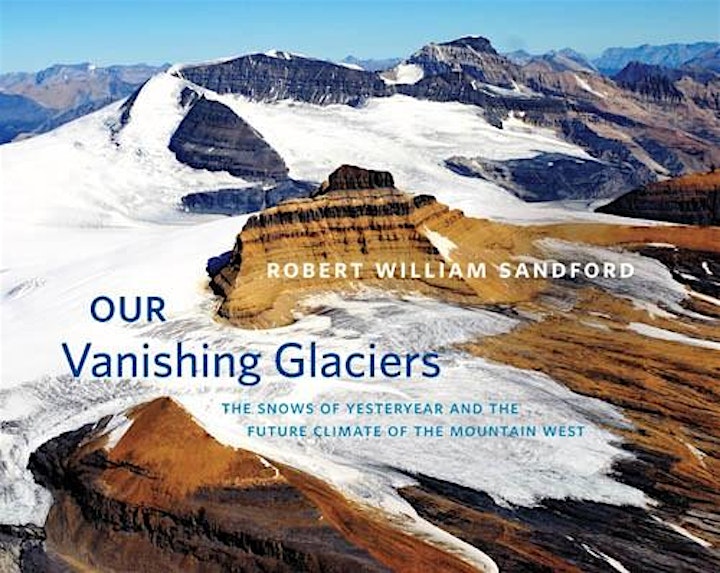 Organizer of The Okanagan Basin Water Board at 50 - Speaker Series – Pt 1: BOB SANDFORD