The Okanagan Basin Water Board at 50 - Speaker Series Pt.2 – SETH M. SIEGEL
Okanagan Basin Water Board 50th Anniversary Speaker Series - Part 2: Seth M. Siegel
About this event
Join us as we celebrate the Okanagan Basin Water Board and its 50 years of water leadership in the Okanagan.
The 2nd event in our online speaker series features Seth M. Siegel, New York Times bestselling author, international water activist, serial entrepreneur, and Senior Fellow at the University of Wisconsin's Center for Water Policy.
PLEASE NOTE: The date of this event has been changed to one week later, Th. Nov. 12, 2020. Still the same time: 4-5:30 PM (PT).
Seth tells the inspiring story of how Israel has become a world-leader in water management, governance, and water innovation, exporting more than $2.4 billion USD in water technology and equipment annually and recycling more than 90% of its wastewater. This, despite 60% of the country being desert. Seth will reflect on the state of water management in the U.S. and globally, and provide lessons for the future of water management and governance, including in Canada's most water-stressed region, the Okanagan. Following his presentation, Seth will be available for a question and answer session with the audience.
BACKGROUND: Seth's critically acclaimed award-winning book Let There Be Water: Israel's Solution for a Water-Starved World has been published in 19 languages and is sold in more than 50 countries. His newest work, Troubled Water: What's Wrong with What We Drink, sets forth an ambitious agenda for a fundamental rethinking of America's drinking water system. Seth has another book coming out next May called Other People's Words: Wisdom for an Inspired and Productive Life that reflects a lifetime of collecting inspirational quotations.
In addition to his books, Seth's commentary on a range of topics has appeared in many leading publications, including The New York Times, The Wall Street Journal, and The Washington Post. Seth has spoken on water issues at more than 325 venues in 68 cities, 26 states, and on four continents–and during the Coronavirus lockdown, to dozens of others via video. For his work in communicating water needs, he was named one of the 100 Global Water Heroes in 2018 by Mina Guli . For more information, visit www.SethMSiegel.com. You can connect with Seth on Twitter @SethMSiegel.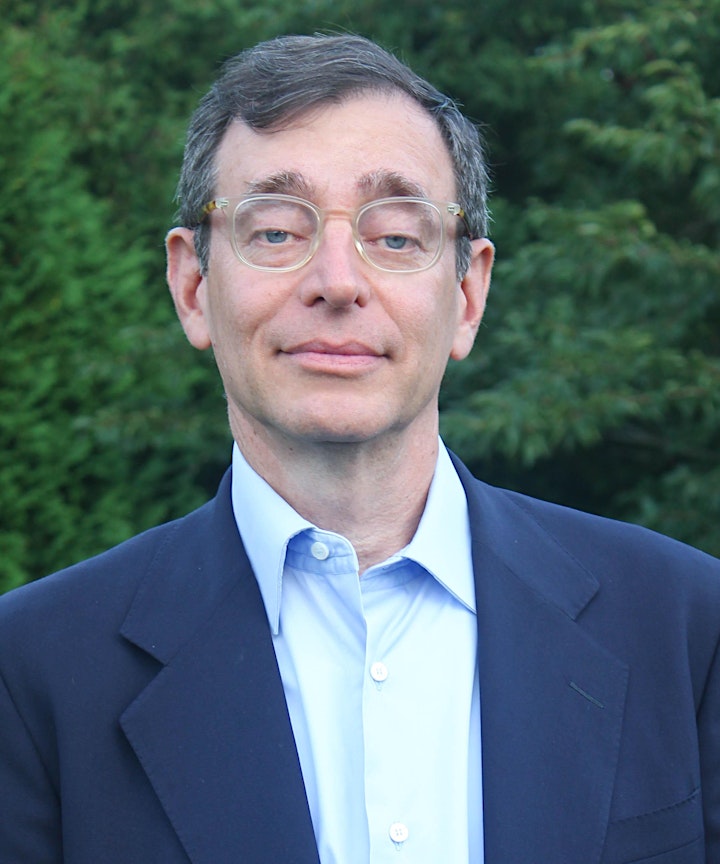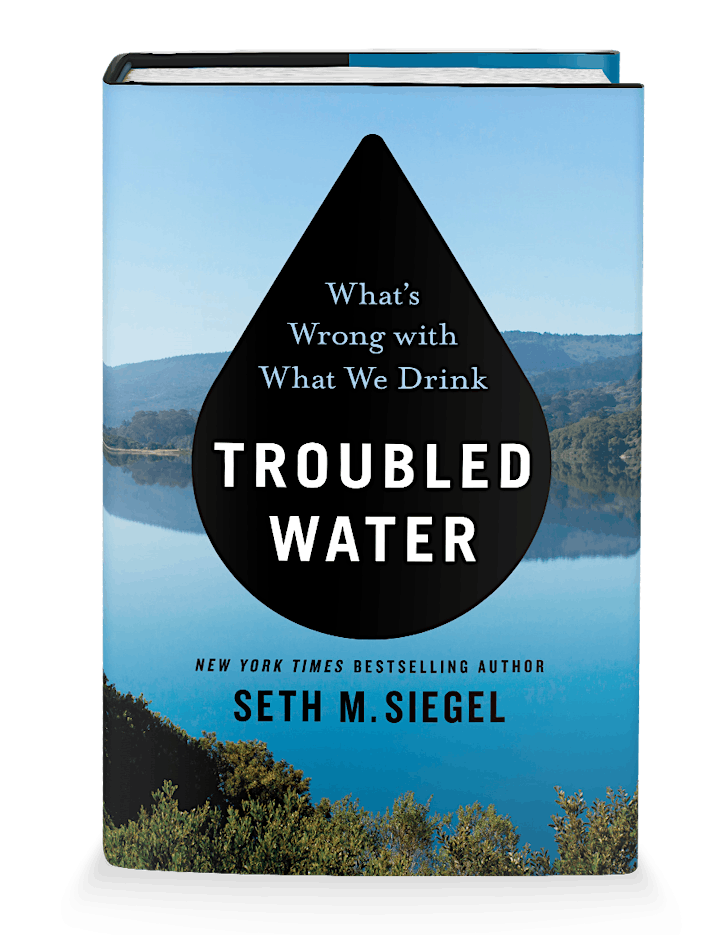 Organizer of The Okanagan Basin Water Board at 50 - Speaker Series Pt.2 – SETH M. SIEGEL