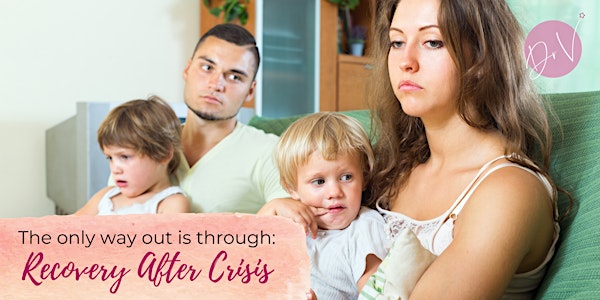 The Only Way Out Is Through: Recovery After Crisis
Spend the evening with Dr Vanessa, Registered Psychologist, talking about how to prepare for - and thrive in - our "new normal".
About this event
We have been navigating truly unprecedented times. There have been weeks of stressors, unknowns, and non-stop news updates. Add on working and learning from home, and suddenly, we have been thrown into a situation unlike any one we've faced before!
Spending this much time operating from a place of hyper-vigilance and with increased responsibility can take its toll. While many communities are beginning to relax their protocols, this does not mean that life will immediately return to "normal". How do we settle ourselves and our children with the prospect of the unknown ahead of us? How can we learn to thrive while still living within the boundaries that this virus has set for us? How do we work through all of the awakenings that have been stirred up within us? How can we remain patient and loving parents while feeling like we just. don't. get. a. break?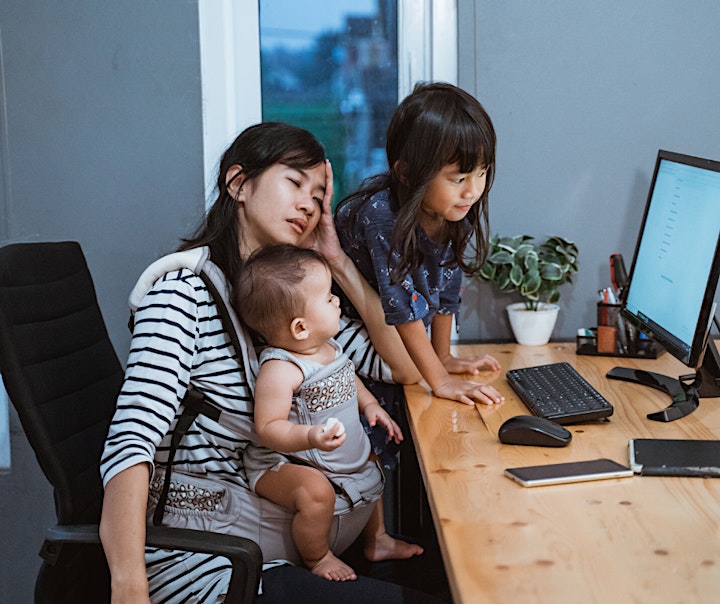 Join Dr. Vanessa Lapointe, Registered Psychologist, for a webinar about how to move through the crisis that we have been plunged into. This seminar will explore how to identify and work through the feelings that have swarmed you and your children during these past few months, as well as how to TRULY practice self-care as we continue to work within unfamiliar boundaries.
Dr. Vanessa will explain how our reactions are born within ourselves, and that our children are not responsible for our emotions, as well as how our children are likely to "communicate" in the midst of all of this. She will also provide time to take questions from YOU – come ready to get real-time answers for the challenges you are facing!!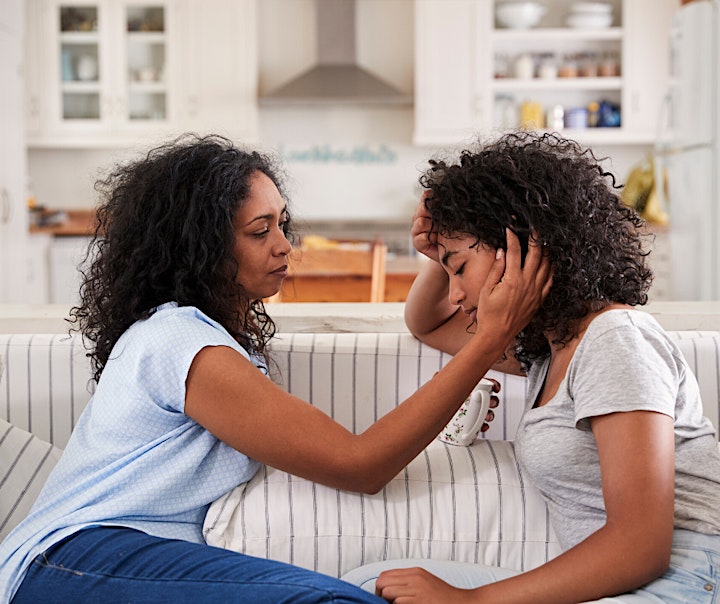 This webinar will be hosted on the Zoom platform - participants must have a device or computer capable of using the Zoom software. The webinar will be recorded and will be made available to participants for 48 HOURS after its airing!
Register now for $20!
Ticket sales end on May 21 at 6 pm.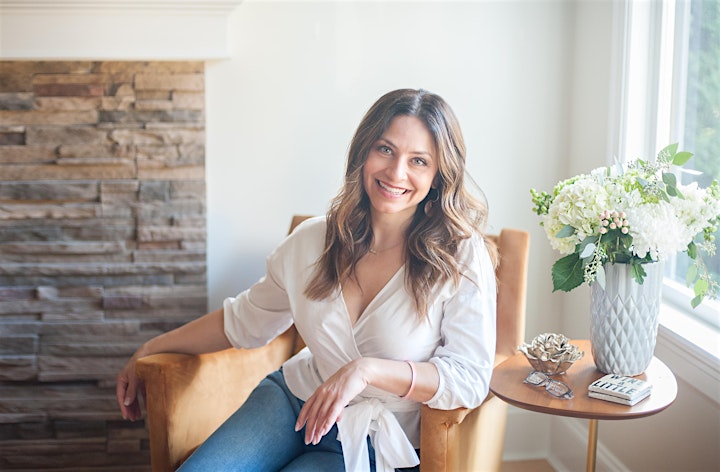 Dr. Vanessa Lapointe is an author, parenting educator, international speaker, and registered psychologist (British Columbia #1856) who has been supporting families and children for almost 20 years. Bestselling Author of Discipline without Damage: How to get your kids to behave without messing them up and Parenting Right From The Start: Laying a Healthy Foundation in the Baby and Toddler years, regularly invited media guest and contributor, educator and speaker, and a consultant to research projects and various organizations promoting emotional health and development, Dr. Vanessa is known for bringing a sense of nurturing understanding and humanity to all of her work. She presently works in private practice and has previous experience in a variety of settings, including the British Columbia Ministry of Children and Family Development and the school system.
Dr. Vanessa's passion is in walking alongside parents, teachers, care providers, and other big people to really see the world through the child's eyes. She believes that if we can do this, we are beautifully positioned to grow up our children in the best possible way. As a mother to 2 growing children, Dr. Vanessa strives not only professionally, but also personally, to view the world through the child's eyes.