The Original Petite Soiree

Sunday, 29 March 2015 from 10:00 AM to 4:00 PM (EDT)
Event Details

We invite you to attend one of our signature events - The Original Petite Soiree.

The Original Petite Soiree is the originator of the first intimate & interactive mommy event in Ontario - with a focus on expectant, new and cultivated mommies.
The curated + themed experience is sure to have something to delight and inspire every mommy, guest and industry visionary.
This is not your typical mass-expo event but rather a curated experience and a true treat; a themed and interactive event to inspire + celebrate mommies and their petite loves.
---
T H E  D E T A I L S
U N V E I L I N G  T O R O N T O ' S  F I N E S T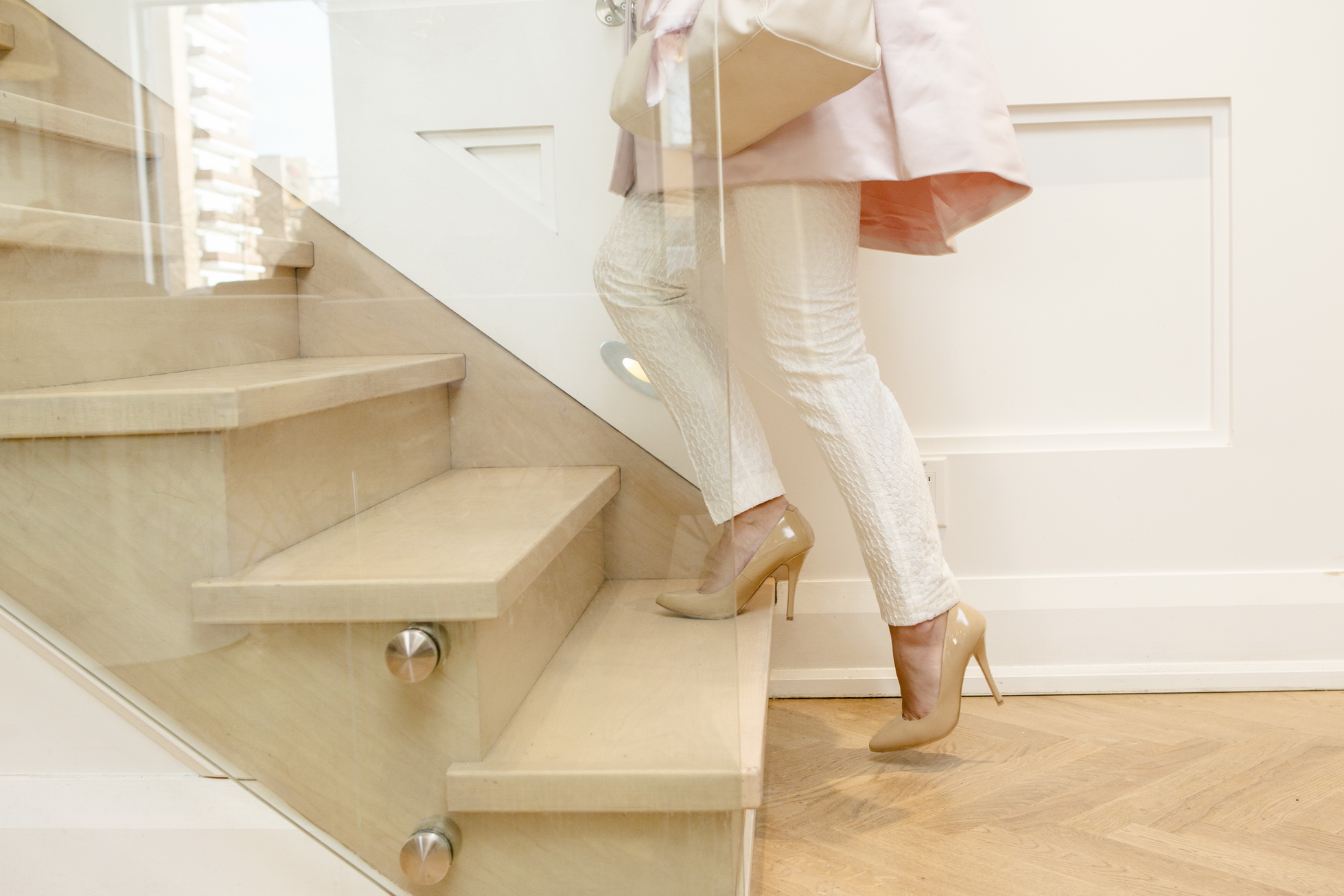 At this plush show, moms will be able to browse and shop for the finest essentials for their modern parenting lifestyle while being seated for a boutique fashion parade, and posing in a bespoke photo parlor.
It's the only event where moms, (and their petite lovelies) can meet and mingle, learn from industry experts, get inspired and celebrate life in a family-friendly stylish venue.
SUNDAY MARCH 29, 2015
10AM TO 4PM
INTERCONTINENTAL YORKVILLE TORONTO HOTEL
F E A T U R E S
* The area's premier purveyors in the baby & child industry whom attendees can speak to intimately
* Delicious Treats
* The Moda Parade: the first boutique fashion show in Toronto featuring childrenswear & clothing for mom
* Fabulous Swag Bags for VIP Ticket Holders
* Bespoke Photo Parlor

T H E  M O D A  P A R A D E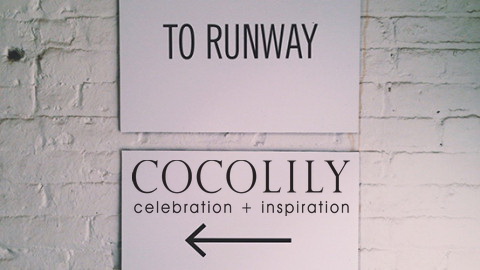 COCOLILY Magazine along with Bettykisss'd will be producing a boutique fashion show : Moda Parade which will be revealed at InterContinental Toronto Yorkville on Sunday March 29th.

11AM LULU ET GIGI
1:30PM THE COCOLILY SHOWCASE

The MODA PARADE will feature both retail boutiques to emerging and well‐known designers across Canada and the United States. An unparalleled experience for the childrens + womenswear industry, where brands and designers will have an opportunity to establish a presence and reach a targeted demographic of buyers, shoppers and media.
VIP tickets include a limited edition copy of COCOLILY, a Swag Bag, in addition to reserved front row seating for both distinctively unique fashion show times (11am and 1:30pm).

Bloggers, media and photographers interested in covering the fashion show, please contact us via the website contact page http://bit.ly/1AO4xEd
---

P U R V E Y O R S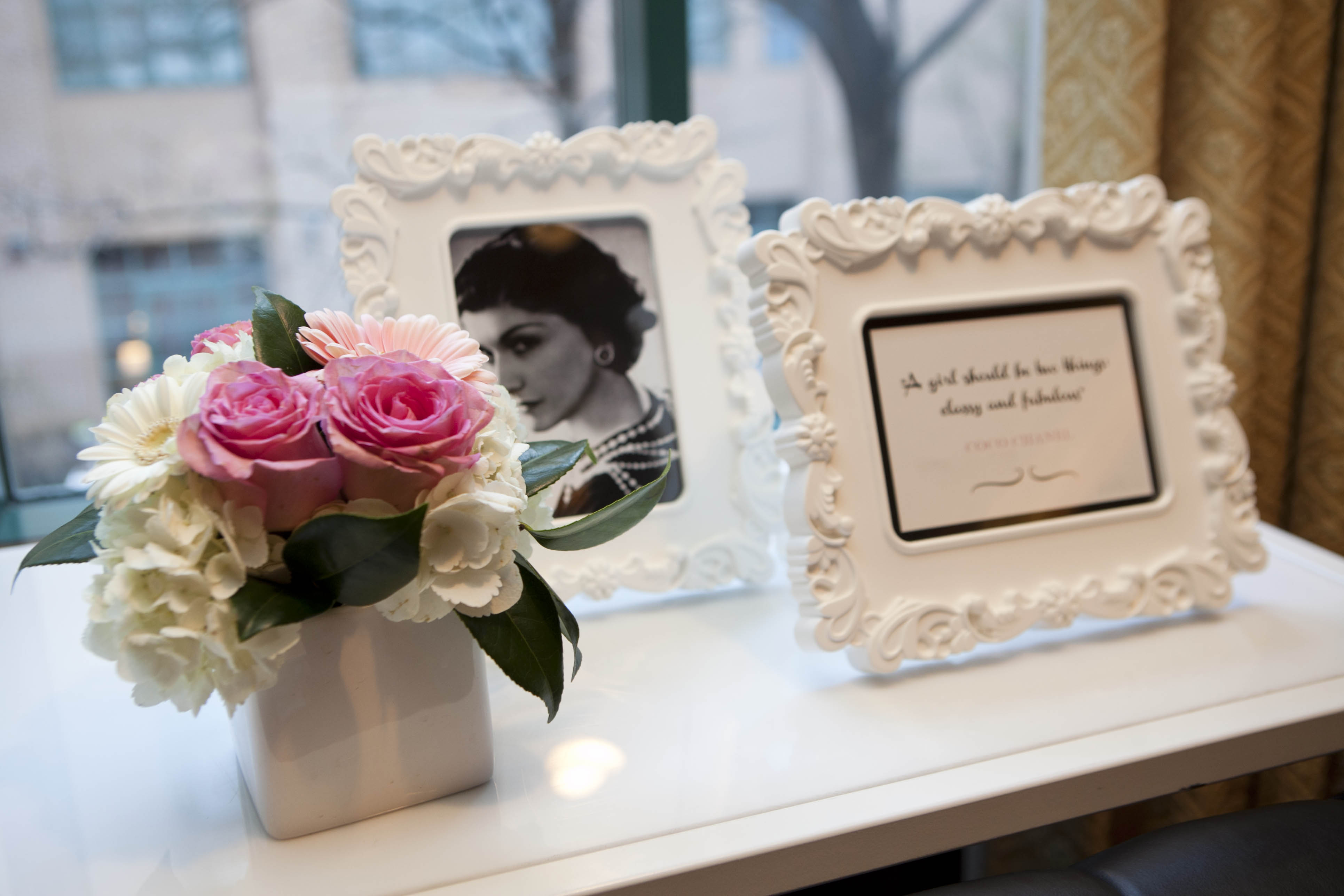 We have hand-selected more than 30 of Toronto's premier professionals who will be exhibiting the very best the industry has to offer including baby and toddler gear, accessories, clothing, skin care, parenting services, photography, celebration artisans, stylists and more.  Browse and shop the latest and hottest essentials for the modern parenting lifestyle.

2CLVR DESIGNS W
A DARLING SHOT PHOTOGRAPHY W
ARBONNE INTERNATIONAL W
BASH EVENTS W
BETTY KISSSD W
CANON BLANC W
COCOLILY MAGAZINE W
DEELUX MOBILE SPA W
DELICE FOODS W
ELARI W
ETTA OXLEY W
FIFTY SEVEN W
GROOVY MAMMAS W
H20 FLOAT SPA W
INDULGABLES W
LAKE FLORIST W
LAST DROP CAFE W
LITTLE PAPER W
LOU HARVEY CANADA W
LOVE LAUGH LOCKETS | SOUTH HILL DESIGNS W
MAD HATTER TEA W
MAKING MUSIC TOGETHER W
NANNY ACADEMY W
OLIVIA JENNER PHOTOGRAPHY W
SLEEPWELL BABY W
SOUP GIRL W
SPLASH BATH AND BODY W
STEPHANIE ROBIN PHOTOGRAPHY W
T BY DANIEL W
THE TRAVEL CHICK W
THIS LITTLE PIGGY W
THREE PEARS W
TO A T EVENTS W
TROUT RAINWEAR W
WHITNEY LINEN W
YOUNIQUE W


---
T I C K E T  I N F O R M A T I O N

GENERAL ADMISSION TICKET
Adult (13 years and up) $10.00
Child (3 to 12 years old) $5.00
Little One (2 years and under) complimentary

General Admission Ticket Includes:
* Admission to the boutique shopping room
* Bespoke Photo Parlor
* Admission to both show times of the MODA PARADE : fashion show
* General Admission Ticket does NOT include a Swag Bag

VIP ADMISSION TICKET
Adult (13 years and up) $30.00
Child (3 to 12 years old) $15.00
Little One (2 years and under) $7.50
VIP ADULT TICKET INCLUDES:
* Sweet Treat
* Swag Bag
* COCOLILY Magazine Limited Print Edition
* Reserved Front Row seating to both show times of the MODA PARADE : fashion show

VIP CHILD + LITTLE ONE TICKET INCLUDES:
* Sweet Treat
* Reserved Front Row seating to both show times of the MODA PARADE : fashion show


OTHER USEFUL INFORMATION:

* Parking available: Street, Lot or Valet
* Private Nursing Room will be available | Sponsored by Mad Hatter Tea Co.
* Two Distincitive Fashion Show Times 11AM Lulu et Gigi | 1:30PM The COCOLILY Showcase


---
E V E N T  S P O N S O R S  + P A R T N E R S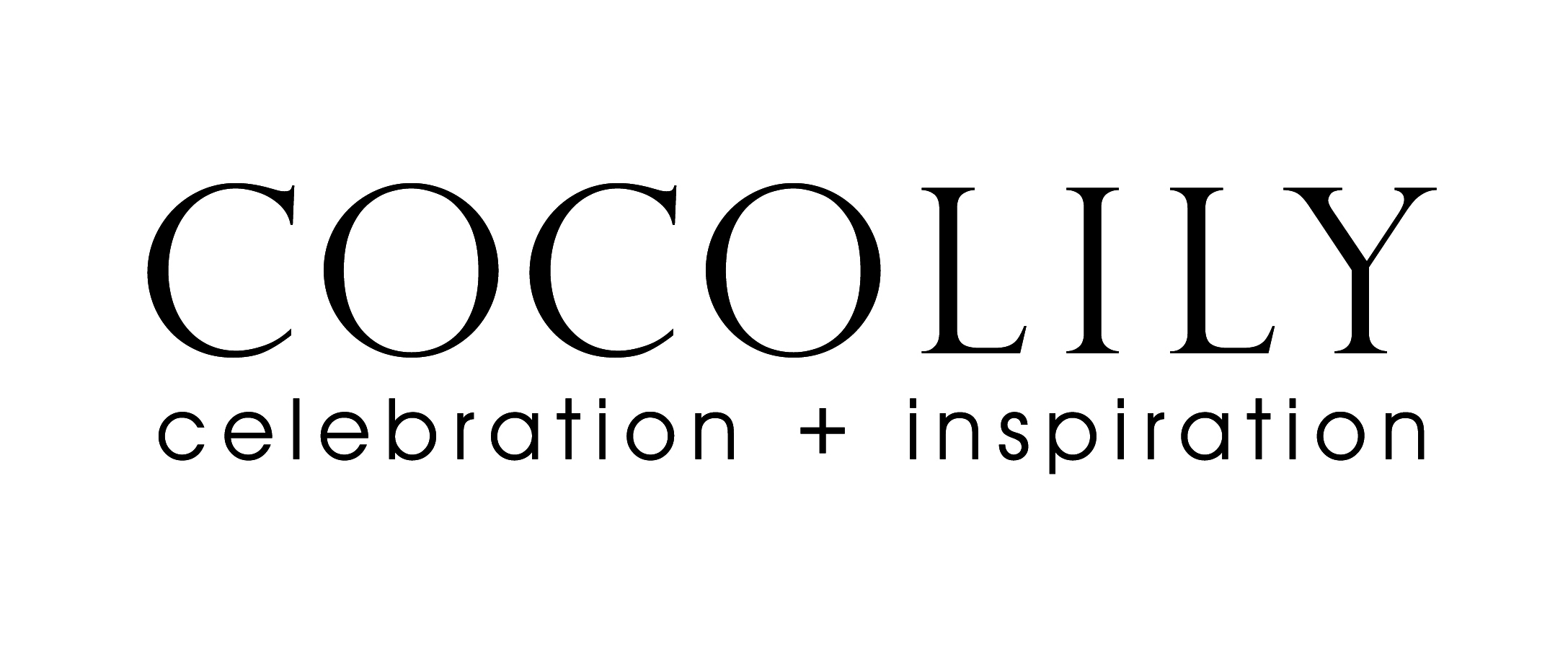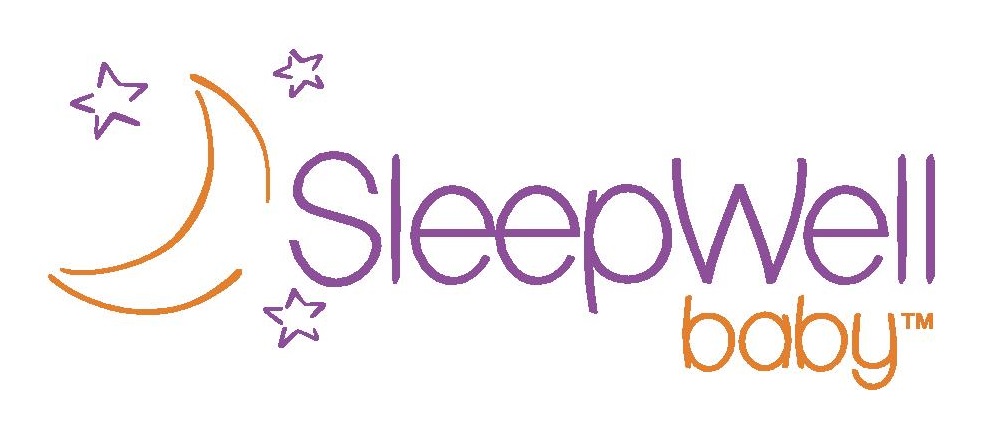 ---


T E R M S  &  C O N D I T I O N S

* Tickets are ONLY AVAILABLE ONLINE in advance; no door sales
* Tickets are limited
* Please read the Event terms & conditions 
* Ticket price does not include price of products, food or beverages sold by other vendors
* Tickets are non-refundable and non-transferrable
* Third party providers and Food and Beverages provided by other vendors are while quantities last and up to their rules + regulations
When & Where

Intercontinental Yorkville Toronto Hotel
220 Bloor Street West
M5S 1T8


Sunday, 29 March 2015 from 10:00 AM to 4:00 PM (EDT)
Add to my calendar
Organizer
a boutique magazine for mom + hostess