About this Event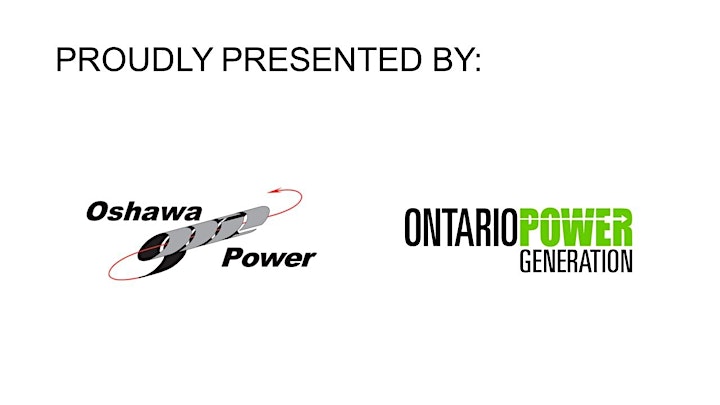 Bill Nye, scientist, engineer, comedian, author, and inventor, is a man with a mission: to help foster a scientifically literate society, to help people everywhere understand and appreciate the science that makes our world work. Making science entertaining and accessible is something Bill has been doing most of his life.
For a complete Bio of Bill Nye, click here!
Join us for a presentation by everyone's favourite scientist, followed by a moderated Q&A.
IMPORTANT INFORMATION / CONSIDER THE FOLLOWING
Early Bird Tickets
Please note that Early Bird tickets are only available to OTSU members who have not opted out of the Campus Life fee. There are two tiers of Early Bird tickets available until they are sold out. There is no difference in seating based on your tier.
Guests
Friends, family, and community members are welcome to this event. Please note that the discussion will not be filtered for those under the age of 18.
Refund / Transfer / Resale Policy
Tickets are non-refundable. If you are no longer able to attend, you may find someone eligible for your ticket type who may be willing to buy your ticket from you. Only buy from a trusted source. By purchasing a ticket outside of our site, you are taking the risk that the ticket is not valid/ has been photocopied. The barcode on the ticket will only allow one person to enter. Once it has been scanned in, all photocopies will be rejected. It may sound great if you find a discounted ticket from someone else - but you are risking not getting into the venue.
Event Cancellation
January in Canada can be sometimes a bit unpredictable. In the event that the school is closed, or that Bill Nye can't make it to the event due to weather or an extreme circumstance, the event will be postponed to a later date.
Accessibility Information
Guests have the ability to request accessibility accommodations in advance. Requests can be sent to Johnny Humphrey (Johnny.Humphrey@ontariotechu.net or 905-721-2000 ext. 3976). Requests should be made as early as possible to allow for any accommodations to be arranged. For more information, check out our Accessibility Standards for Events.