The Owl's Nest: Digging In to Our Holistic Outdoor Education
Meet owner and Principal, Carly Ogryzlo as she takes you on a tour and digs deep into the School's roots, growth, curriculum & philosophy.
About this event
The Owl's Nest Holistic Alternative School has evolved from a home based school in a 900 square foot house along a trail to a 70+ acre farm on an Organic Farm with a forest, stream and animal life. The vision and beauty of this school has evolved quickly and organically into a local sanctuary for children and families and we are excited for the opportunity to share the tale.
Take a tour and dig deep with owner and principal, Carly Ogryzlo as she answers questions, tells the tale of the school and how she looks critically at curriculum and traditional practices to evolve schooling for the next generation.
This workshop is for anyone who is interested in digging deeper into education. Teachers, ECE's, Principals, EA's, students, parents, homeschooling parents…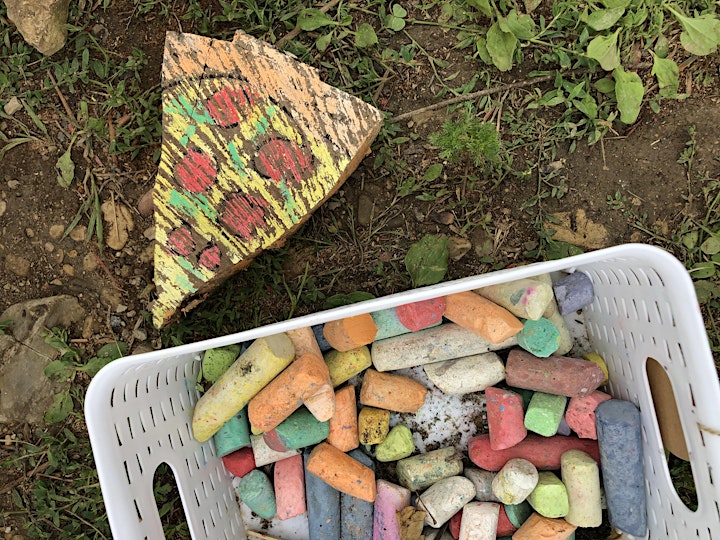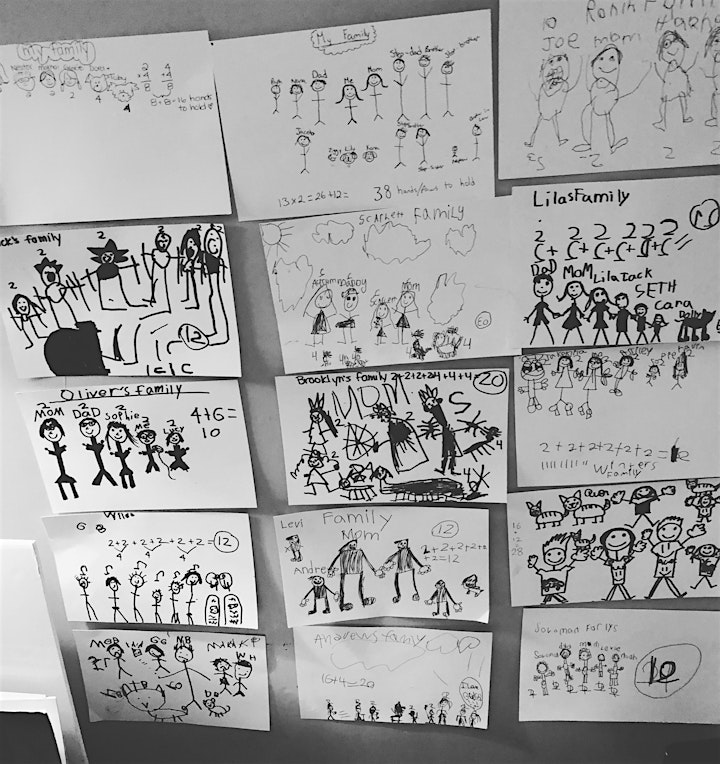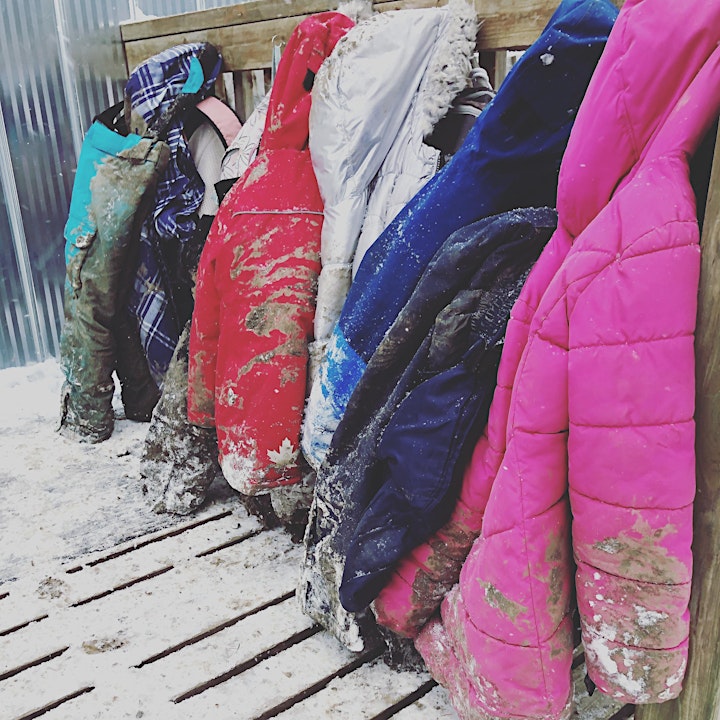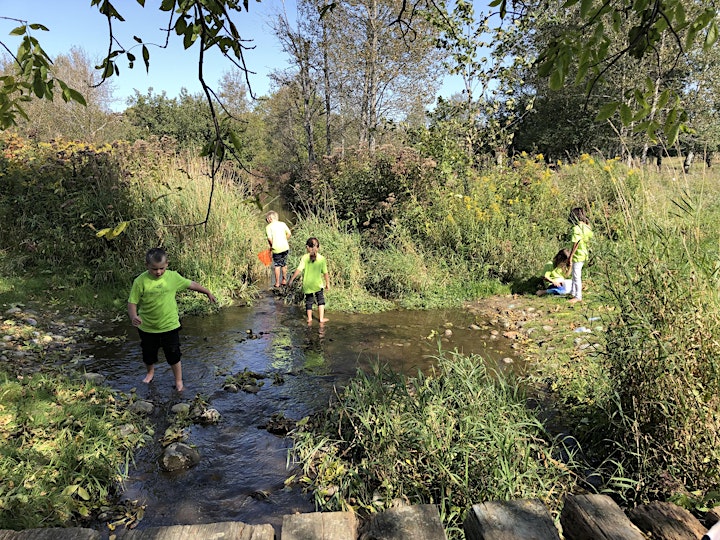 Organizer of The Owl's Nest: Digging In to Our Holistic Outdoor Education