The Pastors ToolBox

Thursday, 16 May 2019 from 9:30 AM to 12:00 PM (EDT)
Event Details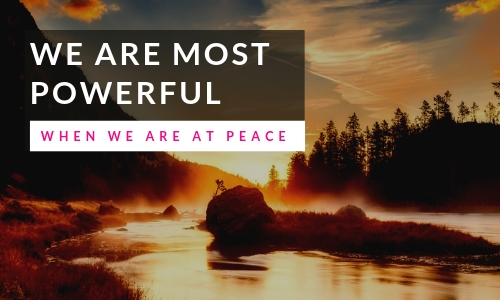 The Bible teaches us to forgive 70 x 7 times. But the path to true forgiveness is often a difficult one, which many of us stumble along, because we have never been taught how to forgive.

The Pastor's Toolbox is a special seminar designed to introduce pastors to a practical seven-step forgiveness process that teaches life lessons while also transforming the heart, mind, and soul. We will also introduce you to a simple yet powerful form of apology that heals and restores broken relationships.
OUR CURRENT STRUGGLES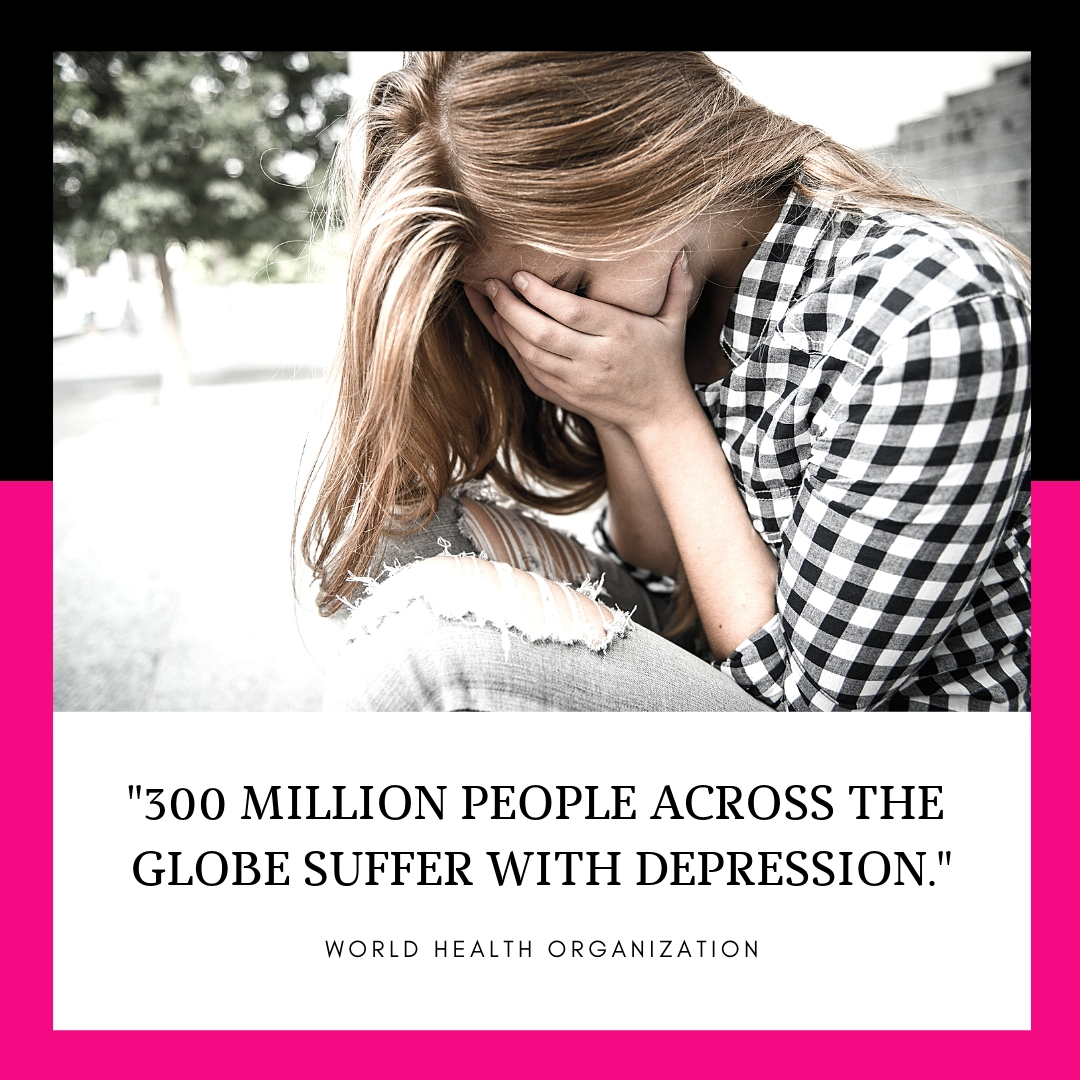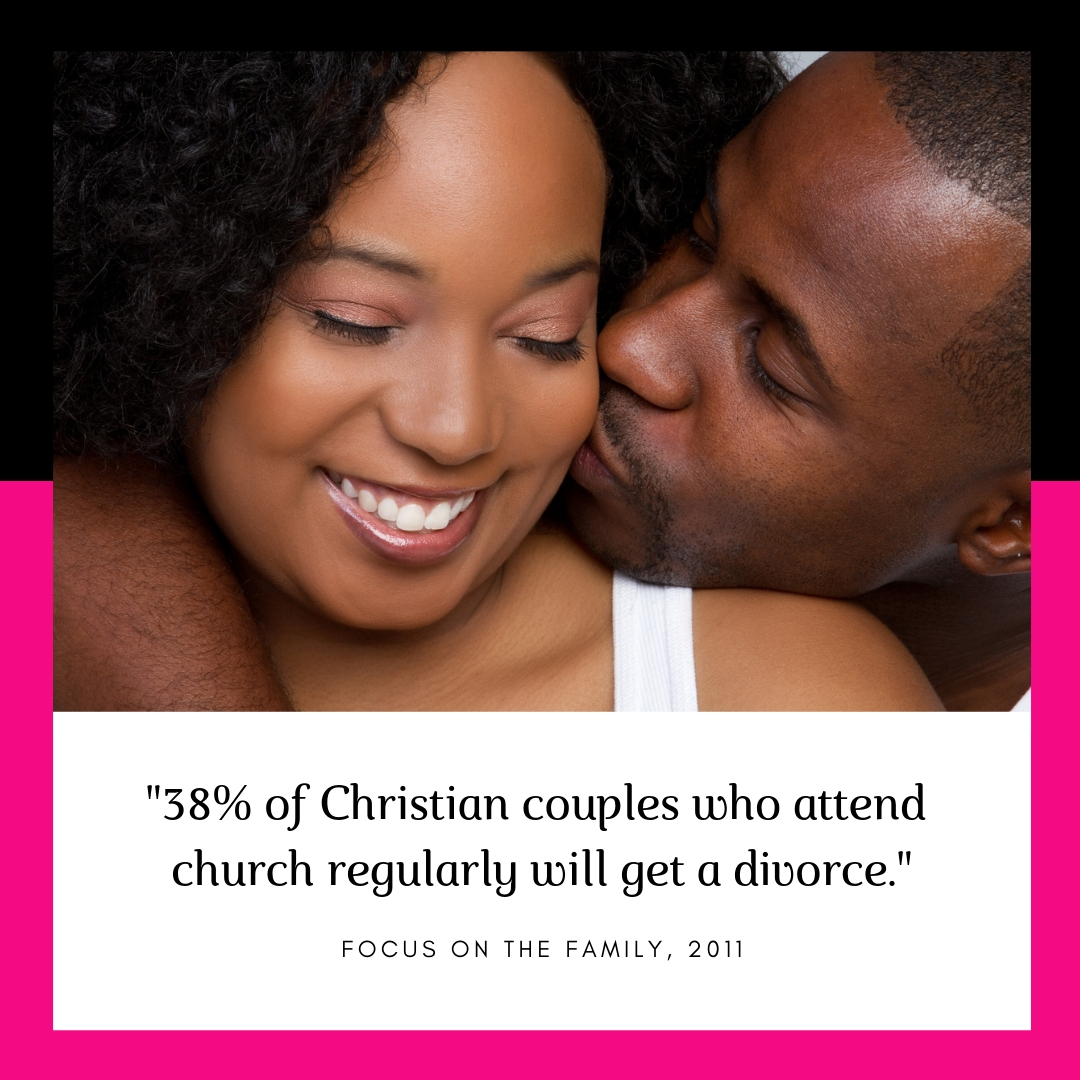 We understand the challenges many pastors are facing as they shepherd their flock. Lack of faith, hope and trust which present itself as despair and depression is now the leading cause of ill health and disability in our churches. The Christian household is under tremendous strain and consequently 38% of Christian marriages are ending in divorce.

The Pastor's Toolbox will offer you a practical approach to forgiveness and apologies that helps every member of your congregation mirror Christ, discover renewed strength, peace and purpose for their lives.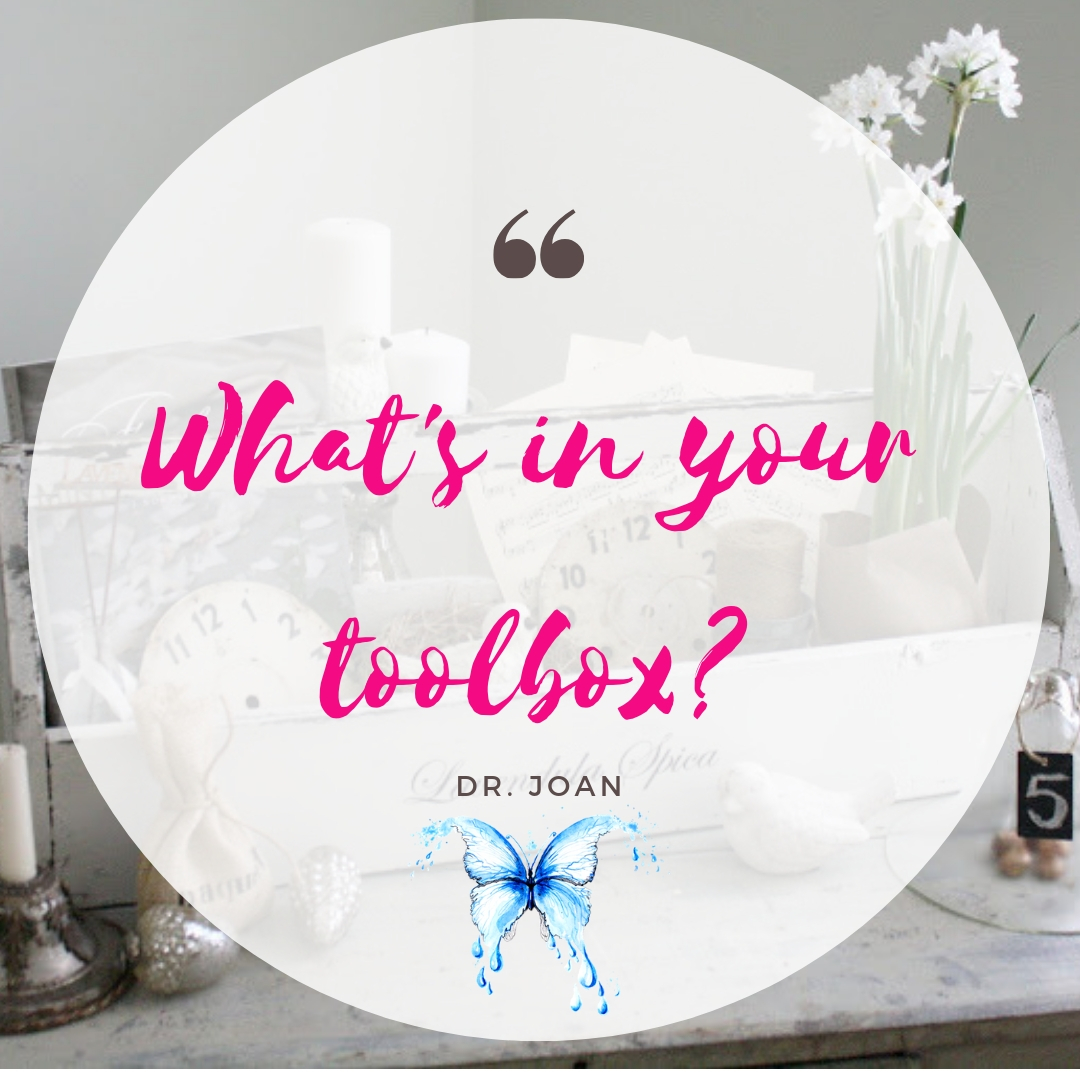 We are inviting pastors, ministers, and church leaders in the Greater Toronto Area to attend the Pastors Toolbox and gain access to two innovative tools that heal, spiritually transform, and allow every congregation to mature in Christ. The seminar will introduce pastors to the following:

A new method of Christ-like forgiveness

The art of a genuine apology

A new role that bridges the gap between Pastoral Counselling and Psychotherapy

Key steps to self and congregational healing

Shifting the spiritual health of your congregation
YOUR HOSTS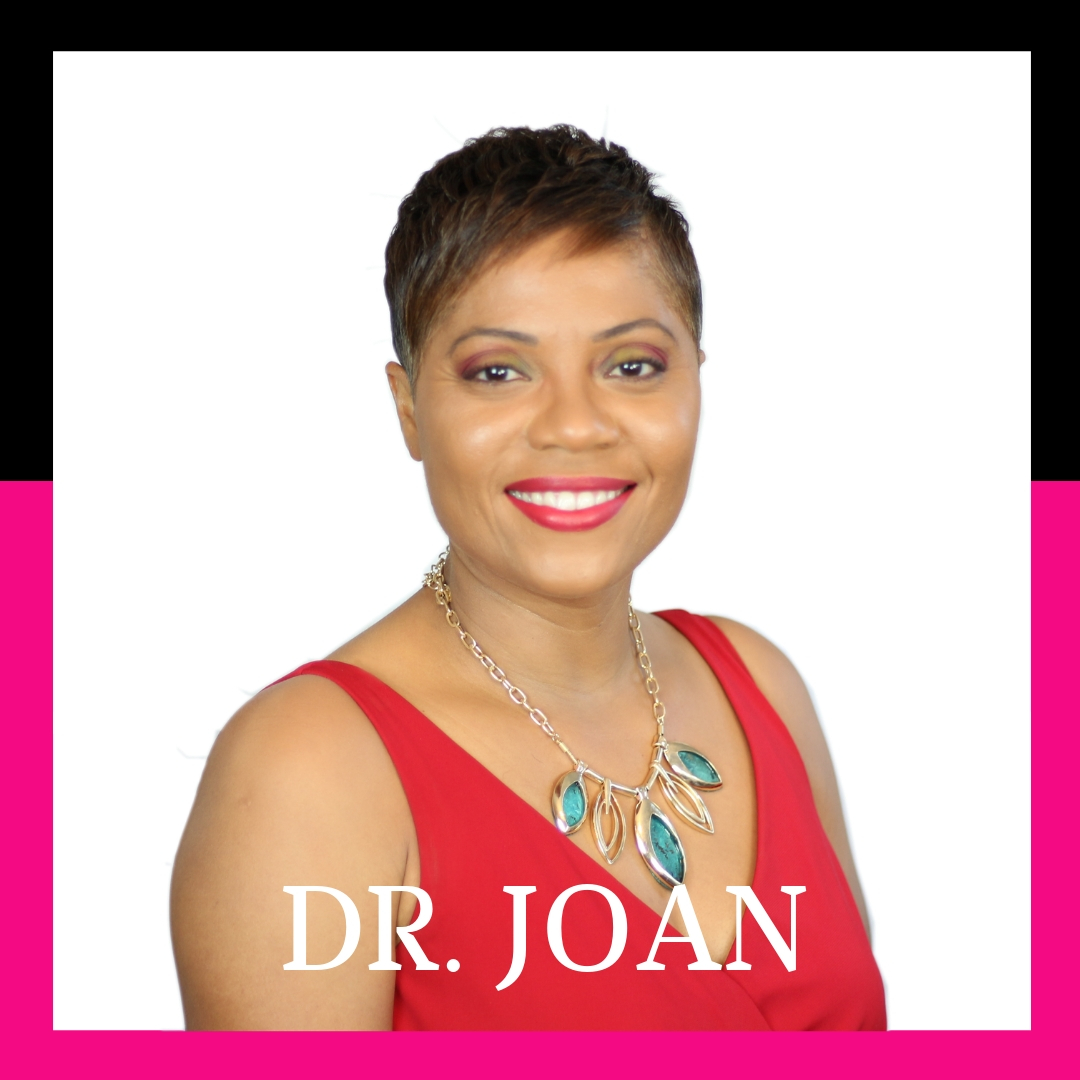 Dr. Joan Samuels-Dennis is a speaker, author and nurse-psychotherapist in the Brampton area. She desires to help people heal emotionally and experience the power, love, and clarity of mind that comes with the full indwelling of the Holy Spirit. Dr. Joan is the founder and director of Becoming Canada Inc. and the author of "490: Forgive and Live Fearlessly." She has created a forgiveness process that helps everyone to talk constructively about their pain, let go, and open the door to reconciliation.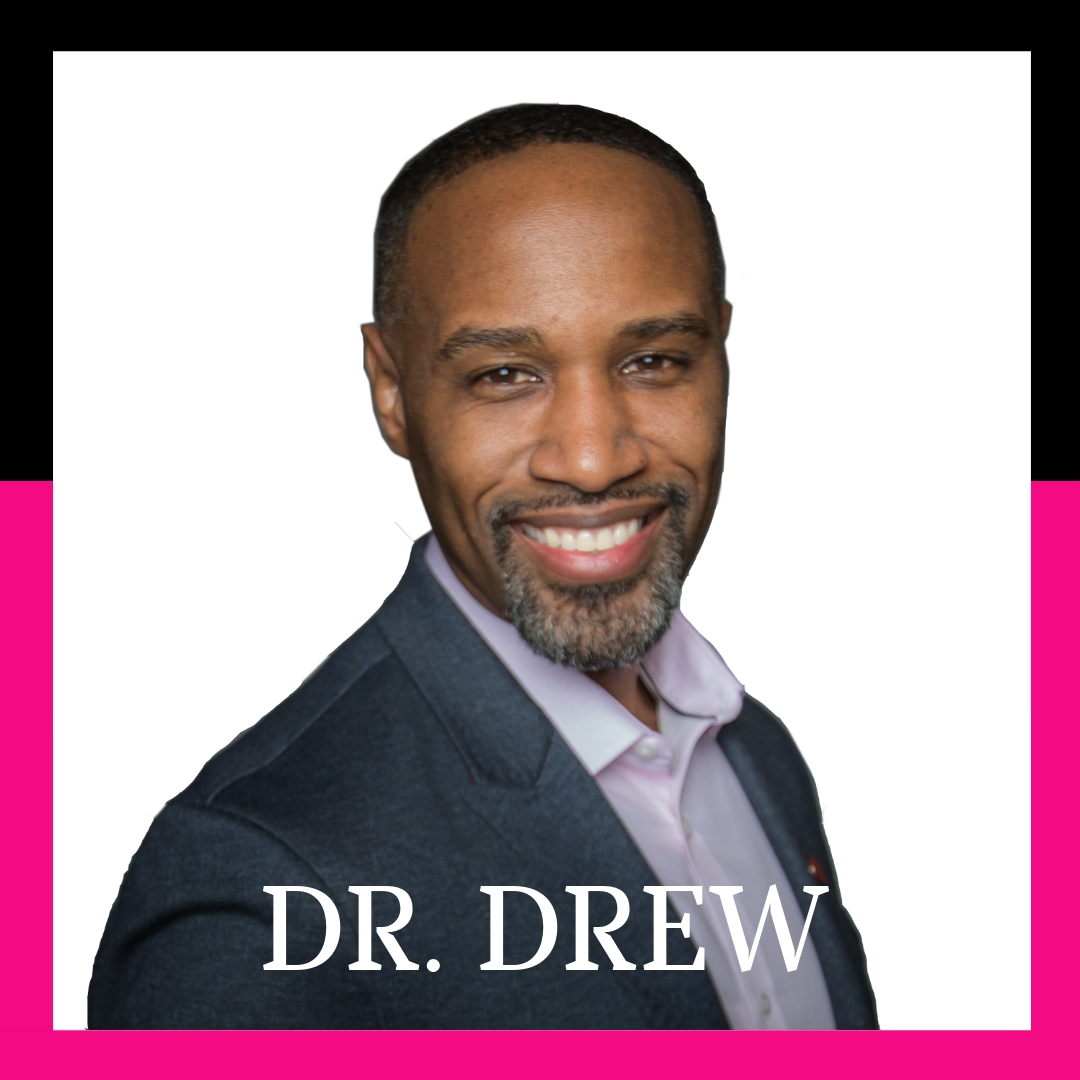 Dr. Andrew L. Blackwood is a Registered Psychotherapist, captivating speaker and engaging facilitator.  He is the Author of "The Art of A Genuine Apology", a work that is bringing health and healing to relationships all around the globe.  With a Master of Divinity in Counselling, a Doctorate of Ministry to Marriage and Family and more than 15 years of serving individuals, couples and families he is well equipped to support those desiring to address personal, relational and professional concerns.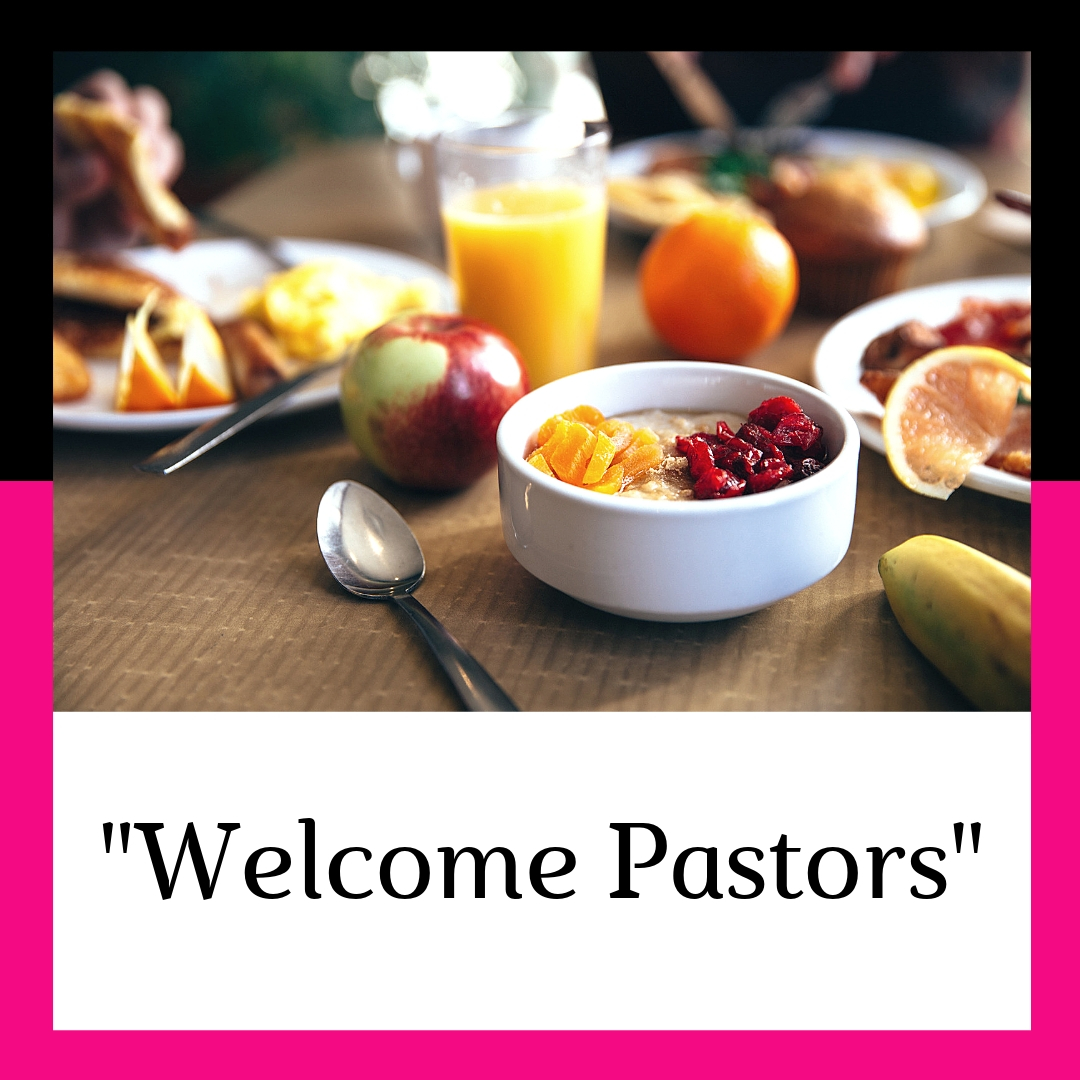 Join us for a beautiful breakfast, fellowship, and seminar
9:30 AM to 12:00 PM
Thursday, May 16th, 2019
Chinguacousy Park Ski Chalet
Lower Level Lounge
9050 Bramalea Road, Brampton, ON
Save This Event
When & Where

Chinguacousy Park Ski Chalet
9050 Bramalea Road
Chalet Lower Lounge
Brampton, ON L6S 6G7
Canada

Thursday, 16 May 2019 from 9:30 AM to 12:00 PM (EDT)
Add to my calendar
Organizer
Dr. Joan is a transformational speaker, author, and forgiveness therapist in the Brampton area. She has a heart and desire to see every individual transform into the most powerful, loving, and authentic version of themesleves. She is the author of 490: Forgive and Live Fearlessly, a book which bring an incredible message that inspires people to embrace their true essence, push through moments of intense struggle and align their lives with the creator's will and intentions for their life. She is the editor of Becoming: The Journey to Self-Love; a compilation of short stories that demonstrate women's movement from places of suffering to full knowledge and connection to self, others, and God.