B.O.L.D.! Presents a comedy extravaganza at Hamilton's People Under the Staircase Theatre
About this event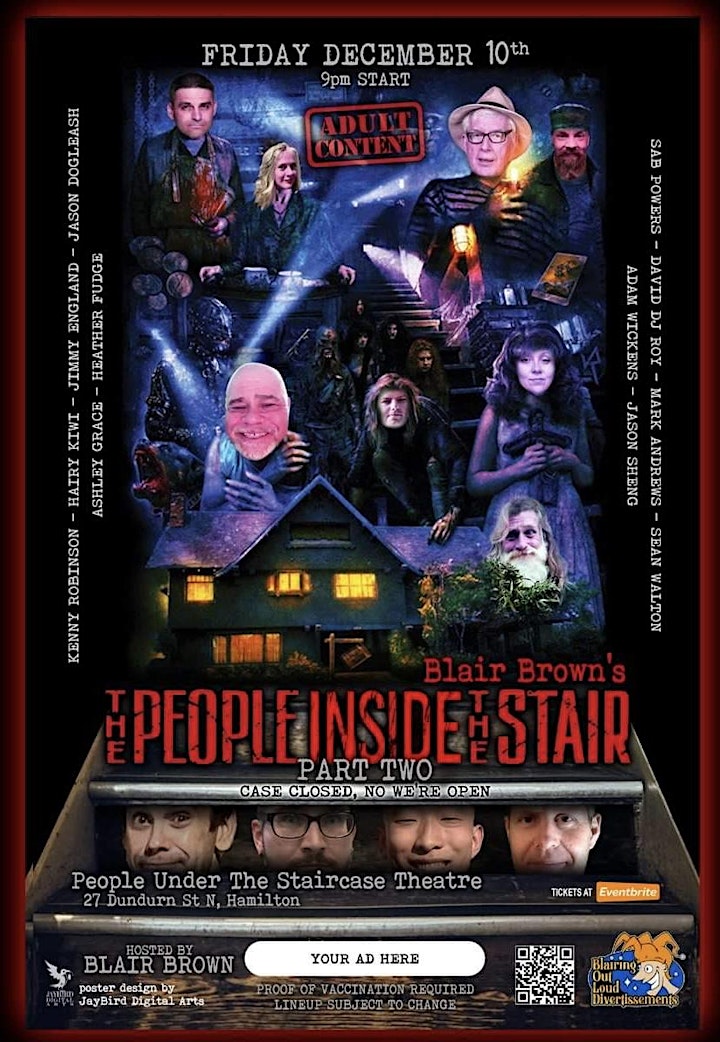 Blairing Out Loud Divertissements presents The People Inside the Stair 2 "Case Closed, No We're Open" Comedy Show! Come on down Friday December 10th and see some of the funniest people around. Headliners include Kenny Robinson and Hairy Kiwi and other comedy gems like Jimmy England and Jason DogLeash! With your Headliner, of course, being the gem of Toronto comedy: Kenny Robinson! The People Under the Staircase Theatre offers a perfect venue for comedy, serving drinks to loosen you up. Let your host Blair Brown fluff you up and introduce you to some seriously funny people.
*As per Ontario mandate. Proof of vaccination required. Thank you.
***Line Up Subject to Change***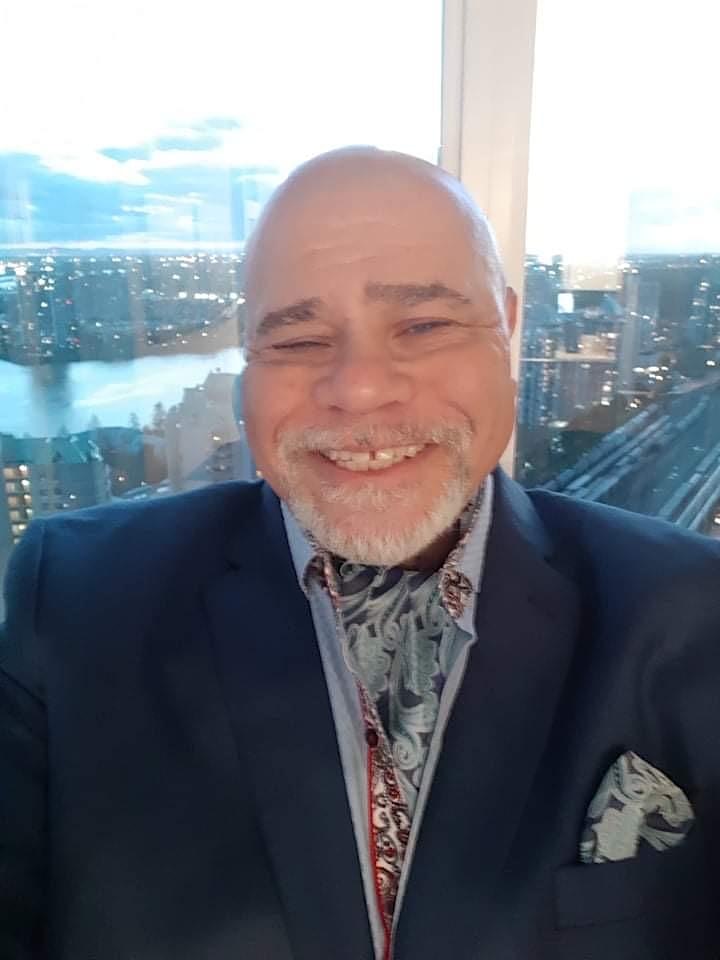 Kenny Robinson: The Godfather of Canadian Comedy
Your Headliner
*Winner of the Phil Hartman Award
*Gemini nominated Producer of "Kenny Robinson's All Black Nubian Revue"
*As seen on
Comics, Comedy Now (CTV), After Hours (CBC)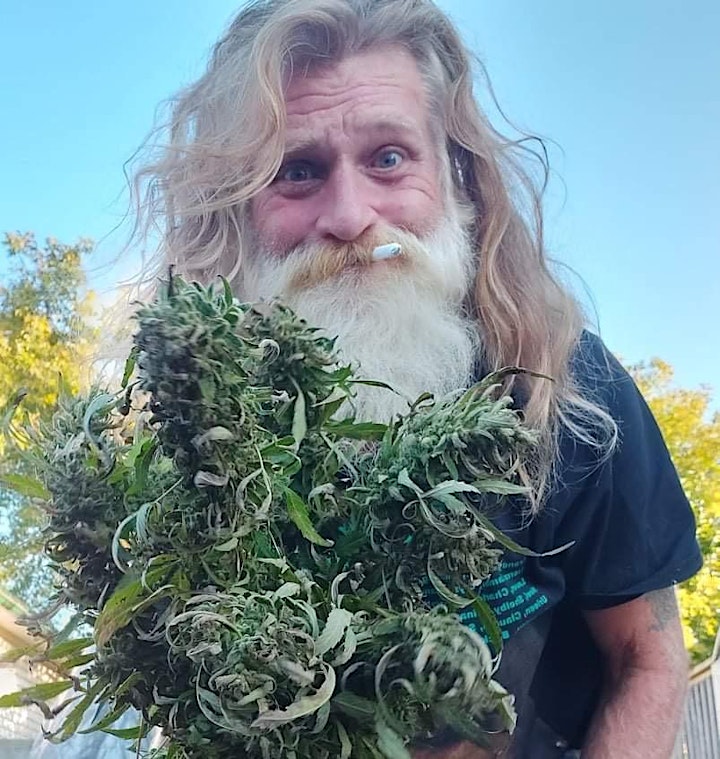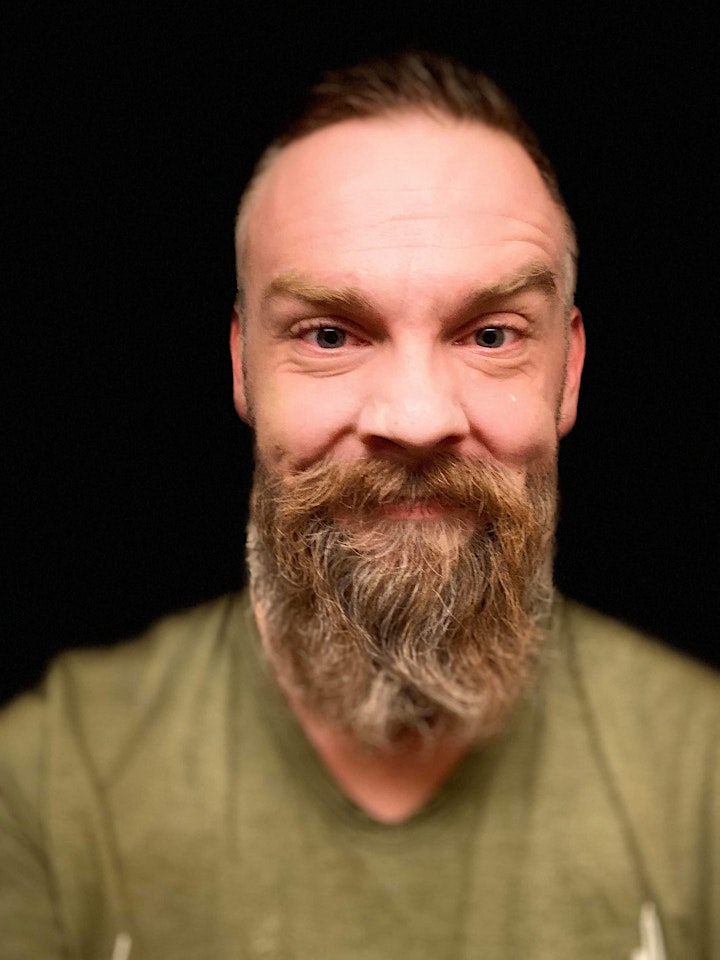 Jason DogLeash
Jason "DogLeash," is a stand up comedian, and improviser out of Guelph, Ontario. This Oxford Comma using, Single-Father, is an Emergency Public School Teacher(real thing) and occasional caregiver/bestie to his 90yr old Grandpa Doug!
His Nana occasionally hits on him.
We'll probably chat about the beard!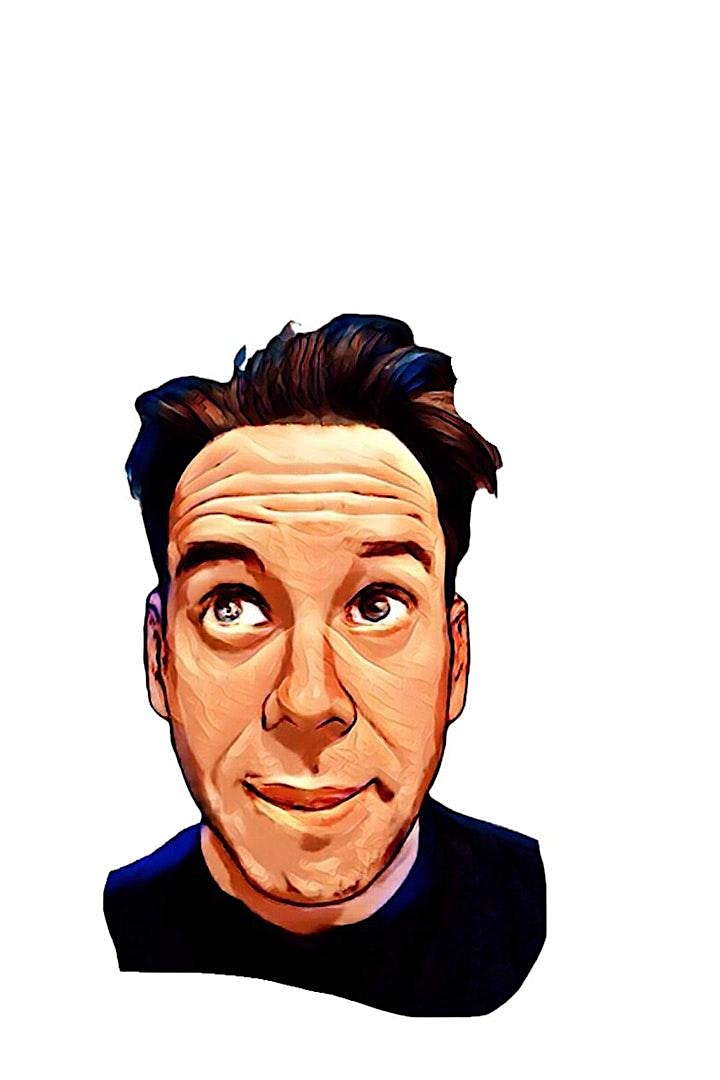 Blair Brown
Your Host
-Winner of London's Olive R Twists comedy competition
Former television host at Grand River Raceway. If you like comedy that makes you think and stuff that's just funny without thinking, then listen to this guy that says words that makes you spontaneously open your face and make bird noises.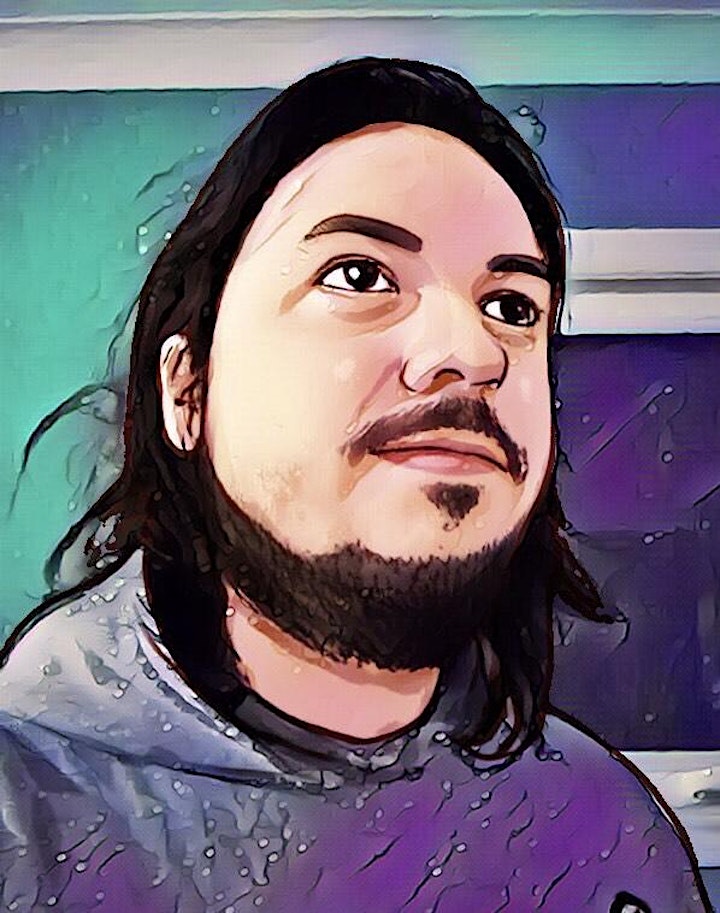 Sab Powers
An amazing guy! He's hilarious, he sings, he jokes, he's lovable and you're going to laugh with him and at him, and it's going to be great.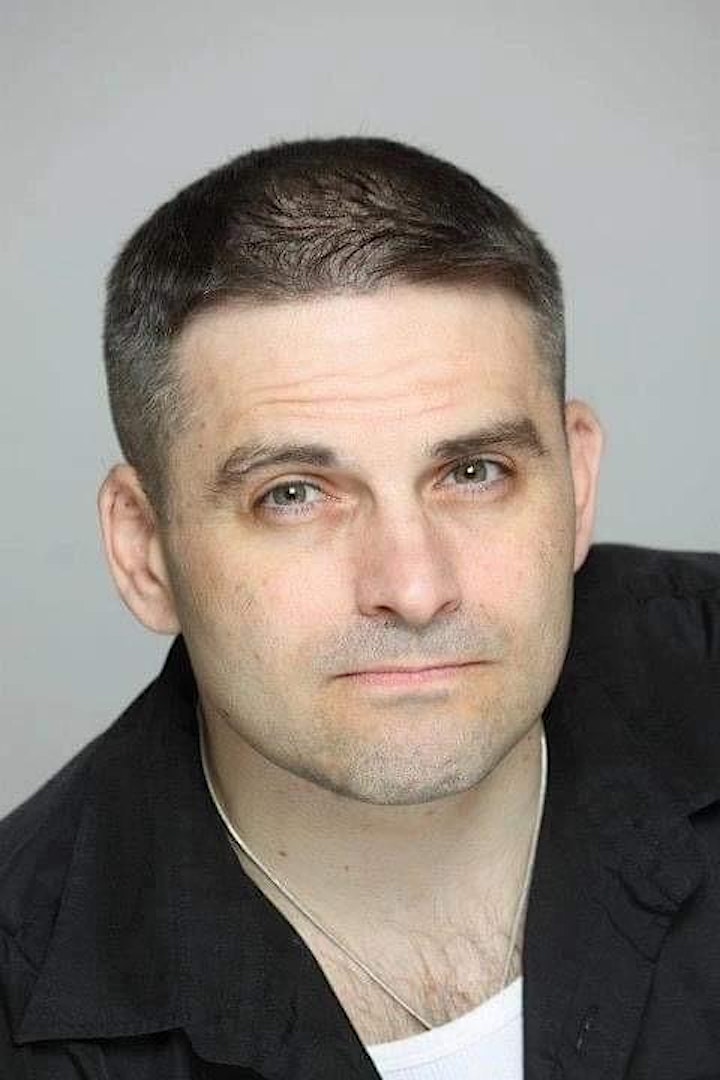 David DJ Roy
David DJ Roy also known as The Godfather of Filth as he is the host of That Filthy Show. He has performed at burlesque shows and opened for punk bands but is best known for taking on the shows on their comics are too scared to do!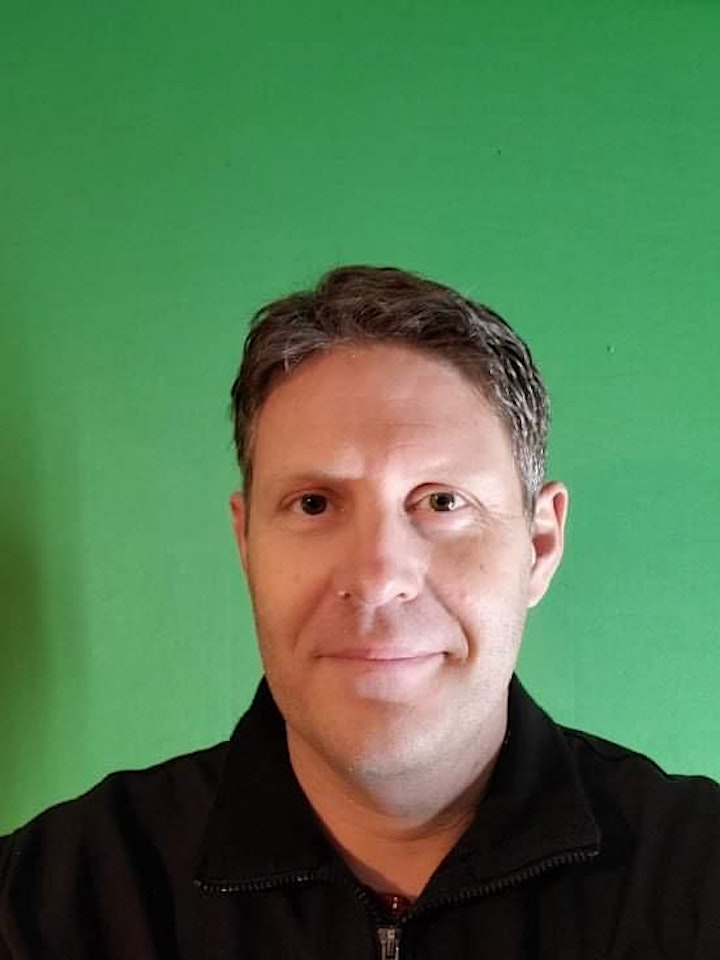 Mark Andrews
Mark Andrews is a forgetful, annoying, slightly overweight, middle-aged comic with a superiority complex. He has a beautiful wife and daughter and he often leaves his Facebook page open for anyone to access.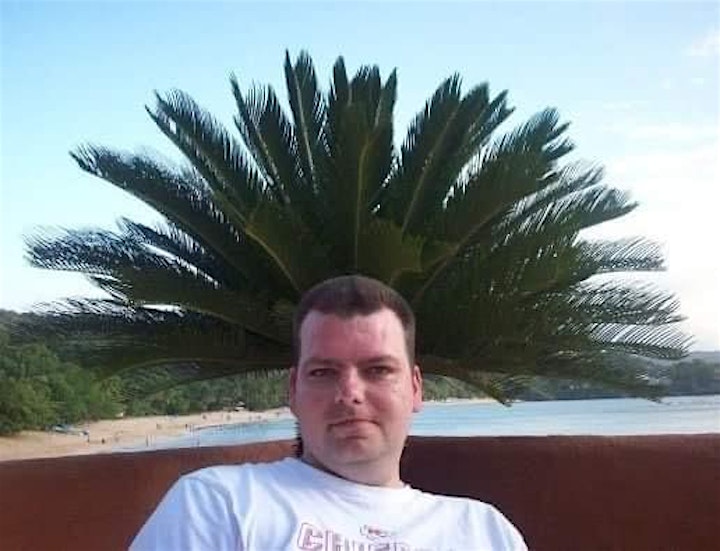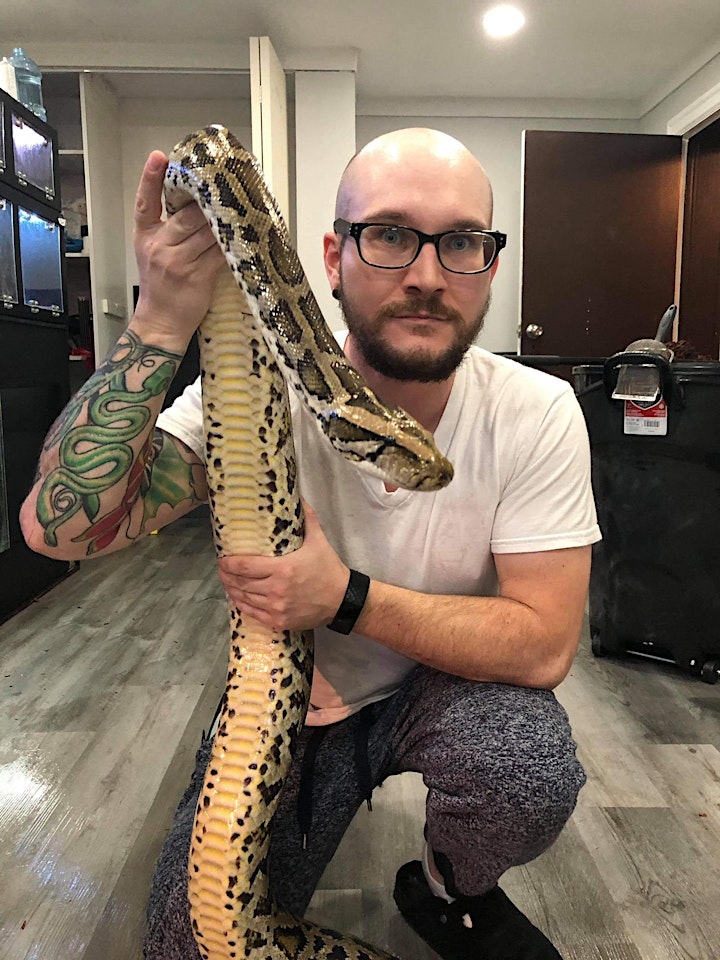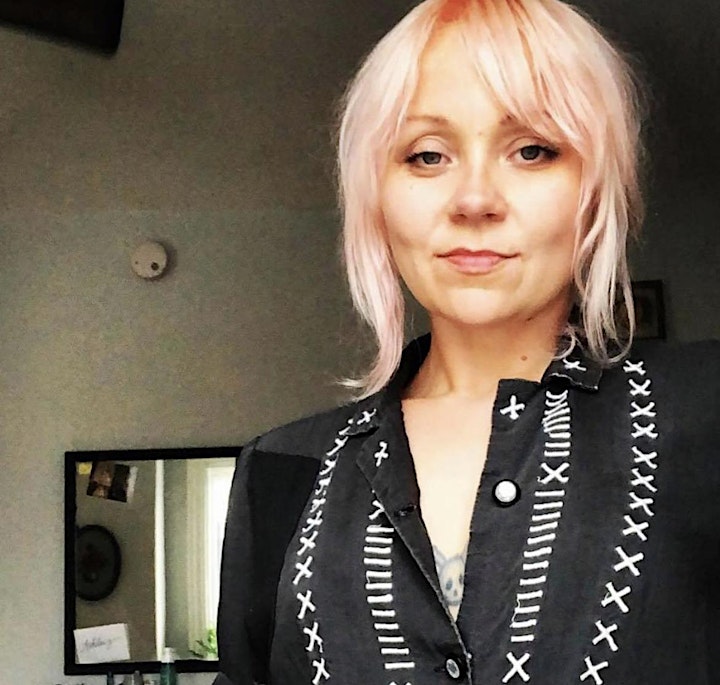 Ashley Grace
Ashley is an up-and-coming comedian who has graced stages from Oshawa to Tilsonburg! She is very funny and she loves you very much.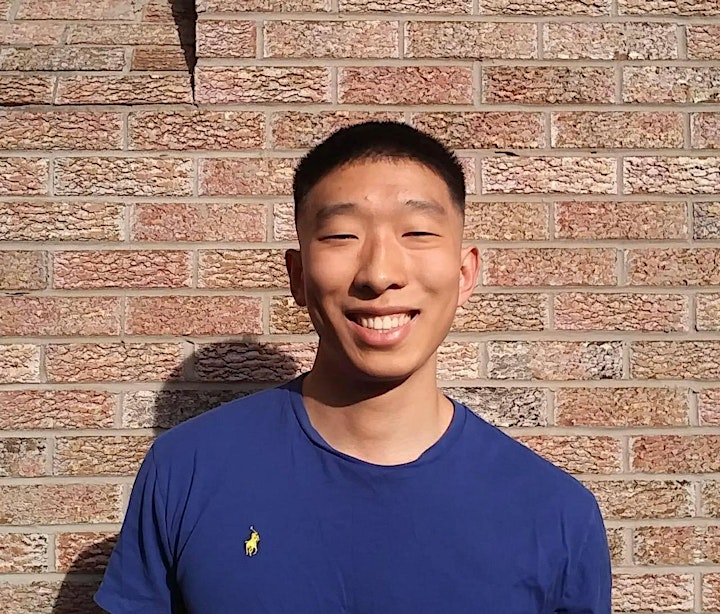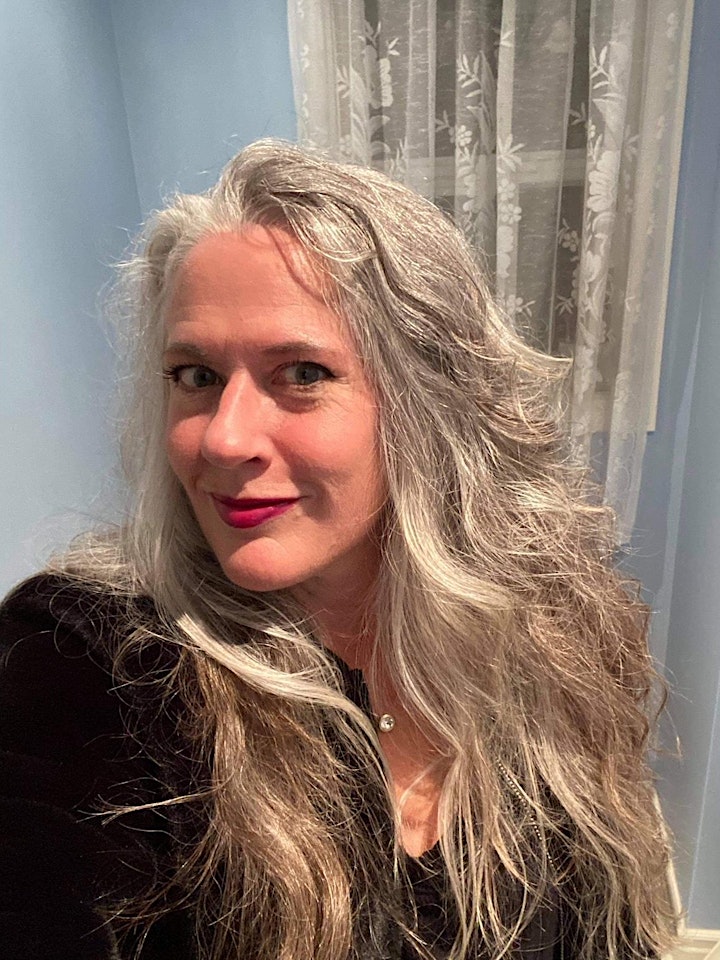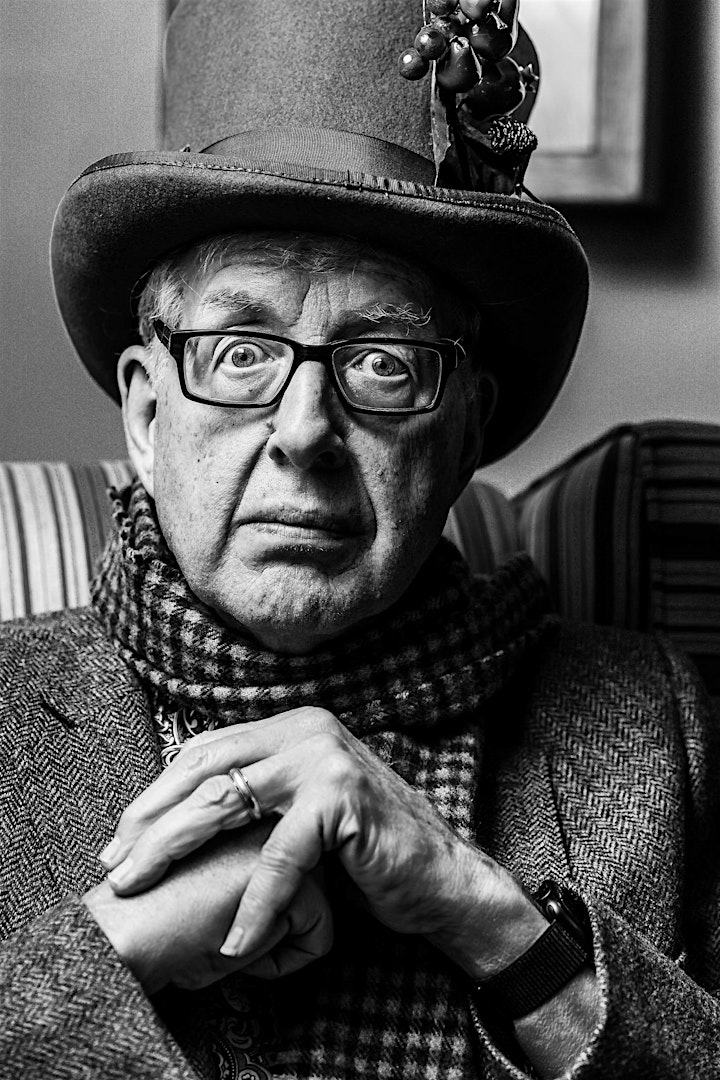 Jimmy England
Jimmy England was a finalist in the Brantford Comedy Festival. He didn't win. He was a finalist twice in the Hamilton Go Yuk Yourself contest. He didn't win. His family don't think he's funny either but people of all ages from all over southern Ontario would beg to differ.
This is a social distancing event, please stay with your group.
Bring ID if you don't have your ticket, we will have a list of ticket Buyers.
Look out for an Early Bird promo code.
In a group of four or more? Ask for a group discount. Proof of vaccination required. Thank you.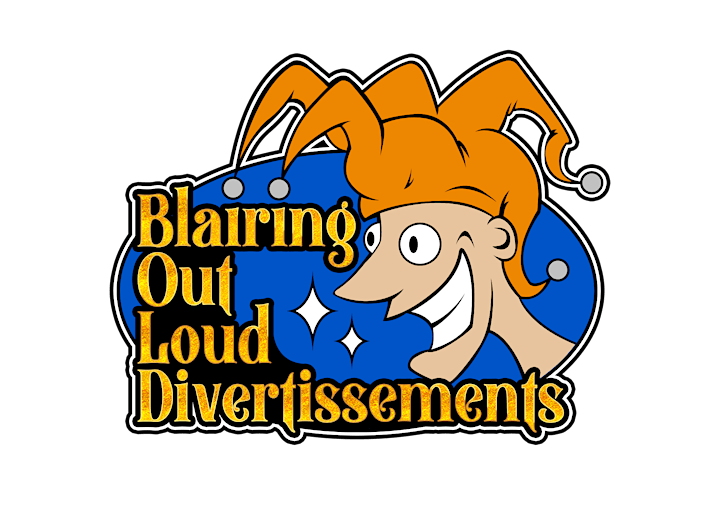 Organizer of The People Inside The Stair 2: "Case Closed, No We're Open"