Description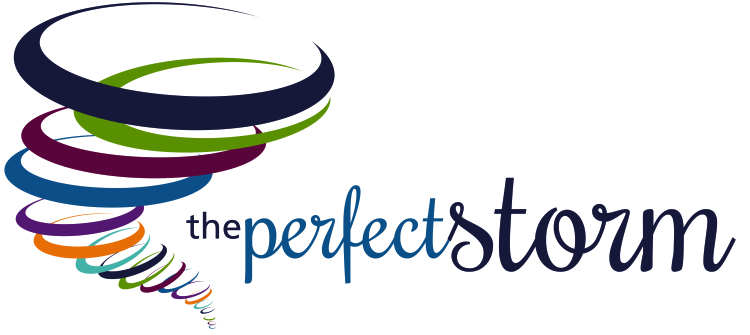 The Perfect Storm: A Recipe for Autism, ADHD, and Sensory Processing
Does your child struggle in loud, noisey places?
Do they struggle trying to sit still, and pay attention?
Tried different therapies and medications without results?
You don't want to miss this workshop!!!

The Perfect Storm is called so as it explains what is happening to our children today. Never before have we seen such high rates of Spectrum disorders such as Autism, ADHD, and Sensory Processing as it continues to grow at alarming rates. The truth is, it's not one thing causing all of these problems…but instead it's a set of many different "common ingredients" that add up and accumulate themselves into disorders that lead children onto the Spectrum.
Join us for our Perfect Storm Workshop hosted by the Pathways Family Chiropractic with guest speaker Dr. Dan Mukai learn what hundreds of other families have to help their children!
In this workshop you will learn:
1. What is causing the 'Perfect Storm'...What are the 'common ingredients' that have lead children to Sensory and Spectrum issues.
2. Learn how stressors from their environment (3T's - Traumas, Toxins, Thoughts) affect the Brain and Nervous System resulting in an inability to self regulate and function the way they are supposed to.
3. The most important aspect of all of this - What actions steps and options to take in order to help your child get on the right path towards a better future.
Regardless of which path you choose to help your child, the purpose of this workshop is empower you with information to make the best decision possible.
REGISTER TODAY!
This is an intimate event with limited seating to just 20 tickets, so reserve your spot now!
**If you know someone who could benefit from this information please share this!**
---
About Dr. Dan Mukai:
Dr. Dan is a Pediatric and Family Chiropractor who practices in Surrey, BC specializing in Neuro-Developmental disorders such as ADHD/ADD, SPD, Autism, and more. He is a husband to his beautiful wife Becky, and a father to his kids Tyson & Emmelyn. Dr. Dan is a member of the International Chiropractic Pediatric Association (www.icpa4kids.com), and has spent hundreds of hours through Continuing Eductation in Pediatrics, & Prenatal care. Dr. Dan has dedicated his career to helping families, and children live their lives to its full potential.
Outside of the office Dr. Dan spends time with his wife and son in the greater Vancouver area. He enjoys being active at the gym, outdoors, and continues to play hockey.
---
FAQs:
Where: Pathways Family Chiropractic - 114 15375 Highway 10, Surrey BC - Located in the North East plaza off of Highway 10/152nd (where TD, Tim Hortons, & RBC are located).
Parking: There is plenty of parking in the shopping complex.
Can I bring my child? We ask that everyone leave children at home so we can have a distraction free environment for everyone to understand the information. There will be no child care provided.
Questions: Contact Pathways Family Chiropractic - 604-372-4558