About this Event
Over the course of 45-60 minutes, Nathan shares stories and insight into how we can all identify the immense potential we have within ourselves to overcome our own fears and start working towards personal goals and dreams.
In this session, you will learn:
Daily motivational mantras and personal mental exercises
Contact information for Nathan Hutton for 1:1 counselling or Life Coach Services
A stronger understanding of personal emotional wealth and self-esteem
About Nathan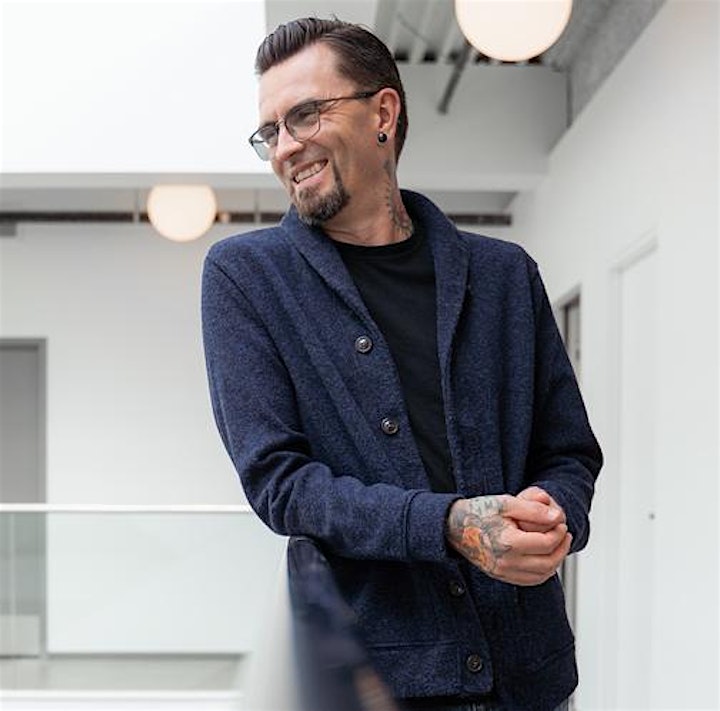 Starting out in Toronto, Ontario and now based out of the Okanagan region of British Columbia, Nathan Hutton is a Youth Speaker with over 13 years of experience working with and/or presenting to youth and young adults between the ages of 12 - 24. Nathan's animated body language, sense of humour and use of personal stories have audiences bordering between laughter and tears. His overall message focuses on the belief that everyone has the potential to do great things, and that through perseverance and a resilient mindset anyone can rise above pain and failure. During any presentation, Nathan takes time to describe his own life growing up and how some of his worst personal experiences helped to shape his overall perspective and his pursuit to better himself. Over the course of 60 - 90 minutes, he employs audience interaction to create a quality and remarkable experience that motivates participants to create and maintain positive changes within their own lives.
What is Spotlight?We know that staying up to date on today's big ideas and tomorrow's big trends is a job in and of itself.As the world's first working, learning and growing store – we are excited to introducing Spotlight: a new community gathering and learning space. Spotlight will engage communities with knowledgeable experts to both inspire, inform, motivate and educate.
Spotlight is a space accessible to persons that use mobility devices. We encourage people from all backgrounds to participate in our public programming