Using inclusive language in your business practice
About this event
Language is packed with power and can have far reaching effects on our thinking and actions. Businesses benefit from thoughtful and inclusive communications and can have an impact with their words – so let's make the right one. We invite you to explore and learn about the changing landscape of inclusive, forward-thinking language with a panel of industry experts and members of the LGBTQ+ community. Examining the impact of inclusive language in today's technology and innovation industries, learn how to approach your marketing and communications for everyone.
Join this group of innovation leaders who know firsthand the direct effect of language and how to harness the power of thoughtful and inclusive choices when creating marketing and web content. In this fireside chat, we will discuss common mistakes, the role of bias, and what allyship truly looks like, as our region purposefully works towards equity and inclusion in innovation.
Words matter. Let's choose them with everybody in mind.
In an effort to accommodate all comfort levels and schedules, this hybrid experience provides you with options – join us in person at TechAlliance or virtually on Zoom.
To ensure safe and comfortable shared workspaces, Covid-19 protocols are in place at 333 Dufferin Ave including a short Covid-19 screening, fully vaccinated status required to enter the building and masking except when eating or drinking.
Thank you for understanding and abiding by these health and safety measures.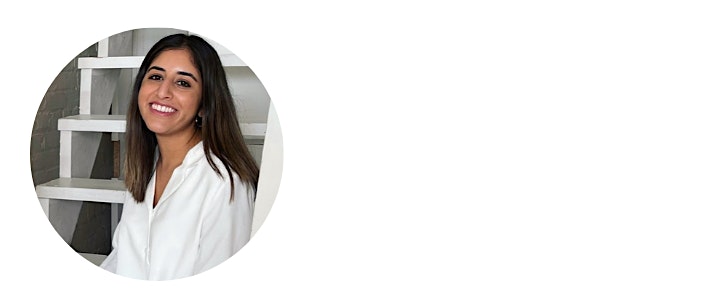 Nadia Ladak (she/her) is the founder of Marlow, a menstrual wellness brand that has created the first-ever lubricated tampon experience. Recently, she was recognized as one of the top women leading the modern menstrual health movement. Nadia is a member of the Startup Canada Women Advocacy Network where her goal is to inspire the next generation of entrepreneurial leaders and to increase the representation and support for female founders. Nadia is committed to giving back to her community through her role as a catalyst board member at Holland Bloorview Children's Hospital and as a mentor for the Junior Achievement Company Program where she provides weekly coaching to high school students as they operate their own small businesses.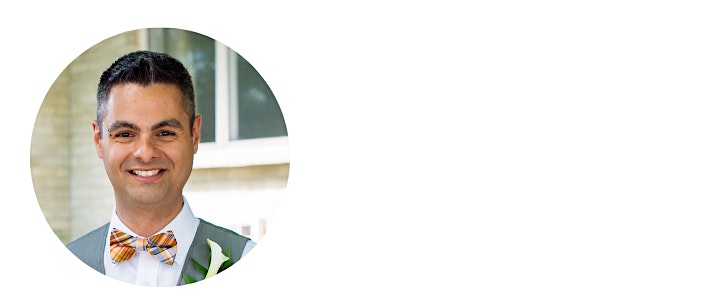 Frank Emanuele (he/him) is the proud father of two school-age boys, a special education elementary school teacher, and one of the directors and founders of Strathroy Pride. Born and raised in Toronto, Frank worked in digital media, marketing, and publishing for several years. Life took a well-planned turn when Frank left the big city lights behind, went back to school to become a teacher, and met his husband in London, Ontario. When they became a family of 4 and needed more space, they moved to Strathroy where Frank became actively involved in the community through founding a non-profit organization. Strathroy Pride is now in its third year of celebrating inclusivity and diversity.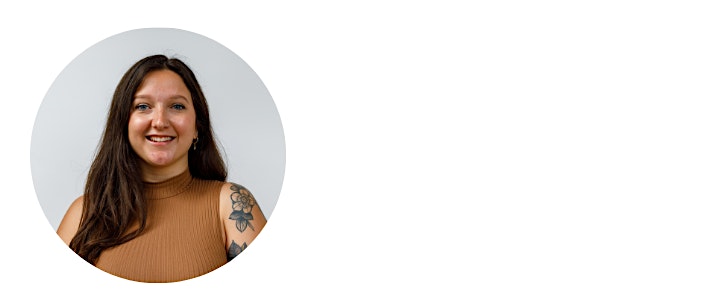 Quinn Palmer (she/her) is a Communications Specialist at TechAlliance, where she writes and shares the stories of entrepreneurs and ventures within the Southwestern Ontario region through editorial writing, marketing, and social media. An entrepreneur herself, Quinn owns a small apparel business, Bruce Peninsula Apparel Co., and also pursues freelance writing in the topics of travel, women's health, and the LGBTQ+ community. Her passions have always been driven by people, storytelling, and music – finding joys in the many spaces of the world where communication of all kinds can enhance our day-to-day lives.