Description
---
Ready, set, become unstoppable with Dr. Rose and other guest speakers. Join us on an adventure where you will learn to embrace your power and experience life changing breakthroughs. This is your opportunity to join an elite group of women who desire a phenomenal life.
Join us Sunday morning for an empowering, inspiring day with many "ah ha" moments that will touch your heart! Come experience our shopping gallery and the networking opportunities. Learn, connect and be empowered by the inspirational speakers . If you want to live more deeply. honestly and awaken your soul this conference will touch you for a lifetime!

Gather your girlfriends and enjoy a relaxing weekend get away. Explore the Cypress Hills resort and get ready to be inspired, motivated and to claim the real you.

Registration at 9:00-9:45AM
Speakers start at 10:00AM
Ticket price includes a delicious lunch of Mixed Greens, Caeser Salad, Fresh Dinner Rolls, Herb Roasted Potates and Grilled Chicken Breasts. Please let the organizer know if you have any allergies.
Group Rates Available!! Purchase 4 or more tickets to receive the group rate! Call/text Katelyn at 306-297-7876.
Book a room, condo or cabin at the beautiful Resort at Cypress Hills located in the middle of a peaceful forest filled with majestic lodge pole pines.
Purchase your Early Bird Tickets prior to April 15th and save $20!!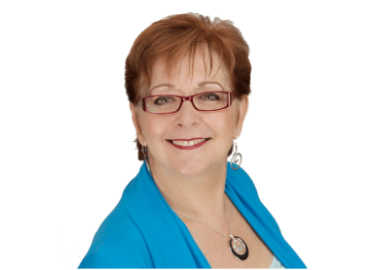 Dr. Rose Backman
---
The Power of An UNSTOPPABLE Woman
Imagine your BUSINESS, your LIFE, your RELATIONSHIPS being charged with renewed energy and purpose!
Invest in your SELF and your potential … attend a powerful presentation by one of our country's most informed and charismatic speakers. Dr. Rose Backman Ph.D., CN, CRA, BET will share her vast knowledge with humor and insight. She tops the list of "tell-it-like-it-is" speakers on health and wellness. Using the technique of kinesiology, her gifts of delivery and of intuitive intelligence will inspire and stimulate each participant. The essence of her work analyzes a myriad of issues which impact and transform lives!

* Learn the 5 Fatal Flaws that destroy business and personal
relationships
* Discover the missing links regarding addictions
* Solutions to stop sabotaging money, weight, relationship and business concerns
* 3 secrets to creating a deep-loving relationship
Embrace your power with Dr. Rose and the other amazing speakers.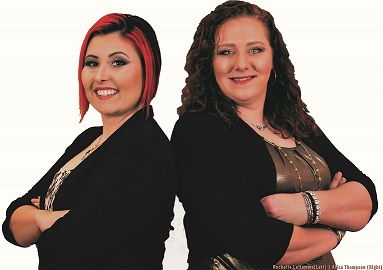 Rochelle Laflamme and Alisa Thompson

---
Empowering Women to Create A Brighter Financial Future
Rochelle Laflamme and Alisa Thompson are a dynamic pair of real estate entrepreneurs. Five years ago, after gaining years of experience in the electrical industry, they started Epic Alliance Inc. with a mission to simplify and streamline residential real estate investing for anyone. As female electricians and trades women they had an unfair advantage of being able to pick the right properties and create amazing investment opportunities. With their revolutionary products such as the "Hassle-Free Landlord Program" they changed the residential real estate investing world.

Come and learn:
* How scarcity destroys an abundant mindset.
* Simple real estate investment platforms.
* The knowledge to create a brighter financial future.
* How you can become a real estate entrepreneur.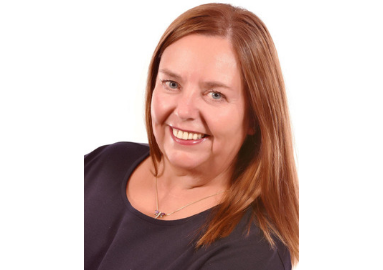 Norma Lafonte
---
Helping Kids Build a Strong Financial Future
As an author, speaker and champion of others, Norma LaFonte will share how she found financial freedom. Her passion is in helping others learn how to do the same. She teaches how parents can start with kids as young as five, all the way through adulthood in learning how money and mindset work and how to have money work for you!
She and her business partner Lance Dinahan have a common love of business, entrepreneurship, and kids. Together they joined forces and wrote "Money Monster or Money Master? Teaching your kids the basics of money and have them love every minute! The book is the first step in helping parents change conversations about money into meaningful conversations instead of stressful ones.

At the YET Academy program, teaches kids to build confidence, enlights creativity and bolsters communication skills. This program creates a roadmap for kids to navigate their future in a renewed clear a bright way.
Come and learn:
* To prepare kids to help solve problems of the world.
* Valuable skills/ mindsets that aren't taught in school.
* How to develop leaders who create new jobs and opportunities.