Description
Join us for this one of a kind event in Regina this September 29, 2019 at the DoubleTree by Hilton Hotel & Conference Centre!
The

Power of an Unstoppable Woman Conference is a movement:
Inspiring, empowering, and uniting women globally.
OUR SPONSORS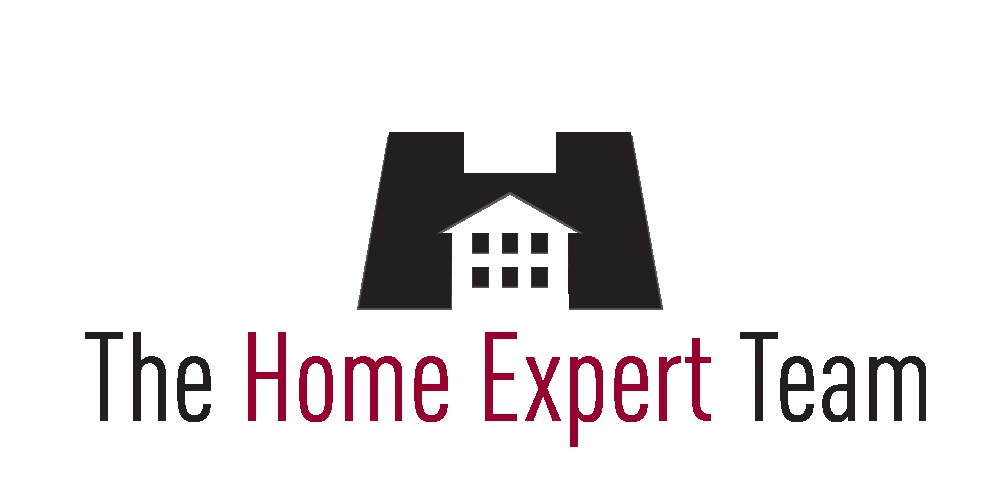 Event Highlights


Learn, connect, and get inspired with our line-up of amazing speakers!

Dr. Rose Backman
Dr. Rose Backman is one of Canada's most magnetic speakers on emotional and physical healing.
Straightforward and genuine, she's passionate about helping women find their voices to become more of who they really are. Her journey from widow to unstoppable woman is remarkable; she lost her husband, business, and home to become an inspirational speaker, teacher, and businesswoman.
Dr. Rose has been in private practice for over 30 years. She received her Ph.D. in clinical nutrition in 1997 and developed her specialized "Backman Emotional Technique©," which she believes is the missing link to more immediate and effective healing in breaking unhealthy beliefs. Using this technique, she's helped thousands of people release the lies they've told themselves related to addiction, depression, weight, relationship and finances; the desire for change and willingness is all that's required.
A bestselling author who lectures and hosts workshops internationally and has been interviewed on numerous radio and television shows, Dr. Rose hosted a radio show in Kelowna for six years and has a bimonthly podcast that propels people out of their comfort zone into their power zone. She believes in teaching others to stand up for who they are and what they believe in. Her work is about finding the courage to be brave enough to take action and bold enough to live a life you really love.
Find out more about Dr. Rose at www.drrosebackman.com
Facebook: www.facebook.com/drrosebackman
Instagram: @dr.rosebackman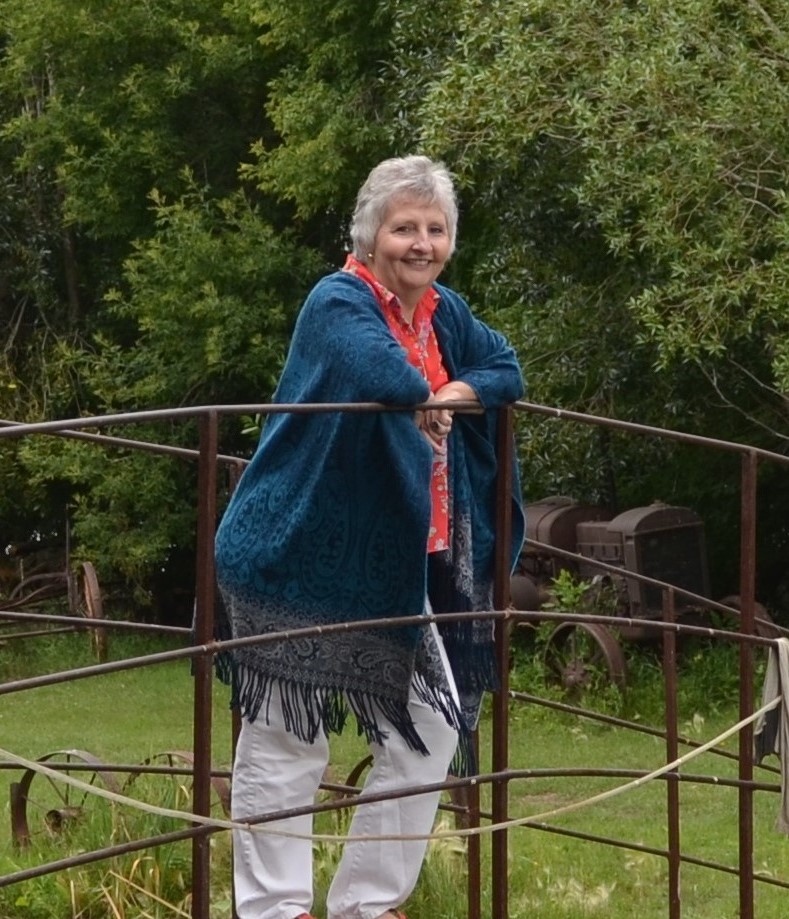 Bonnie Bogner
Bonnie Bogner is an Intuitive, Channel and Sage with a passion for shifting perspective and lives.
Bonnie possesses a passion and curiosity about all things metaphysical and has spent over 30 years studying the human condition, spirituality and a wide range of healing modalities. She has blended her studies, personal experience and innate wisdom into her signature Soul Alignment Coaching program.
An adventurer by nature, she never stays still for very long, constantly exploring new experiences at home and around the world. Her days are filled with online classes through Soul Vibrations School of Light, coaching sessions and taking Sacred Retreat groups to amazing places such as Ireland, Egypt and Hawaii.
Bonnie lives her life as a role model and beacon of light for those who are searching for a heart-centered and spiritually directed experience.
Find out more about Bonnie at www.soulvibrations.ca
Facebook: www.facebook.com/SoulVibrations
Instagram: @soulvibes99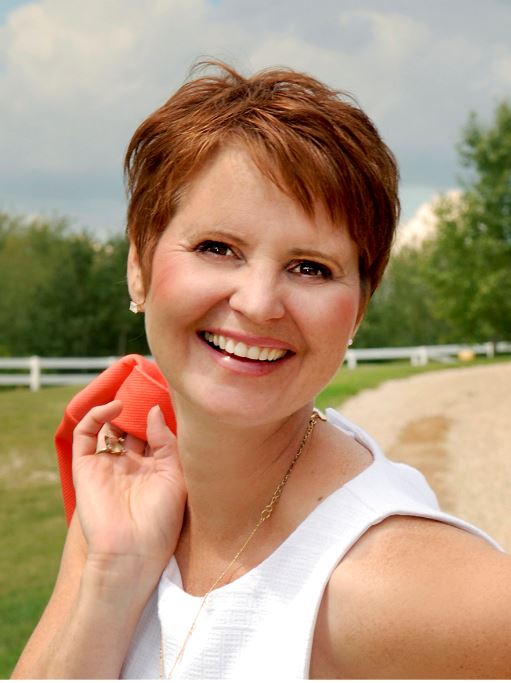 Fay Thompson
Fay Thompson is a Life Coach and catalyst for change specializing in self-empowerment.
She is also an author, international speaker, and Access Consciousness Certified Facilitator. Her aim is to empower each person to realize their immense creative capacity and their ability to change anything to something greater or different. Born and raised in Saskatchewan, Canada, Fay comes with a strong upbringing of keeping it real and telling it like it is. That, coupled with the pure belief in the magic of our being, has led her on an adventurous life that seems to go beyond the impossible.
From breaking barriers by being one of the first women to sail as crew onboard a Canadian Naval Warship, to circumnavigating the globe on a barquentine tall ship, to taking a pilgrimage to the monasteries of Tibet, to apprenticing with a shaman of the Cherokee tradition, Fay is constantly choosing to live outside the box, go beyond the limits this reality has set, and marvelling at the magical world of wonder we live in.
She is author of 3 books, the latest entitled So Help Me God: The Whole Crazy Truth about Life, Creation, and Being Unapologetically You. Her books relay her constant message of hope, empowerment, and the truth of how we create our lives. Her work has been featured on CBC Radio and TV, Global TV, Voice America, A2Zen Radio, and in various journals and magazines.
Fay resides in Saskatoon with her wise, dazzling husband, two gorgeous, intelligent daughters, loving dog, Elsa, and playful cat, Comet.
She loves to golf which she does badly and travel which she does well. And, she loves to speak to audiences about the creative power they have within.
Find out more about Fay at www.faythompson.com
Facebook: https://www.facebook.com/faythompsoninspires/
Instagram: @faythompsoninspires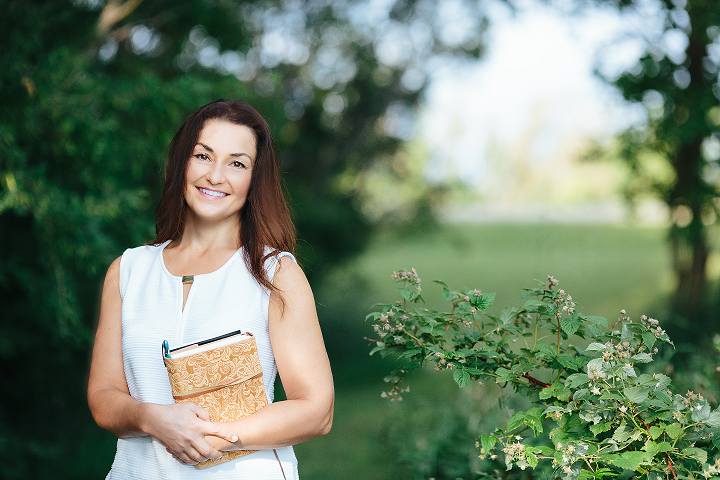 Della Reside
Della Reside is a Woman who took her passion for chakras and turned it into a booming business.
She is an Author, Chakra Educator as well as the founder of Cellular Consciousness™ Healing.
Della coined the term Cellular Consciousness™ in 2010 as the culmination of a career spanning over three decades in the medical field shifted towards alternative medicine. Her ground-breaking research in Cellular Consciousness™ has led her to discover how trauma, experiences and emotions get stuck in the energetic field and, how they prevent people from moving forward in life.
Della empowers women by helping them release what's been holding them back while allowing them to shift their mindset, increase their self-awareness and manifest an abundant vibrant life!
Della's diverse background includes a BMLT with a Degree in Microbiology. She's a Certified Brennan Integration Practitioner and a Certified Holistic Health Coach. Her training, personality & authentic wisdom allow her to easily weave the intricacies of science & healing into courses, workshops, private sessions and her products.
When she is not writing or teaching, she can be found cooking, meditating and spending time with her family.
Find out more about Della at www.dellareside.com
Facebook: https://www.facebook.com/della.reside
Instagram: @dellareside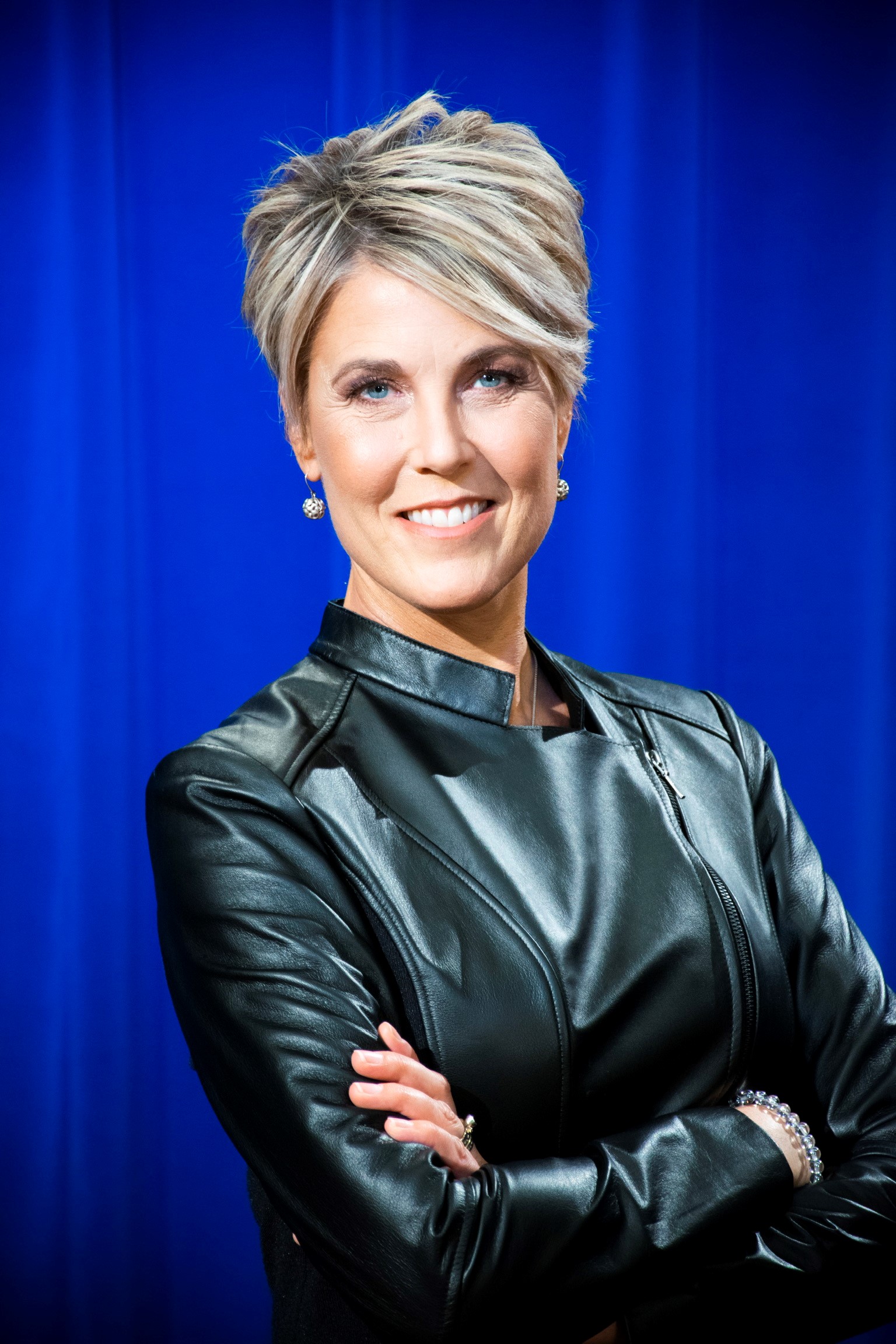 HOSTED BY: Lisa Peters
Lisa Peters is a Canadian television personality who has a long-standing career built on hard work, determination and delivered excellence. Best known for her Event Management Company, Eye Inspire Events, Lisa has over 25+ years working with local and international clients leading her to a career filled with professional and personal honours. Winner of the CCSA Best On-Camera Community Channel Personality Award in 2017, Lisa's tireless work with charities, community leaders and the business community has given her opportunities she only dreamed about. In addition, Lisa has hosted a variety of television projects, conferences, galas, leadership retreats and currently on-camera host and Executive Producer, of "Talk of the Town with Lisa Peters" on Access 7 Television in Saskatchewan. Lisa lives in White City, Saskatchewan with her husband Ward, her two teenage children and rescue pup named Sadie.
Find out more about Lisa at www.lisapeters.ca
Facebook: https://www.facebook.com/lisapeters306
Instagram: @lisapeterslive
---
Imagine your BUSINESS, your LIFE, your RELATIONSHIPS being charged with renewed energy and purpose!
Invest in your SELF and your potential … attend a powerful presentation by one of our country's most informed and charismatic speakers. Dr. Rose Backman Ph.D, CN, CRA, BET will share her vast knowledge with humor and insight. She tops the list of "tell-it-like-it-is" speakers on health and wellness. Using the technique of kinesiology, her gifts of delivery and of intuitive intelligence will inspire and stimulate each participant. The essence of her work analyzes a myriad of issues which impact and transform lives!
Through education and exploration, from shattered widow to unstoppable woman, Dr. Rose discovered her voice and regained her power. With over 25 years of expertise in natural health, this dynamic doctor offers a road map for uncovering, navigating, and transforming emotions that inhibit. Her mission is to encourage and empower women to claim their own power, stand up for who they are and what they believe, and to nurture a life of purpose greater than their past.
This special day will move the heart & mind of any woman, revealing how she can free herself from the chains of emotional addiction. This is her choice!
This event will host a Shopping Gallery exhibiting local vendors & sponsors, door prizes, lunch and refreshments, networking, and exciting highlights. Speakers are invited to share their knowledge with an audience of over 100+ women. This provides a great opportunity for acquiring a new audience base and for showcasing new products and services.
Be a part of this remarkable event The Power of an UNSTOPPABLE Woman!
---
EVENT SCHEDULE
10:00am: Doors Open
10:00am - 11:30am Shop the Vendor Tables!
11:30am - 12:30pm: 1st Speaker (Bonnie Bogner)
12:30pm - 12:45pm: 2nd Speaker (Della Reside)
12:45pm - 1:30pm: Lunch (Salads, Sandwiches, Deserts)
1:30pm - 2:00pm: 3rd Speaker (Fay Thompson)
2:00pm - 4:00pm: Key Note Speaker (Dr. Rose Backman)
4:00pm - 4:30pm: Shop the Vendor Tables
4:30pm: Door Prizes Draws (Guests must be present to win)
---


Event Exhibitors
Empower Your Potential with Jacquie Carter
Build Love with Alicia Pedwerbeski
Balanced and Badass Reiki & Pranic Healing with Elaine Geni
Caleighs Crystals with Linda Button
LimeLife by Alcone with Ariel Cote
Mary Kay by Laura Topp
Pruvit Exogenous Ketones with Fay Bochek
4Life with Ojiugo Nwalozie
Arbonne with Kyrstin Wagner
Valentus with Joann Piett
VoxxLife with Laura Moffat
Young Living Essential Oils with Tess Boehm
Pampered Chef with Gina Quon
Zyia Active with Kim McLean
Gingersnap Photos with Shai Kozack
Empower U Quine with Shannon Dickey
Beautycounter with Sherri Beattie
Pure Romance with McKenzie Rust
---
*****We only have 2 business vendor spots left! Contact us if you'd like to promote your business to over 150 like minded Women!*******

For more information to present as vendor or sponsor:
Melinda Wright
melinda@homesregina.ca
306-351-3044