Description
The Power of an UNSTOPPABLE Woman
The Dr. Rose Experience is coming to Edmonton!
Join us for an empowering super Saturday! Get ready to claim your passion and power!
Keynote Speaker Dr. Rose Backman
Dr. Rose Backman is one of Canada's most magnetic, "tell-it-like-it-is" speakers on mind/body wellness. With over 25 years of expertise in natural health, Dr. Rose offers a road map for uncovering, navigating, and transforming emotions that hold us back so we can cultivate a life of connection and authenticity.
Learn the 5 FATAL FLAWS that kill business & personal relationships
Master your emotions by unlocking the lies we tell ourselves
Shatter your financial glass ceiling
Release deep rooted fears and create unshakable confidence
Discover 3 secrets to create a great relationship
As a woman you have immense power and a strong voice. If you want to live more deeply, honestly, and passionately, this seminar will touch for a lifetime!
---
Morning Guest Speaker Dr. Vera Baziuk from Advanced Wellness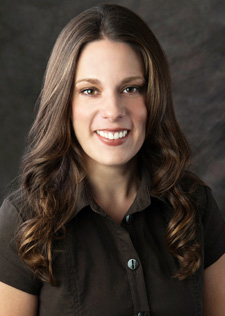 Discover Where You Are on the Continuum of Health and Dis-ease.
We are exposed to daily stresses in our environments. Healthy individuals experience stress and adapt to the environment. If we are exposed to very strong, stressful environmental stimuli or repeated stressful stimuli, we could be losing our ability to effectively adapt to our environment. When we can't adapt well, we feel pain and fatigue.
Is there a way to determine if stresses from our environment are affecting our backs and our health? Is there a way to discover where you are on the continuum of health and disease?
---
Morning Guest Speaker Dawn Jenkins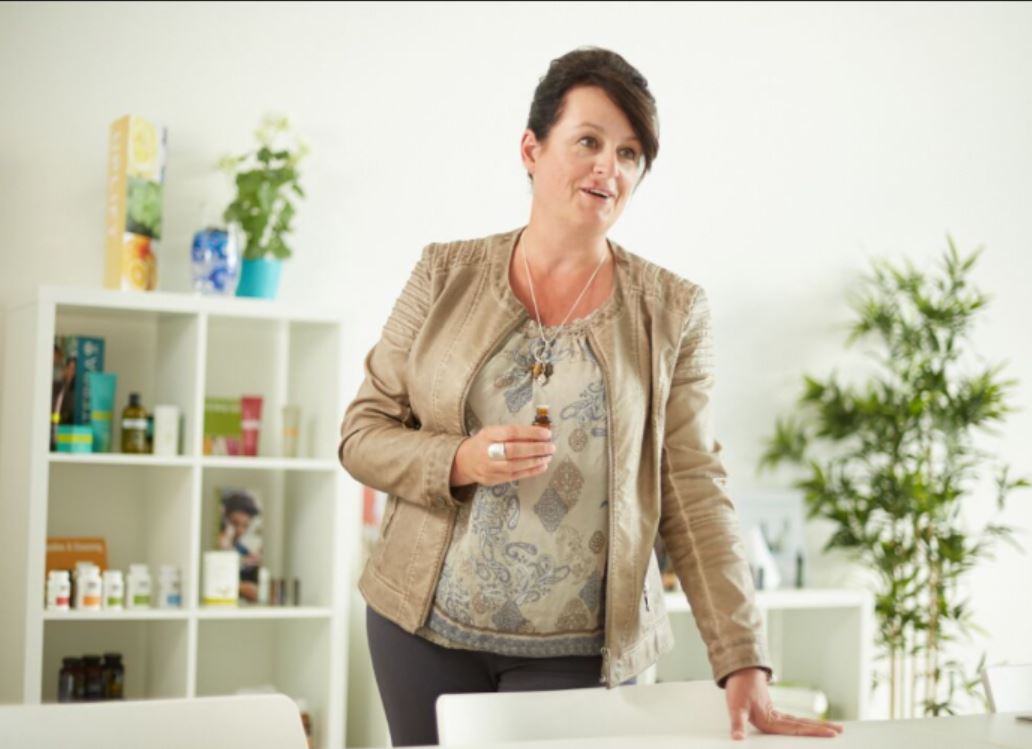 Living Life Well – Supporting Wellness with Essential Oils
Dawn Jenkins is an essential oils educator who teaches families how to maintain physical and emotional health using the natural medicinal properties of essential oils. Having gone through a family trauma in 2011, Dawn now facilitates a grief and loss program in her community to help others heal from loss.
---
Morning Guest Speaker Laurie Fenske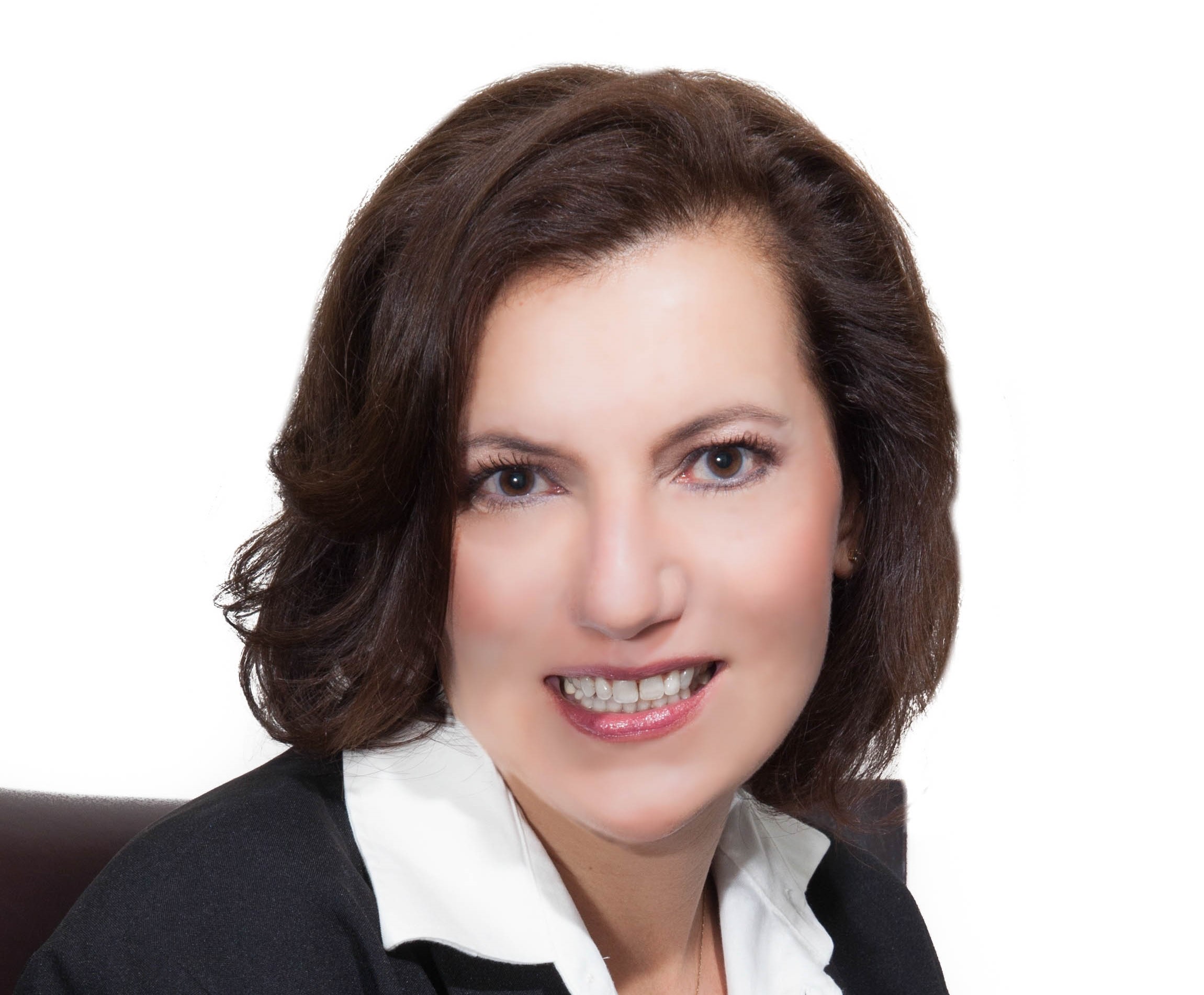 Life Aligned
Laurie Fenske, PFP, EPC, PCC
Fenske Strategic Coaching

Work-life balance can be hard to achieve with all those that count on us day and night. Are you feeling like your life is in balance or do you need to be "aligned".

Laurie will be leading you through a time of exploration, uncovering your current state of satisfaction…..and supporting you as you discover how to achieve alignment.
---
Fashion Show by Midnight Magic Lingerie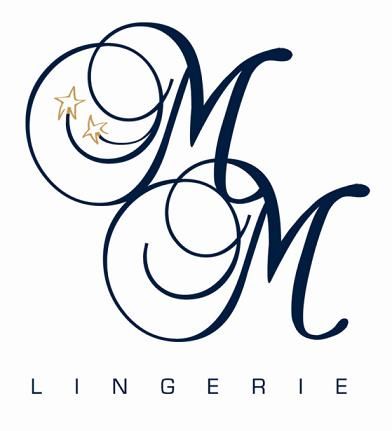 Photoboooth by Dean Vince Dj +Imaging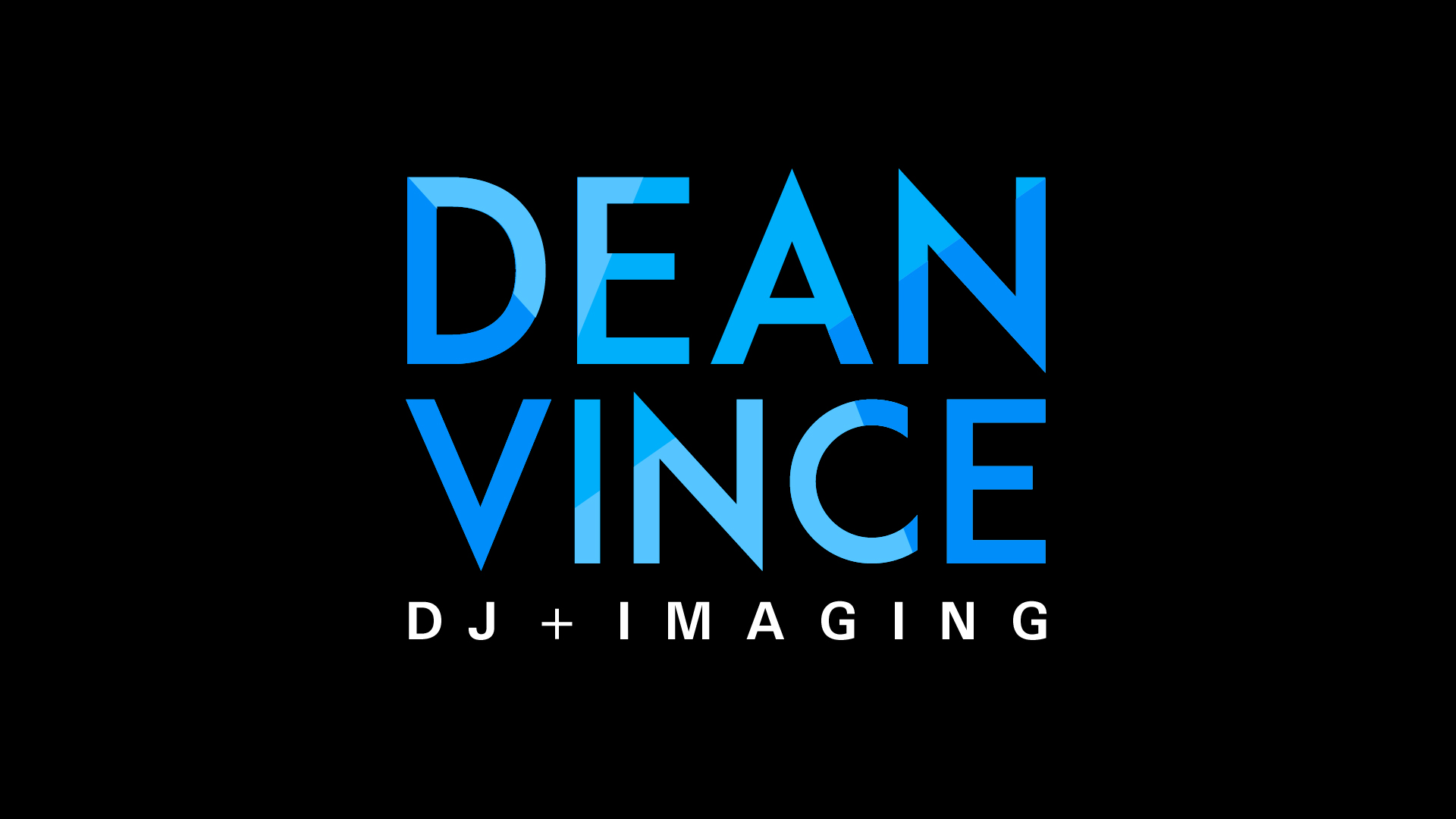 Special Guest Host Elise Page from Shine FM